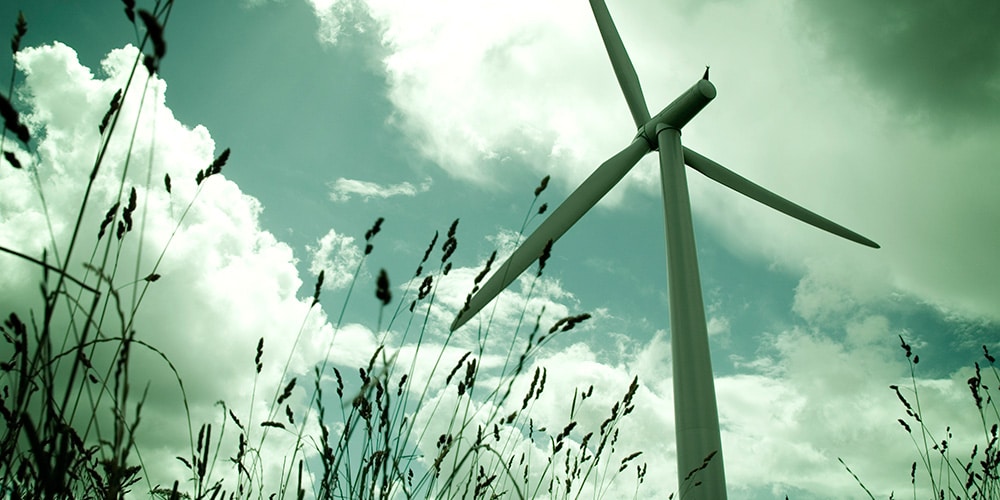 Climate change is the biggest environmental issue of our time, and we all need to help. At Savvy Rest, we offset our electricity consumption by purchasing renewable energy credits (RECs). We also support forest conservation and tree plantings with ongoing donations to the Carbon Fund and American Forests.
Wind Energy Commitment
Through our relationship with Windstreet, Savvy Rest adds wind energy into the power grid, helping to support the expansion of this renewable resource. In a recent year, our support of Windstreet's turbines in Washington state offset the impact of 57 tons of carbon (CO2) emissions—equal to the amount emitted by 56,000 pounds of coal burned. Our annual contributions will continue to lower our emissions impact.
Carbon Fund
As a member of the Carbon Fund, Savvy Rest supports a massive project along the Mississippi River which aims to reforest one million acres in the surrounding watershed. This forest will reduce soil erosion and provide habitat for many plants and animals, particularly migratory birds. Criticially, it will also increase carbon sequestration. Trees trap and store (sequester) carbon for long periods, which delays its release into the atomosphere.
American Forests
Through American Forests' Global ReLeaf program, Savvy Rest is planting thousands of additional trees. The ReLeaf program is designed to increase tree canopy and restore ecosystems in the U.S. and across the globe. Tree planting supports the environment because trees clean water, decrease erosion, provide habitat, and most importantly, sequester carbon dioxide–the most damaging greenhouse gas.