About Us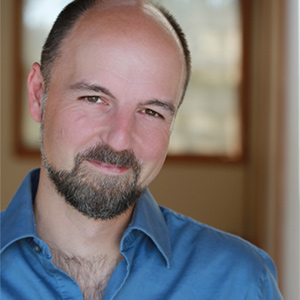 Dominick Palamenti, Store Manager
I joined Savvy Rest in 2006, and enjoyed being part of a company that was just starting out and had such a great mission: contributing to well-being through a healthful organic mattress and better sleep. I still do. In 2012, a personal adventure led me to Berkeley, and I was incredibly fortunate that my fellow employee-owners urged me to open a direct store here.
I am really enjoying living in the Bay Area and look forward to pursuing my interests in cooking, acting, and kayaking. I also look forward to serving you at Savvy Rest Natural Bedroom. Our store is a destination where you can find clear, unbiased information, and solutions to meet your needs for quality rest. After all, sleep is the most natural healer.
In the Community
Safe Sleep Pillows Program
Savvy Rest Natural Bedroom has launched a donation program to offer comfort to homeless and at-risk women and children in the Bay area. The 2014 recipient, the Women's Daytime Drop-In Center, assists women with services including rental subsidization, rapid rehousing, and emergency shelter. Savvy Rest Natural Bedroom has pledged to the Center a year's supply of new organic pillows—one for each woman and child sheltered to use and keep when they move on.