Coffee Talk!
Written by Devon, Savvy Rest Berkeley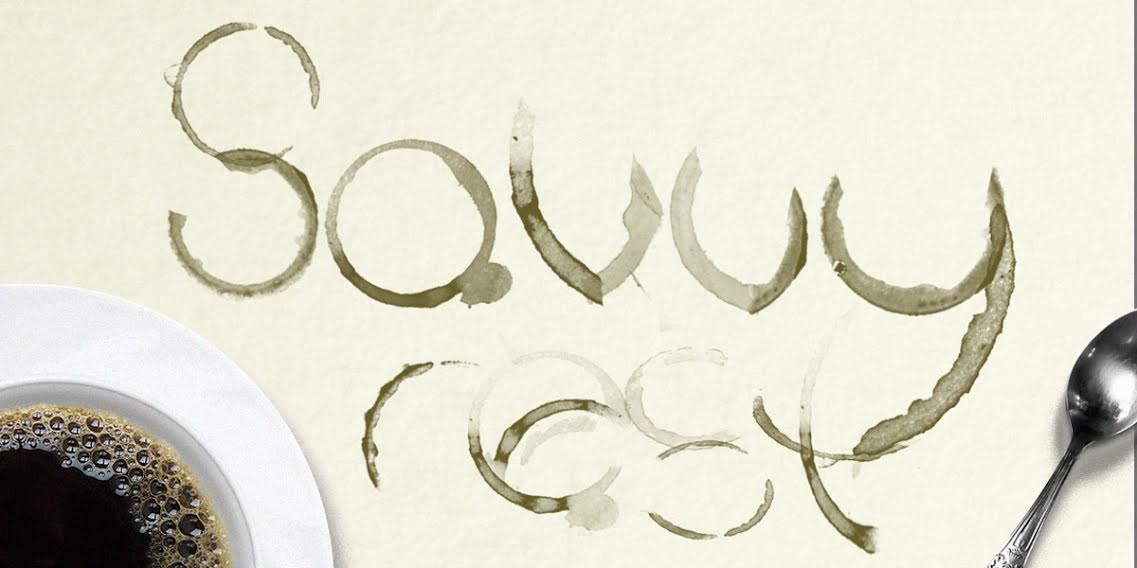 Waking up, on any mattress, isn't easy. Giving up the respite of sleep to get dressed, brush your teeth, and face the world again can be akin to a grieving process. What helps me the most when working through the seven stages of grief, also known as waking up, is coffee. Coffee may be a classic, but for something so classic, it is frequently brewed poorly. So, here I am compiling a concise list of coffee shops in the Bay Area you will never regret.
Starting close to home in the city of Berkeley is a splendid little place whose coffee is only rivaled by their brunch menu (the wait can be quite long for brunch, so arrive early). I could go on and on about their creme fraiche pancakes and their home potatoes, but the point of this is coffee. La Note is a Provencal-style French restaurant with a cafe bar in the back. You can order delicious and expertly pulled espresso to go, or you can sit for a while and enjoy a bowl-sized cafe au lait among the quaint decor or, during the spring and summer months, on their garden patio. The coffee is a perfect and straightforward French roast. La Note is a classic, and always an ideal choice for starting the day.
Also tucked away in the East Bay, on Piedmont Avenue in Oakland is Timeless Cafe. Timeless is a dairy free cafe, but there are nondairy alternatives such as soy, almond, or coconut milk that they deftly steam up into frothy lattes. Timeless roasts their coffee by hand in small batches. In every cup, you can taste the attention to detail that they put into sourcing and roasting their beans. On top of the coffee, they bake fresh pastries in-house every morning. There dark and minimalist decor lends itself to a calming atmosphere ideal for working or an intimate chat with a friend. Timeless is a sleek and fresh way to take in your morning-fuel.
Across the bay, my perfect cup of coffee is brewed by the incomparable Four Barrell. Not the best place for settling in for a while due to its very open floorplan that has left the number of available seats to a minimum. And Four Barrell is rightfully very popular, so there will be plenty of competition for seats. It is just as well though because Four Barrel does not offer wifi. Amenities aside, their bar drinks (i.e. lattes and cappuccino) are expertly crafted by some of the best baristas in the Bay Area. They also feature a pour-over bar allowing customers to decide the beans for their individual cup of coffee. If you're near the Mission district one morning, Four Barrell would be a wise decision in getting your day kicked off.
Waking up can be a tiring process, but knowing where the great java stops are in your area can give you the motivation to extract yourself from the comfort of your bed. And please, I'm constantly on the lookout for new coffee shops, so tweet any recommendations to @SavvyRestBerkely