If you're planning on traveling over the holidays or simply have booked an exciting vacation, then this article is for you!
Traveling can be fun, but it can also be stressful and hard for your body and mind. You're in a new environment and your daily routine has been put on hold.
Whether you're heading to your hometown or flying across the world, here are 7 travel tips for a healthy holiday.
1. Pack the Essentials
It's sometimes tempting to overpack but having too much to lug around will be uncomfortable.
Don't procrastinate—make a list of what you'll need for your trip and stick to the basics as much as possible.
Bring comfortable and weather-appropriate clothing. Do you really need three pairs of stilettos? Nope.
If you think ahead, it's a lot less stressful when it's time to pack your suitcase!
2. Research Beforehand
If you're traveling to a new place, it's best to research beforehand!
It doesn't mean you can't be a bit spontaneous during your trip. But knowing where your hotel is located (obviously), which restaurants are nearby, and what type of public transportation is available is helpful!
Have any addresses or phone numbers you need readily available so you don't have to go searching for them later on.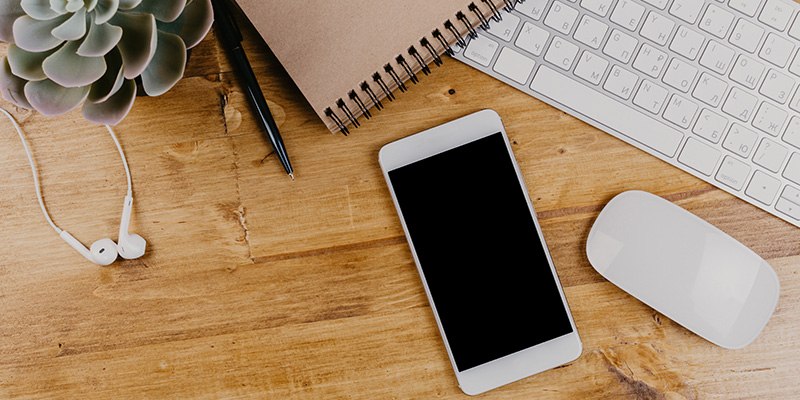 3. Limit Screen Time
Whether you're spending the weekend with family or taking a solo trip backpacking across Europe, it's important to be present.
Take time away from your Instagram and text message conversations. Limit your screen time to just checking in when you need to (and for pics too, of course).
Sometimes we forget how dependent we are on our cell phones. Try to live in the moment.
4. Eat Right
Food is fuel and when we're traveling, we're most likely straying from our usual meals.
Don't deprive yourself of amazing homemade dinners or exciting local food in the new city you're exploring! But to lessen the risk of digestive issues, try to get enough fiber, protein, and vegetables.
Ginger and green tea are both soothing if you ever feel nauseous from over-indulging.
There are also certain herbal tinctures and supplements you may take to help promote a healthy digestive system but make sure to speak to your doctor beforehand!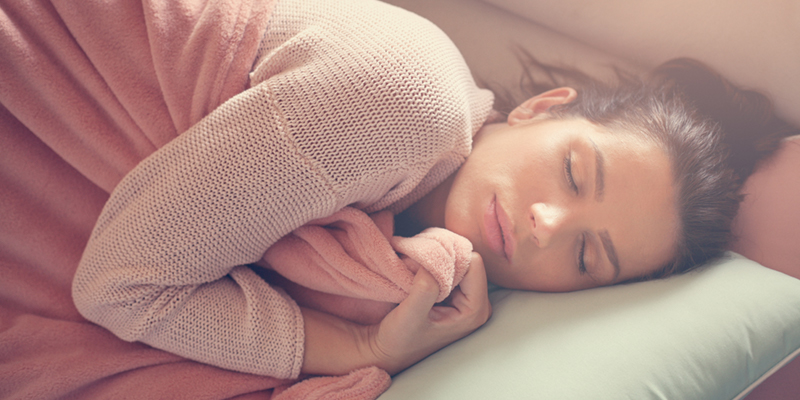 5. Prioritize Sleep
I know it's hard to get the same quality of sleep when you're not in the comfort of your own bed, but you should try to prioritize sleep if possible!
If you're driving to your destination, bring your pillow! There's nothing worse than sleeping on a flat pillow when you love a full one.
Bringing your own pillow adds a sense of familiarity that may help you fall asleep easier.
If you usually listen to a sound machine at home and you're able to pack it with you, then do so! If you can't, there are plenty of apps on your phone that you can use.
6. Have Some Alone Time
Spending a lot of time with family (especially if you're not used to it) can be stressful and overwhelming for anyone.
Make sure you take some time for yourself! Go for a walk, read a book, or simply meditate a few minutes before bed. There's nothing wrong with needing a short breather, even if you love the people you're with!
7. Stay Positive
Any trip, even one filled with fun activities, can hit a bump in the road at some point. Just remember to stay positive and put things in perspective. This can be easier said than done depending on the situation, but try to think about the people and experiences you're thankful for.
Enjoy the adventure!