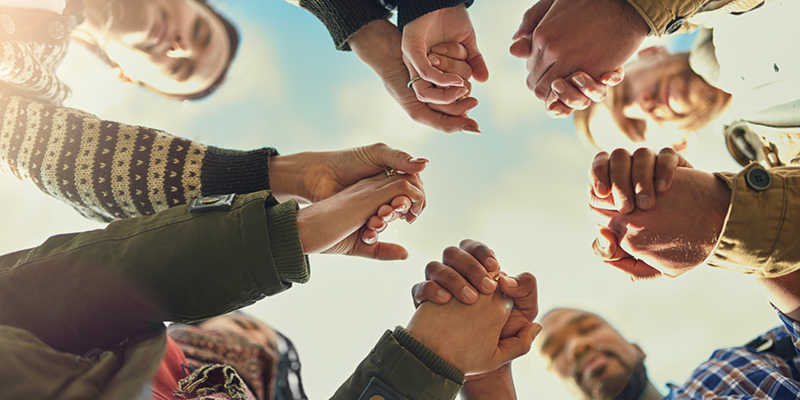 Savvy Rest became an employee-owned company in 2012. What this means is that all our employees, from our skilled woodworkers to our knowledgeable customer service staff, will benefit from our company's growth and success.
It's About Collaboration
Running a business is a collaborative effort that involves hard work and dedication from every department. We became an employee-owned company to truly embrace that undeniable fact and to show that all of our employees are valued.
Studies of employee-owned companies have shown that not only do these companies perform well financially, but there's an uptick in employee morale and well-being. There is pride in ownership that translates to quality products and excellent customer service.
Pride in Ownership
When you buy from a natural mattress manufacturer that is employee owned, every employee feels invested in providing you the best experience possible.
When you call, you'll be speaking to an owner. The response to your email will come from an owner. Your mattress, bedding, or furniture will be handled, packed, and shipped by an owner. Every step of the process is an opportunity for us to offer you outstanding service—and there's no one more motivated to please than an owner.
At Savvy Rest, we are as proud of our people as we are of our products. We thank you for supporting an employee-owned company!