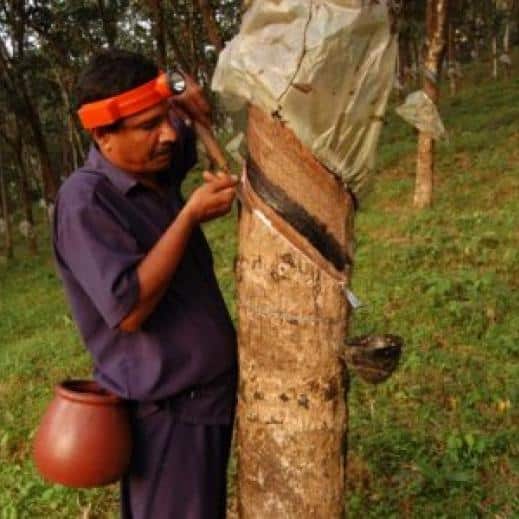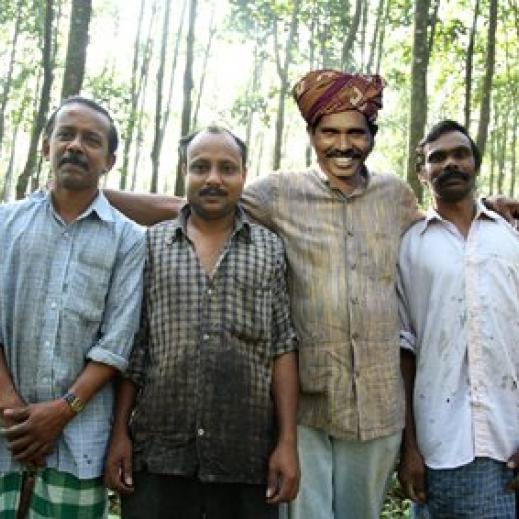 Cocolatex contracted an independent auditing company called Intertek Testing Services to study their business and report on how well they comply with fair trade practices.
The audit is a rigorous review of the company's practices. Some of the areas reviewed are:
Hiring procedures
Freedom of association
Wages and benefits
Working hours
Entitlement to work
Child labor
Harsh or inhumane treatment
Discrimination
Below is a summary of some of Intertek's findings, quoted directly from their report.
"At the time of the audit there were 50 workers, 20 full time and 30 contract workers. Through interviews with the workers, it was noted that all workers were satisfied with the factory, and there were no negative comments.
The facility does not employ young persons (under 19).
All workers are paid in cash.
Workers are free to approach the management directly and provide suggestions in the suggestion box in the factory.
Workers have the right to form a trade union and to bargain collectively.
Overtime was paid at the rate of 200% of normal wages.
From the review of documentation and interviews, there was no evidence of discrimination in hiring compensation, access to training, promotion, termination, or retirement."
Many companies talk about fair trade, but it has been validating for us to see Cocolatex take the time and expense to have their company independently audited.