Is allergy season your least favorite time of year? Are you sensitive to dust and pet dander? If so, you may want to consider investing in a mattress allergy encasement and pillow allergy covers.
But how do you know which types of encasements are the best quality? Here's some info to keep in mind as you shop.
What Does an Allergy Mattress Cover Do?
An allergy mattress or pillow cover is specifically designed to keep bed bugs, dust mites, pet dander, and other allergens from permeating your mattress and pillows. The tightly woven material and small pore size act as a barrier.
These allergens can cause watery eyes, sneezing, coughing, sore throat, and even difficulty breathing so if you're sensitive to these types of environmental issues, it's definitely beneficial to have an allergy cover.
Mattress allergy covers also help protect your mattress from wear and tear which ultimately keeps your mattress looking its best for a longer period of time.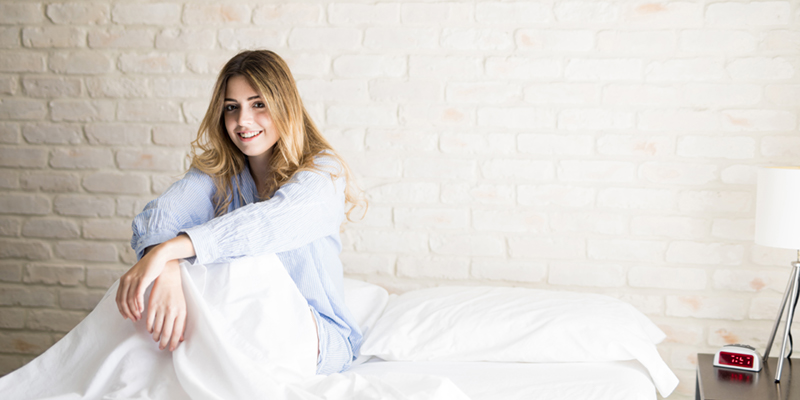 Tips for Choosing an Allergy Mattress Cover
A few things to keep in mind…
Choose Organic Materials
There are several different mattress allergy covers on the market but we recommend opting for organic cotton covers in order to avoid harmful chemicals and bleach that may cause further irritation.
Organic cotton is healthy for both you and the planet. It's a much more eco-friendly option than synthetic materials such as polyester or even traditional cotton. The vast majority of conventional cotton is unfortunately treated with pesticides.
Ensure the Cover Repels Unwanted Allergens
Not all allergy encasements are created equal. Make sure that the mattress allergy encasement or pillow cover protects from ALL unwanted allergens.
A pore size of 5 microns or less is ideal.
Select for Comfort
Make sure your allergy cover doesn't cause unnecessary discomfort. Avoid plastic covers and opt for natural, soft materials.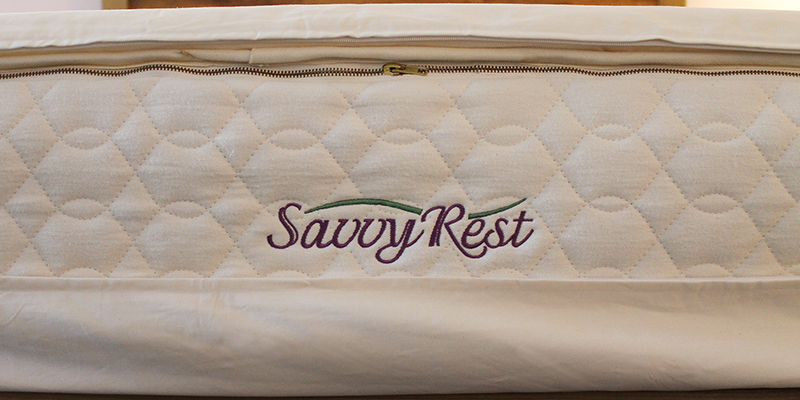 Savvy Rest Options
Savvy Rest offers both a GOTS-certified organic mattress allergy encasement and a GOTS-certified organic pillow allergy cover.
Our mattress allergy encasement is made of organic cotton and has a pore size of 4.5 microns. The special weave blocks entry of bed bugs, dust mites, and pet dander from entering your mattress or foundation.
Our pillow allergy cover also has a pore size of 4.5 microns and is designed to block the same allergens as our mattress allergy encasement.