At Savvy Rest, we believe in the power of organic body pillows. They can be an absolute game-changer for side sleepers who struggle with shoulder, hip, or back pain.
If you're one of those people but don't know where to start, we can help. We offer several body pillow sizes and fills. It's just a matter of figuring out which one is best for you! So, let's start…
What does a body pillow do?
A body pillow is meant for side sleepers, It keeps your spine aligned and supports the whole length of your body. You can use it in a couple different ways:
A front support to help prevent the shoulders and hips from collapsing
A back support that allows you to lean back so you're not pushing on your pressure points as you sleep on your side.
What makes a good body pillow?
The best body pillows are customizable because everyone has different needs. Our organic body pillows come intentionally overstuffed, so you can unzip the inner casing and remove as much of the fill as you'd like. This allows you to adjust the height and overall feel of the pillow.
Materials
Since you're in close contact with your bedding items for hours every night, it's important that they're made with natural and organic materials. Our pillow casings are made with certified organic cotton.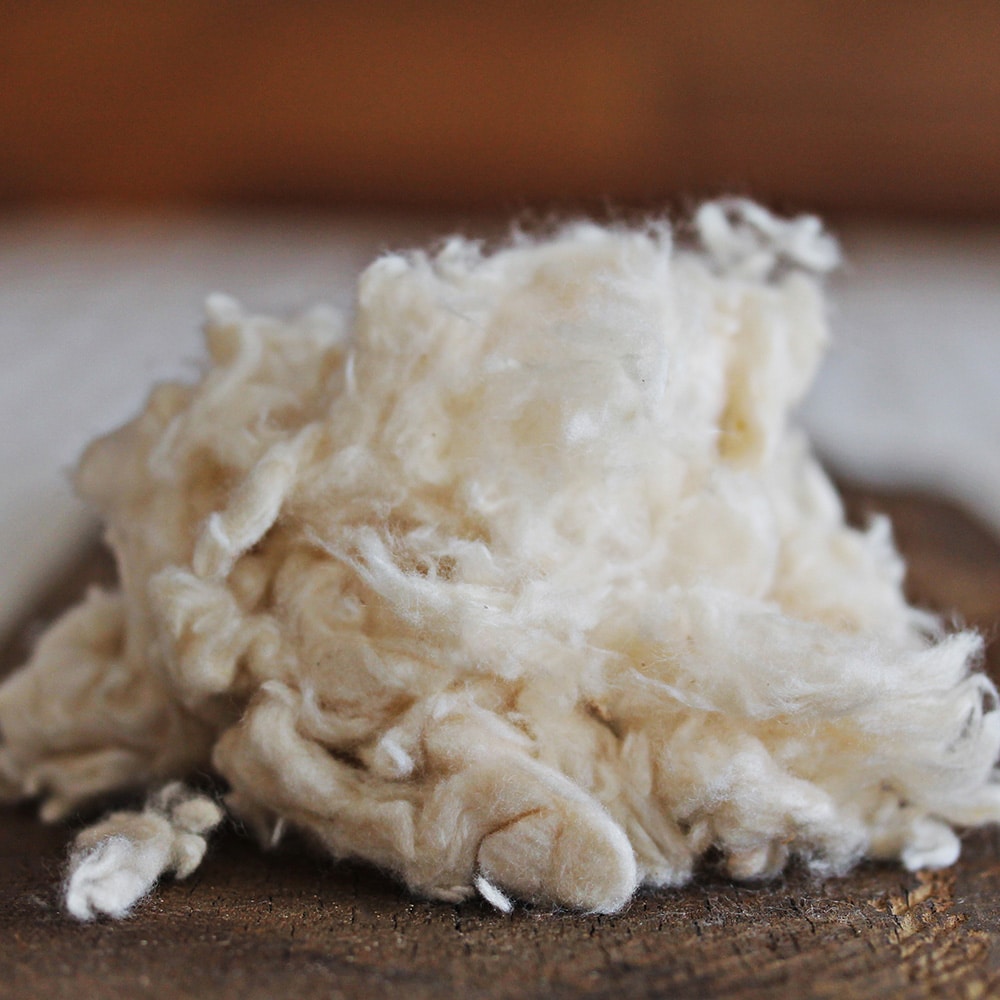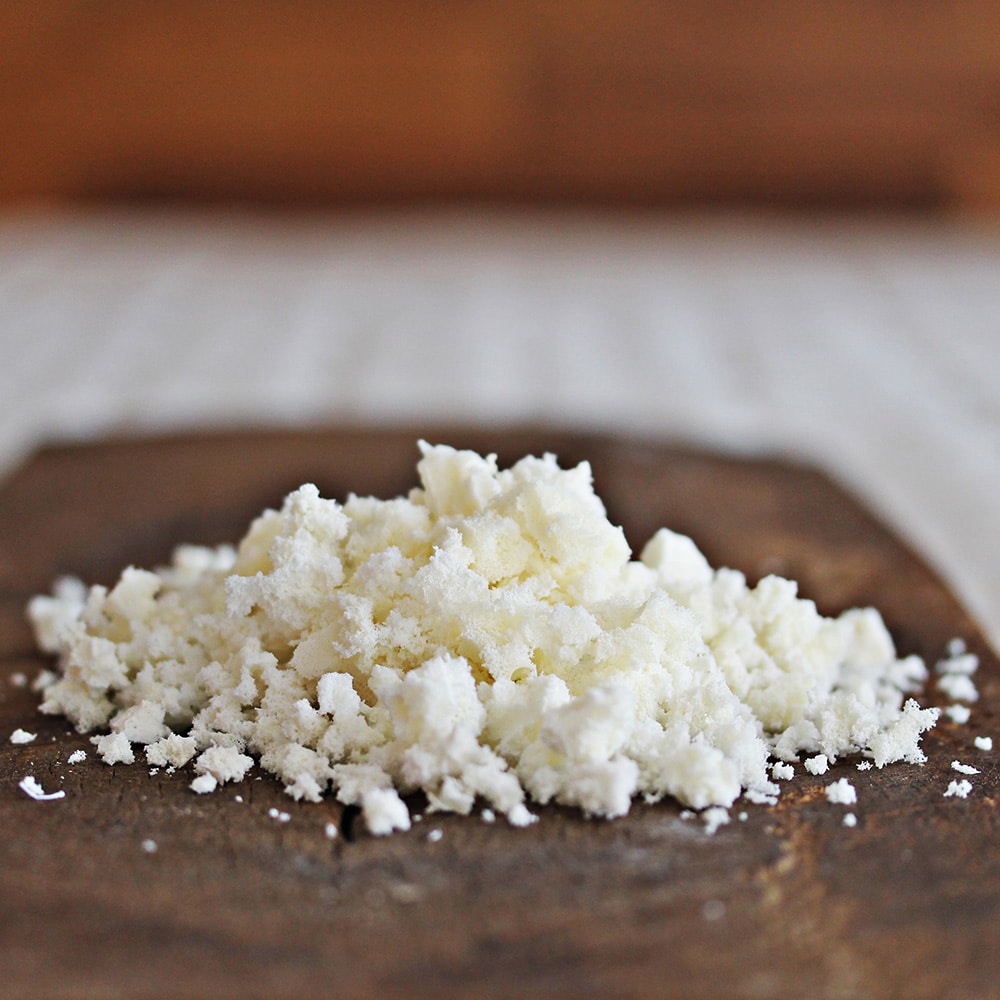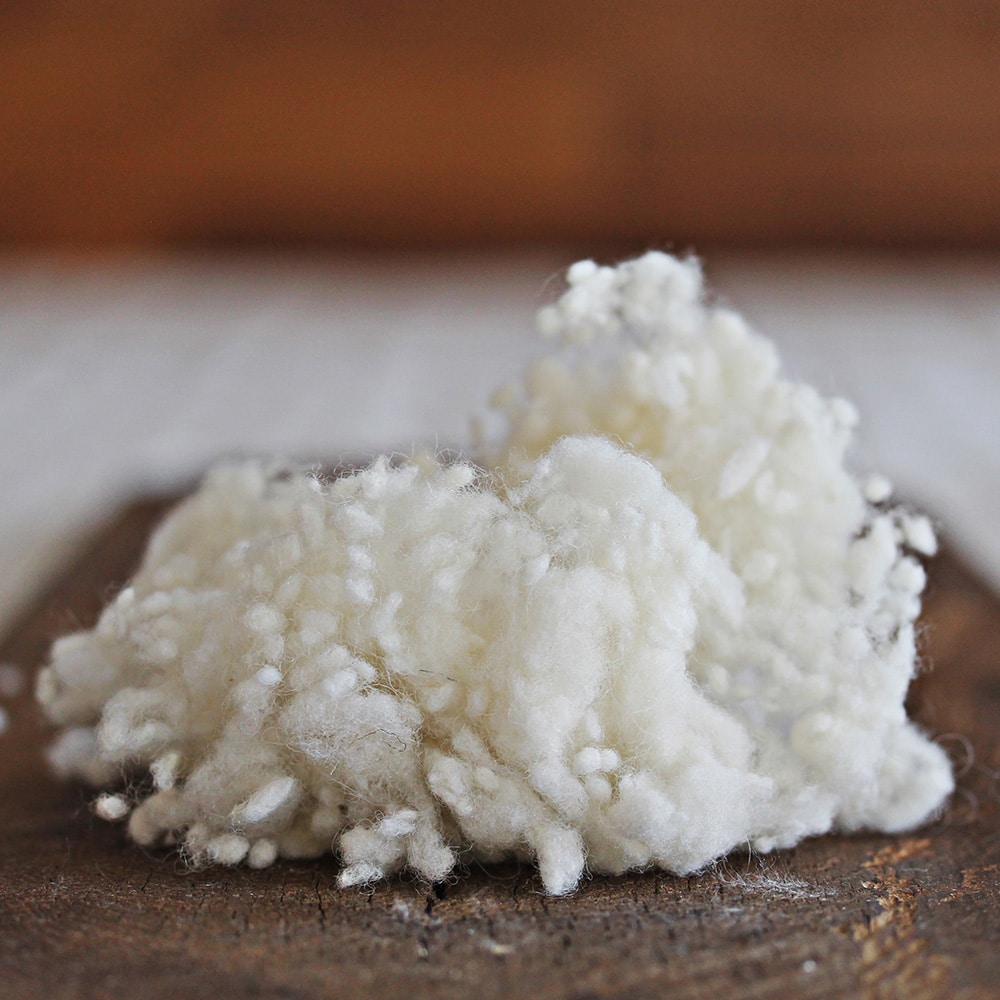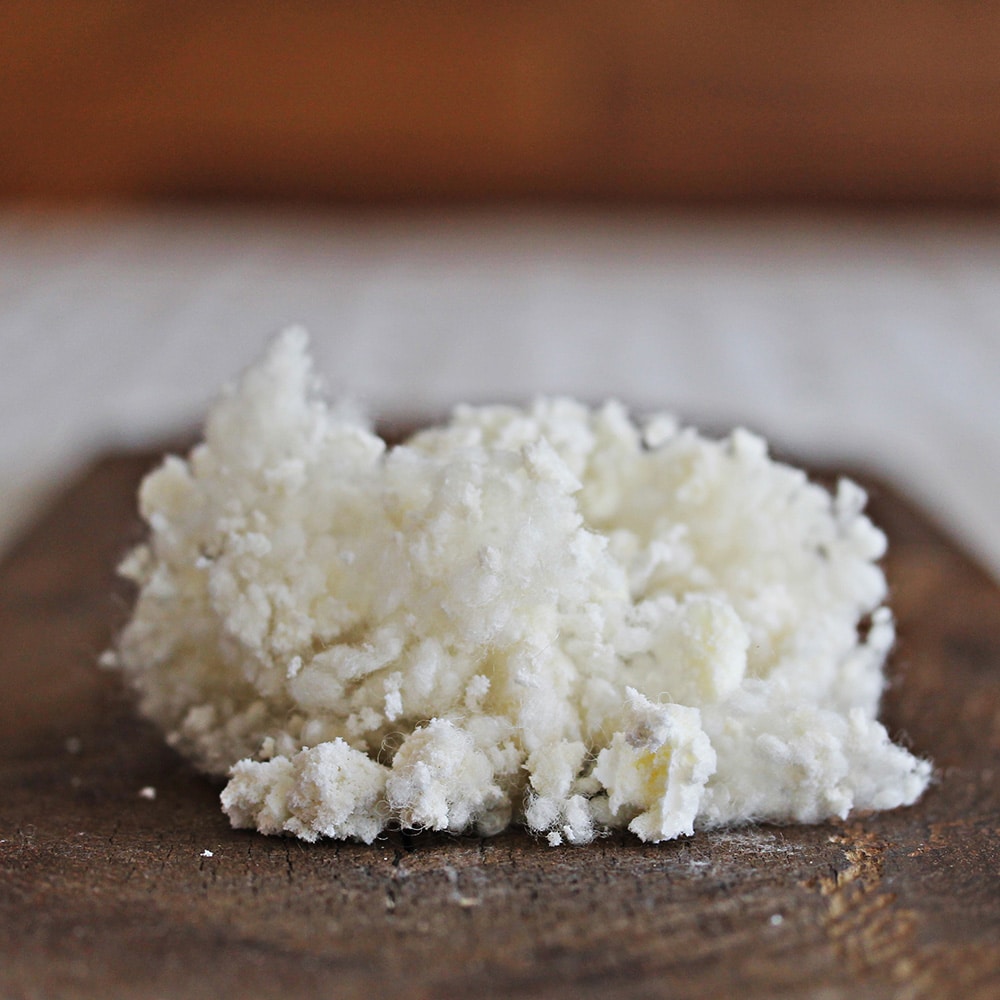 Pillow Fills
Natural Shredded Latex: A blend of the Dunlop and Talalay latex we use in our organic mattresses. Latex is known for its responsive feel.
Organic Wool: This cozy material is a natural temperature regulator and has a medium-firm feel.
Wool-Latex: Combining the best of both worlds, this pillow offers firm support.
Organic Kapok: This soft and fluffy fiber is a plant-based alternative to down.
Sizes
15″ width, 46″ length (only available in Kapok)
17″ width, 52″ length
20″ width, 52″ length
If you want a soft pillow for front support…
(When laying on your side, the body pillow is facing you)
Kapok is definitely our most popular body pillow fill because of its plush feel. It's a wonderful option for front support, especially for those who like a soft pillow to place between their knees.
If you'd prefer a pillow you can really tug and pull around you, we'd recommend the shredded latex body pillow.
If you want a body pillow for back support…
(When laying on your side, the body pillow is behind you)
When you lay on your side and lean into a body pillow behind you, it's important that the pillow offers enough firm support. We recommend a shredded latex body pillow for this purpose.
If you'd prefer a lighter pillow, wool or wool-latex blend would also serve well.
If you toss and turn throughout the night…
Usually tossing and turning is a sign of discomfort. We would first recommend evaluating your mattress. Maybe it's too firm, or perhaps there are dips or lumps. If these are the issues you're experiencing, then replacing your mattress is your best bet.
If you're not ready to upgrade your mattress just yet, then definitely add a body pillow to your sleep routine.
A body pillow has the ability to decrease tossing and turning because you're holding onto something and relieving your pressure points simultaneously.
If you naturally move around a lot in bed, we recommend our organic kapok pillow because it's the lightest of the four.
If you have neck pain…
Neck pain has more to do with which head pillow you're using. Your neck most likely does not have enough support. It could be that your pillow is not full and elevated enough, or it could be the opposite depending on your typical sleep position.
We can help you choose a head pillow.
The best body pillows are here
It's time to snag this must-have for side sleepers. Which one are you getting? 
Choose an Organic Body Pillow That Suits Your Body