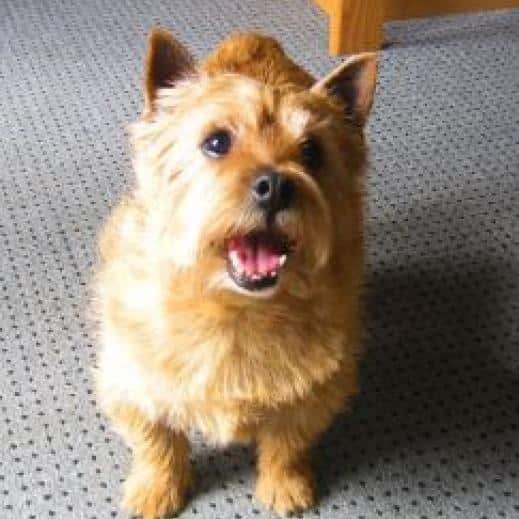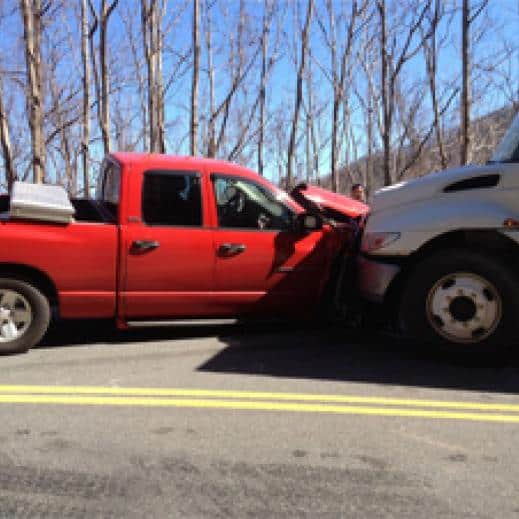 Last month, amid the routine business of making mattresses, three staff members had remarkable experiences. These events happening in such a short time are worth a little wonder, so I'd like to share them.
Experience # 1
The handsome guy at the top of our Organic Pet Beds page was Banks, our "office dog." Banks was about 10 years old and getting sicker. He'd survived an earlier bout with cancer, but when it spread, Vey had to make the tough decision to euthanize him. Banks was very, very devoted to Vey–loyalty on legs. He snoozed by her desk when he wasn't greeting customers.
Vey took his body to the breeder's farm. The folks there offered to let her bury Banks in a peaceful spot, or have them bury him for her. As she coped with that choice, feeling overwhelmed, the breeder made a very compassionate gesture. A sweet little dog was wagging her tail nearby, and the man offered her to Vey on the spot. Her name is Dickens, and she happens to be Banks' daughter. She also looks uncannily like him, don't you think? Savvy Rest was full of astonished double-takes when Vey and Dickens came to work.
Experience # 2
Seanan lives far out in the country on a farm with two good friends, Weston and Megan. They have some goats, and they had a very beautiful Maremma sheepdog named Benny. Benny was very alive, affectionate and like any puppy, full of playfulness.
To everyone's dismay, Benny was killed in an accident at about four months of age. Weston knew Benny's breeder, as he often went to their farm to buy milk. He shared with him the story of their shock and loss, and about six weeks after Benny's accident, that breeder offered Benny's sister, Emma, to Weston and Megan. She is not quite as rambunctious as Benny was, but just as loving and beautiful.
Experience # 3
As John Carter was driving our 28' truck on business, he approached some steep hills with big curves. John had grown up in the area and knew the road well. He tried to build up a little acceleration for the mountain, but the car ahead was very slow, so he had to downshift.
As he labored up the hill at about 20 mph, a pickup truck in the opposite lane came suddenly around a curve–far too fast–and skidded right into our truck. John and the other driver were both very shaken but, thankfully, walked away unharmed.
What was amazing was that on John's side of the road was a steep drop-off. If our truck hadn't blocked its path, the pickup could have gone over the edge. Who knows? John's presence may have saved this man's life.
Explanation
There is none, really. Perhaps these incidents are synchronicity, or just a cluster of coincidences. But as it's unusual for several little miracles to happen in such a short time to people close to us, it feels good to share their stories.
Despite the grief along the way, these unpredictable events all had happy outcomes. And there's the wonder.