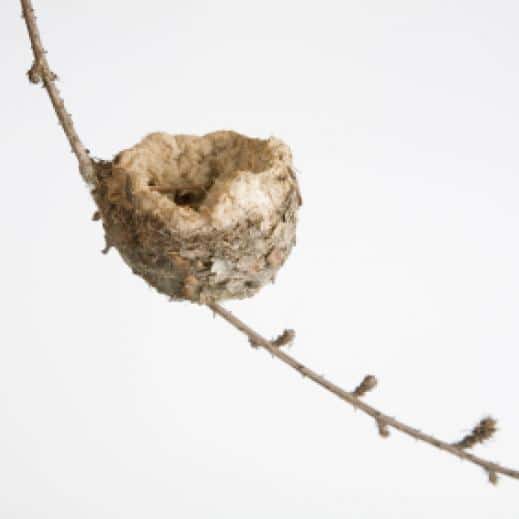 Are you one of those people who watches Planet Green or HGTV? Me, too. I love the shows where people learn new things about themselves and their passions by the choices they make in decorating their homes. It's fun to watch the designers strut their stuff, and see the delight on a homeowner's face when a designer got it just right.
At Savvy Rest, we know that green gleam in the eye, when someone has really "gotten it" about natural, nontoxic materials. Last year, we worked with a Planet Green designer in Pasadena, California, who featured a Savvy Rest Organic mattress on the show called "Greenovate". Watching her explain the difference a natural mattress can make to your peace of mind was wonderful.
Maybe you missed the show, or perhaps you're just beginning to think about going green and all the choices you can make. Fresh local foods, low-VOC paint for your next decorating binge, wooden toys for the baby—you can make "greener" choices in just about every area of your life. It can feel overwhelming at times, but if you're reading this, you're most likely committed to creating a healthier home.
Here's why you might want to start where you sleep.
It's an old cliché, but true, that you sleep for a third of your life. In terms of where you most directly rest, restore, and replenish yourself, your bed is probably the most important part of your home. In addition to the healing powers of sleep itself, another really important thing is happening in your bed every night. (Not what you're thinking!)
You're breathing. For eight or more hours, you are in very intimate contact with a very large object – your mattress. And whatever your mattress is breathing out, or off-gassing, you are breathing in.
There may be no immediate escape from air pollution outside your door. But in your bedroom, you can create a healing nest by choosing to surround your sleeping self with nontoxic, organic materials. Unbleached sheets of organic cotton, a duvet, an organic mattress topper or comforter filled with organic wool, pillows made of natural latex rubber. Don a pair of organic PJs and you're ready for truly regenerative sleep.
And your mattress? Why sleep on top of synthetic foams when you can choose a mattress made from natural latex, organic wool and organic cotton?
It's worth considering. After all, you do have that green gleam in your eye.