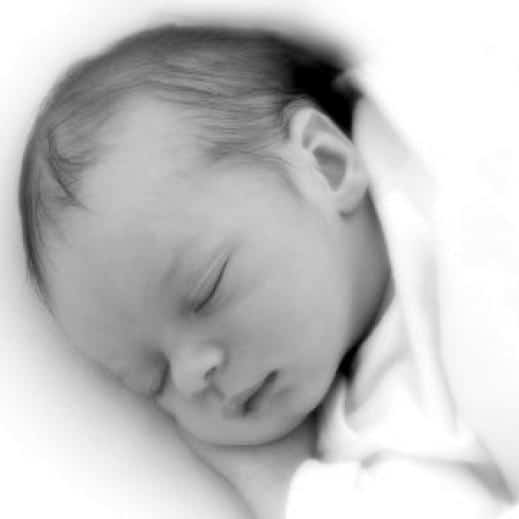 It's heartwarming to see expectant parents prepare for a child. From a simple layette to nursery decor, their choices show protectiveness and care. Yet the sweetest lullaby may hold a sour note—if the baby is sleeping on a chemically treated mattress.
Unfortunately, most babies are.
Some experts believe that laws designed to protect children from burns in the event of a fire may backfire. To meet federal flammability requirements, most manufacturers use chemical flame retardants that may have long-term health consequences. Some of these chemicals are already known to be toxic or carcinogenic; others have not been studied sufficiently.
According to an August 29, 2009 report in The Washington Post, very few industrial chemicals that have been introduced into consumer goods and the environment have been tested adequately for safety. The nonprofit Environmental Working Group has found an average of 200 industrial chemicals in the umbilical cords of newborns.
Researchers at the Harvard School of Public Health have also reported that the proliferation of industrial chemicals is causing a "silent pandemic" of brain diseases such as autism and attention deficit disorder in children. Newborn babies are the most vulnerable to chemical pollution, the researchers say, as their brains are still developing.
Yet children's mattresses also must meet federal fire test requirements. Most conventional mattresses—crib or adult—pass because they contain cotton or polyester fabrics that have been treated with a chemical flame retardant. True, these will slow flames in the rare event of a fire. But meanwhile, night after night, children are breathing in the off-gassing chemicals—newborns for as many as 12 hours a day.
This leaves parents in the sobering position of needing to judge which poses a graver risk to their sleeping babies—a potential house fire, or long-term exposure to yet another of the toxic chemicals that have saturated our environment and sabotaged our health.
It will take huge resources to prove a cause-and-effect relationship between specific fire-block chemicals and a specific disease or disorder. This year, the Government Accountability Office flagged chemical regulation as an urgent priority that Congress and the White House should address, and for the first time, the chemical industry has agreed to share health and exposure data with the EPA. It will take time and enormous funding to make the case for increased consumer protections, however.
Fortunately, there already is an alternative to toxic flame retardants that can allow a mattress to meet the national flammability standards.
Natural wool fiber is naturally very slow to ignite. Choosing a mattress made with wool or with a wool-filled casing is the first choice parents can make. Next, there's a further degree of safety in choosing organic wool. But, buyer beware—because the industry is so loosely monitored, many companies that claim to make an organic mattress actually use ordinary wool that has been sanitized with harsh chemicals.
Natural mattresses can ease grownup worries about a safe sleeping environment for their little ones—so parents, too, can sleep more like babies.