Art Reception 1/12/17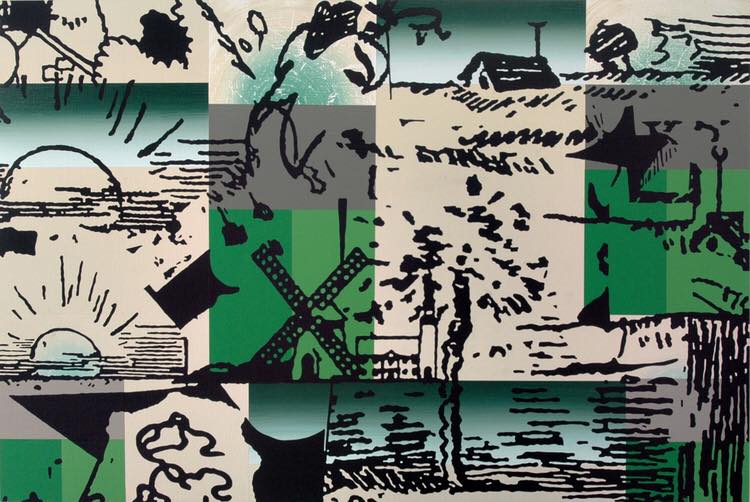 It's our first art reception and house concert of 2017!
We have a special treat for you. Not one, but two musical artists this time! Kim Lembo and AFRAID. As always we will have some drinks and snacks available for free for atendees. Plus new art by Milo Moyer-Battick!
Join Us!
Art and Live Music 1/12/17
Thursday, January 12, 2017 - 19:00 to 21:00
Savvy Rest Natural Bedroom
United States