Art Reception & House Concert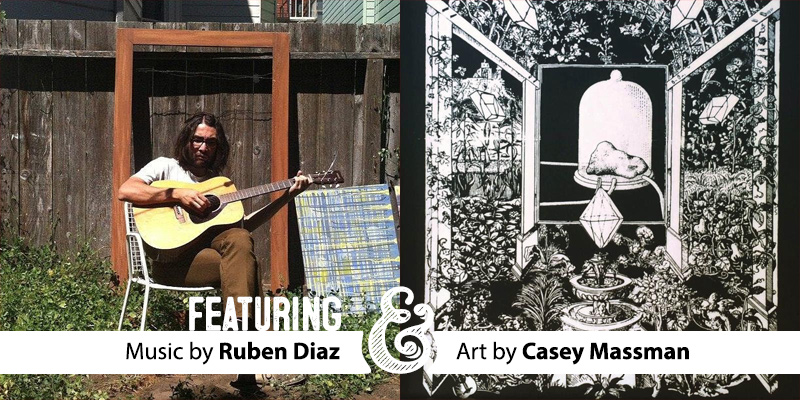 Join us Thursday, December 1st, as we host another art reception and house concert inside our Berkeley store.  This time we're proud to feature artwork from Bay Area artist Casey Mossman and musician Ruben Diaz.
As always, admittance is FREE.  Light fare and beverages provided.
See you then!
Join Us!
Thursday, December 1, 2016 - 19:00 to 21:00
Savvy Rest Natural Bedroom
United States