Chillarious Returns November 18th!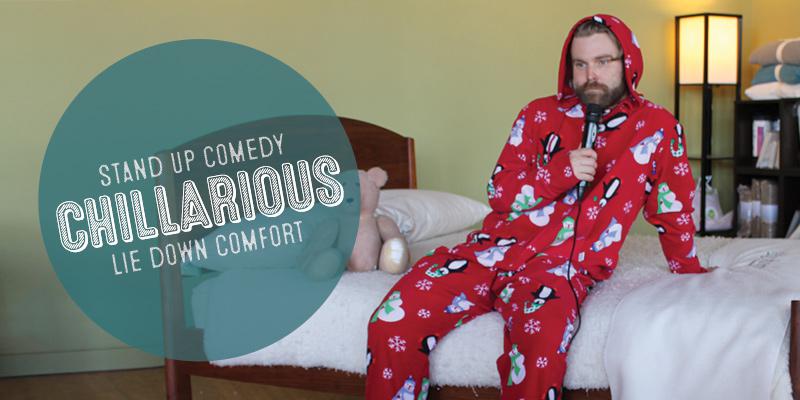 This month marks one year we have been hosting the East Bay's premier comedy show in a mattress store! Lay back and chill, chuckle, and cuddle.
This month's line up is Drew Harmon, Allison Mick, Adrian McNair and Kaseem Bentley.
Admission is free and some free drinks will be provided, but you can also BYOB. Just no red wine or dark beer. It is a mattress store after all.
Doors open at 7:30.
Join Us!
Saturday, November 19, 2016 - 01:00 to 03:00
Savvy Rest Natural Bedroom
United States