Join us at the Green Festival!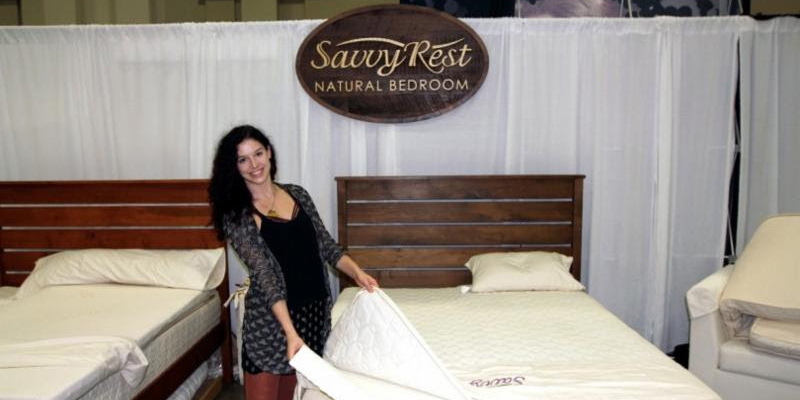 It's that time of year again! Come check us out at the San Francisco Green Festival.
Green Festival® is a vibrant, dynamic marketplace where companies and organizations come to showcase their green products and services, and where people go to learn how to live healthier, more sustainable lives.
Come hear great speakers and see the latest in green technologies and healthy foods. And of course, healthy sleep too! Savvy Rest will be there with a special offer for Festival attendees and a great raffle prize! And don't miss our signature aerial performance: Seeking Sleep by Inner Orbit Arts.
Join us!
Friday, November 11, 2016 - 17:00 to Sunday, November 13, 2016 - 22:00