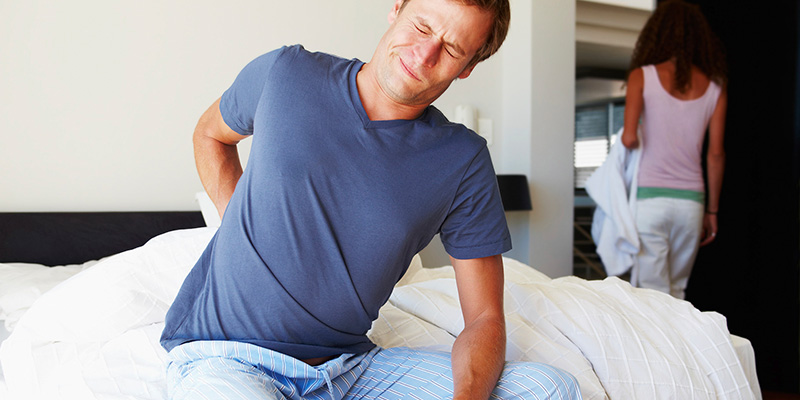 No mattress can completely guarantee that you'll never experience back pain again but a well-designed, customizable model can make a huge difference.
Customizable mattresses allow you to choose the exact firmness level your body needs instead of settling for something that is "okay" or "almost right."
When shopping for a customizable mattress to relieve back pain, it's important to first understand what's causing your pain.
What's causing your back pain?
Check with your doctor or chiropractor about what degree of support is generally recommended for your situation. Then consider the suggestions below. Though you may experience any or all types of back pain described here, usually one will be the dominant problem.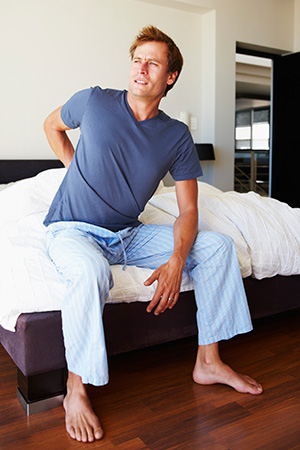 Is there nerve impingement?
Do you have nerve-related back pain that can be linked to a diagnosed disk problem or an old injury? Pressure on a spinal nerve may also cause sciatica—powerful pain down the leg.
You may want to forego a topper or a soft mattress in general and opt for a medium-firm or firm mattress. If your mattress is too soft, it may not provide you with enough support for this specific type of back pain.
If you still would prefer a plush surface for pressure relief, you can opt for a wool topper that offers a hint of softness without sacrificing back support.
Spasm or soreness?
Is your pain simple backache from overworked muscles, or pressure soreness? Does your back hurt mainly in the mornings or just after exercise but then ease up later on?
Acute muscle spasm often improves with very firm temporary support, but chronic soreness from conditions like arthritis can often be eased with a softer mattress.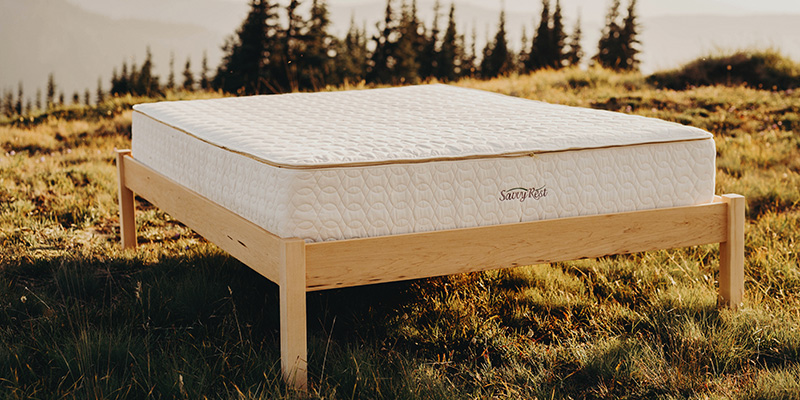 Savvy Rest Customizable Mattresses
Savvy Rest customizable mattresses are specifically designed for all body types, sleep positions, and aches and pains. Savvy Rest acknowledges the fact that every individual has their own specific needs and their mattress should reflect that.
Savvy Rest offers Soft, Medium, and Firm layers of Dunlop and Talalay latex so you can create a mattress that is both comfortable and supportive.
Learn more about Savvy Rest organic mattresses.
Listen to your Body
We hope this article has provided you with helpful insight but at the end of the day, you know your own body. Listen to what it needs and choose a mattress based on what's comfortable for you.
Sleep well—we hope your back pain will be better soon.