Protect your body pillow with this organic waterproof cover.
This waterproof protector fits right over your Savvy Rest organic body pillow and is made with the same organic cotton as our organic waterproof mattress protector. We never use vinyl or harsh chemicals in our waterproof products.
The waterproof pillow cover protects your Savvy Rest body pillow from spills and stains. Our body pillows have become a popular aid during pregnancy and/or breastfeeding so we wanted to introduce a helpful waterproof product for those who need that extra peace of mind!
Wonderfully Waterproof
Waterproof protectors are ideal, especially with children. A waterproof protector is designed to be there for those unexpected spills or accidents.
The inner fabric in our protector has specific waterproofing properties, thickness, and pore size that stops liquids from coming into contact with your body pillow while still allowing the pillow to breathe.
This waterproof protector was not produced with flame retardants, formaldehyde, perfluorinated compounds (PFCs), pesticides, or any other harmful chemicals.
Made in the United States.
Washing Instructions
Machine wash warm. Tumble dry low.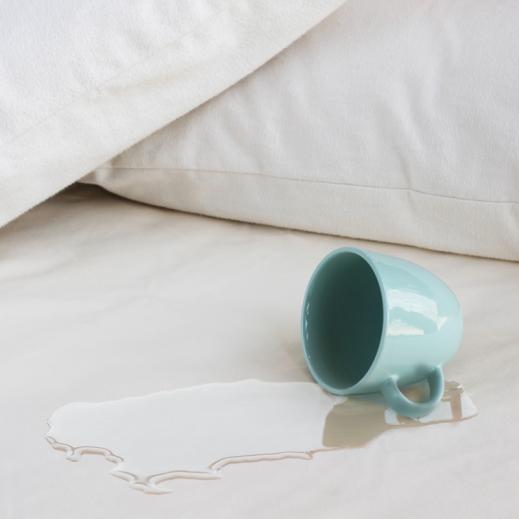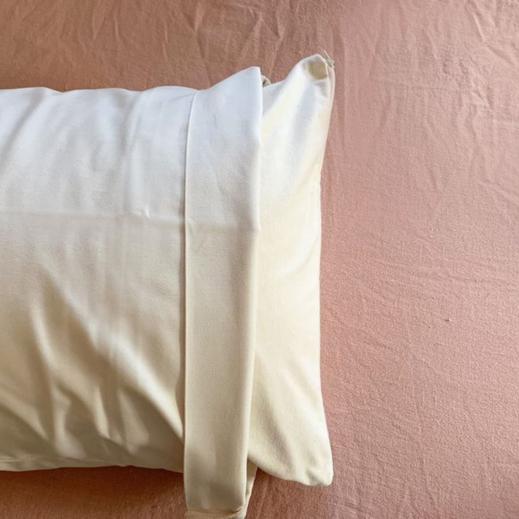 Details & Dimensions
Please choose the same size as your Savvy Rest body pillow.
Approximate measurements:
15″: 15″ wide, 46″ long
17″: 17″ wide, 52″ long
20″: 20″ wide, 52″ long
Note: Ships directly, normally within 7 days. Please view our Shipping & Delivery page for more details.
Return Policy: Unfortunately, we are unable to accept returns of this item. Allowing returns would require us to spray our products with chemicals in order to "clean" and resell them, harming the purity of our natural materials. We thank you for your support and understanding.