explore-organic-mattresses_1920x670 (1)
explore-organic-mattresses_1920x670 (1)
explore-organic-mattresses_1920x670 (1)
explore-organic-mattresses_1920x670 (1)
explore-organic-mattresses_1920x670 (1)
Organic mattresses, sofas, bedding & more...
Each Savvy Rest layered mattress is made with soft, medium, and/or firm layers of natural latex. Choose the combination your body needs. Even our sofa cushions are customized for your comfort.
Related Content
You want a nontoxic mattress or furnishings made of proven, natural materials. You'd like to deal with a company known for communication, integrity, and commitment to service.
Related Content
We've helped thousands find better sleep with our organic mattresses. Whether you contact us directly or visit one of our dealers, we look forward to helping you. Financing is available.
Related Links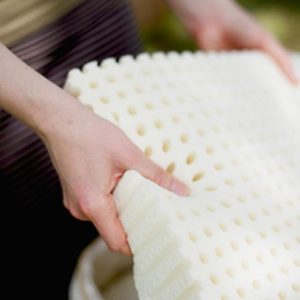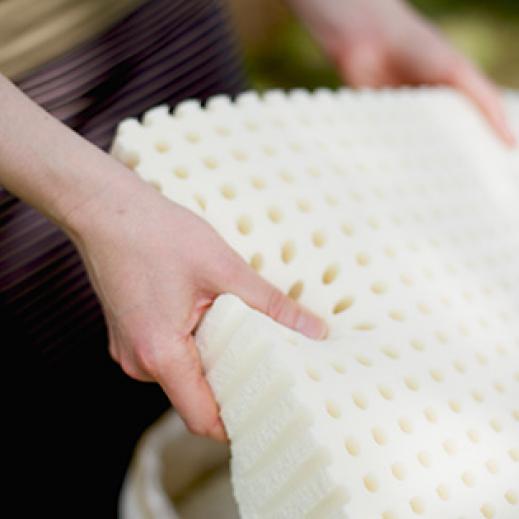 Organic Mattresses & Bedding
Our organic mattresses are made with layers of Soft, Medium or Firm natural latex foam rubber, in a wide range of custom combinations. We create personalized comfort—and for couples, we can customize each side. The core components are layers of natural Dunlop or Talalay latex foam. The casings are made with certified organic cotton with certified organic wool. NO chemical flame retardants, pesticides, bleaches, dyes or other toxic finishes are used.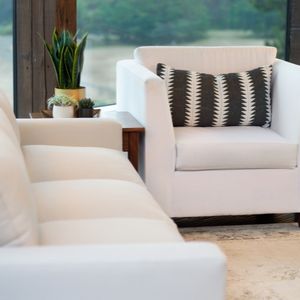 Organic Sofas, Loveseats, & Armchairs
At Savvy Rest, we believe a sofa should be both safe and sophisticated. Our Virginia-made organic sofas, loveseats and armchairs feature the finest natural, nontoxic and organic materials throughout, including solid hardwood, organic hemp and cotton fabrics, pure natural latex foam, and zero-VOC finishes. Savvy Rest organic sofas contain NO flame retardants, formaldehyde glues, metal coils, particle board, plywood, polyester, or down.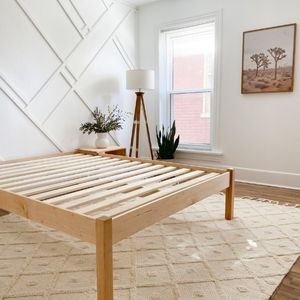 Nontoxic Bedroom Furniture
Savvy Rest natural platform beds are made in Central Virginia. Sustainably-sourced hardwood and traditional construction mean our beds are built to last for generations. Their simple, timeless designs will suit almost any bedroom decor. Choose from a variety of zero-VOC finishes, hand-rubbed linseed oil, or natural unfinished wood. NO toxic finishes or glues are used. Assembly is simple and requires no tools.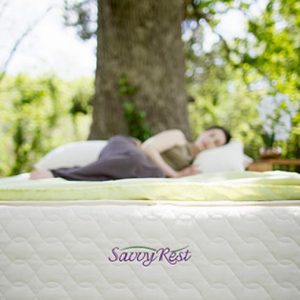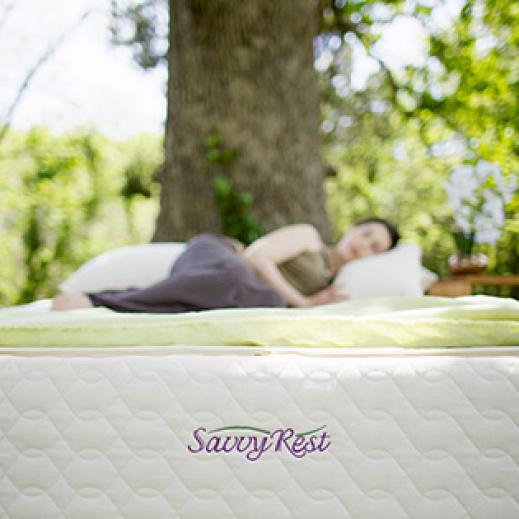 Mattresses, Furnishings & Your Health
Chemical flame retardants have been linked to cancer, obesity, infertility, and developmental brain disorders. Along with other unsafe chemicals in synthetic foams and textiles, they off-gas into indoor air and degrade into easily-ingested dust particles. Exposure to these compounds has resulted in unprecedented levels in our bodies, with children being the most vulnerable. Organic mattresses and furniture are the healthy and safe alternative.
…because inspired, rested people change the world.