A mid-century modern adjustable bed frame unlike anything else.
The unique design of the Savvy Rest Adjustable Bed Frame was years in the making. This adjustable frame includes all the tech features you're looking for in an adjustable base, with the added benefit of a beautiful red oak frame and mid-century modern headboard.
The adjustable base includes a flat, foldable design with head and foot articulation, zero gravity position, a 9 button wireless remote, Bluetooth connectivity, and 4 USB charging ports.
The wood frame itself is an elegant furniture piece made of sustainably-sourced red oak. This wood is incredibly durable and shows off its stunning wood grain that pairs perfectly with any one of our zero-VOC finishes.
There are several potential health benefits from using an adjustable base while sleeping. Sleeping in an elevated position can help decrease swelling, snoring, back pain, acid reflux, and sleep apnea symptoms, while also increasing blood circulation and pressure point relief.
Enjoy the functionality of an adjustable base with the aesthetically pleasing look of this wooden bed frame. The best of both worlds is here.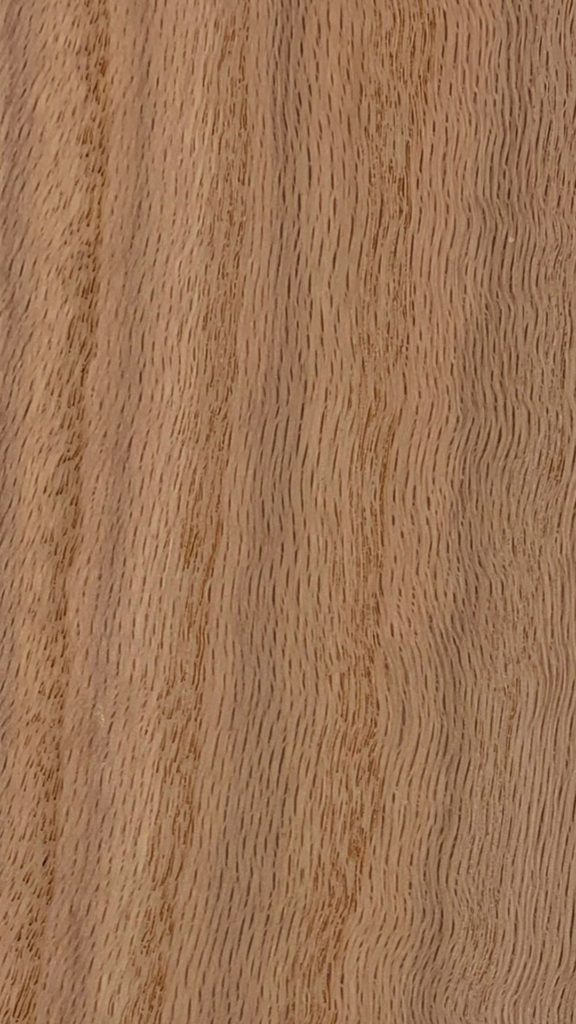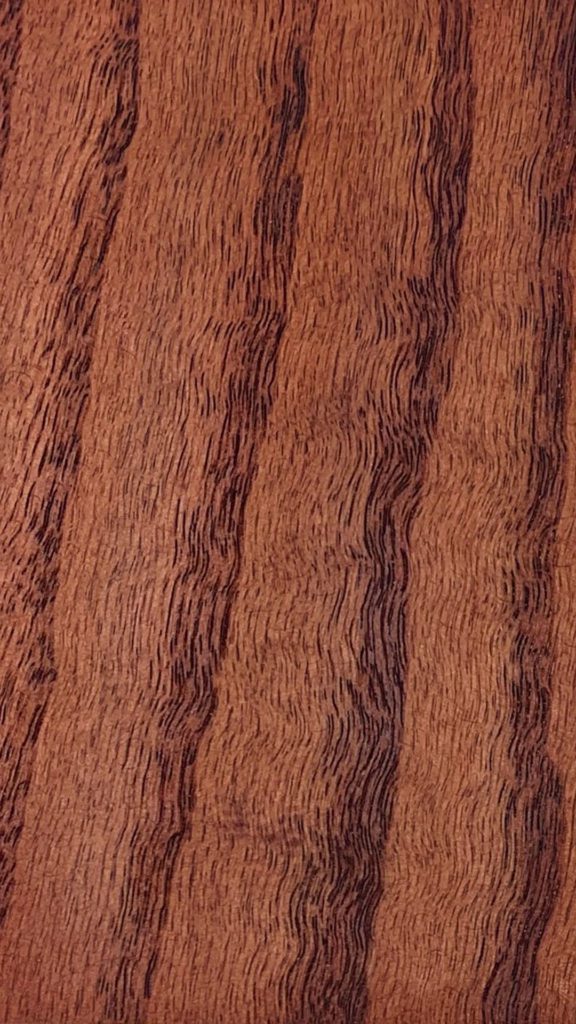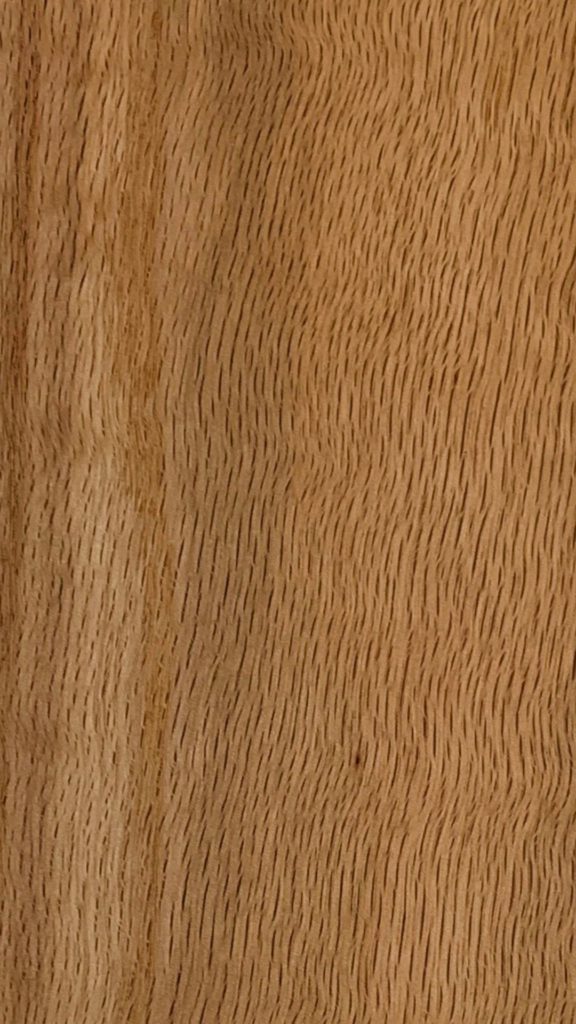 Easy to Assemble
We want you sleeping soundly on your adjustable base as quickly as possible. The adjustable frame is easy to assemble and your shipment will include 2 hex keys. No other tools are required.
General Dimensions:
Twin XL: 88 ¾" x 40 ¾"
Full: 82 ¾" x 56 ¾"
Queen: 88 ¾" x 62 ¾"
King: 88 ¾" x 78 ¾"
Headboard Height: 42"
Footboard Height: 28"
Mattress Resting Height: 16" (add your mattress thickness for total height)
Clearance Under Bed: 9"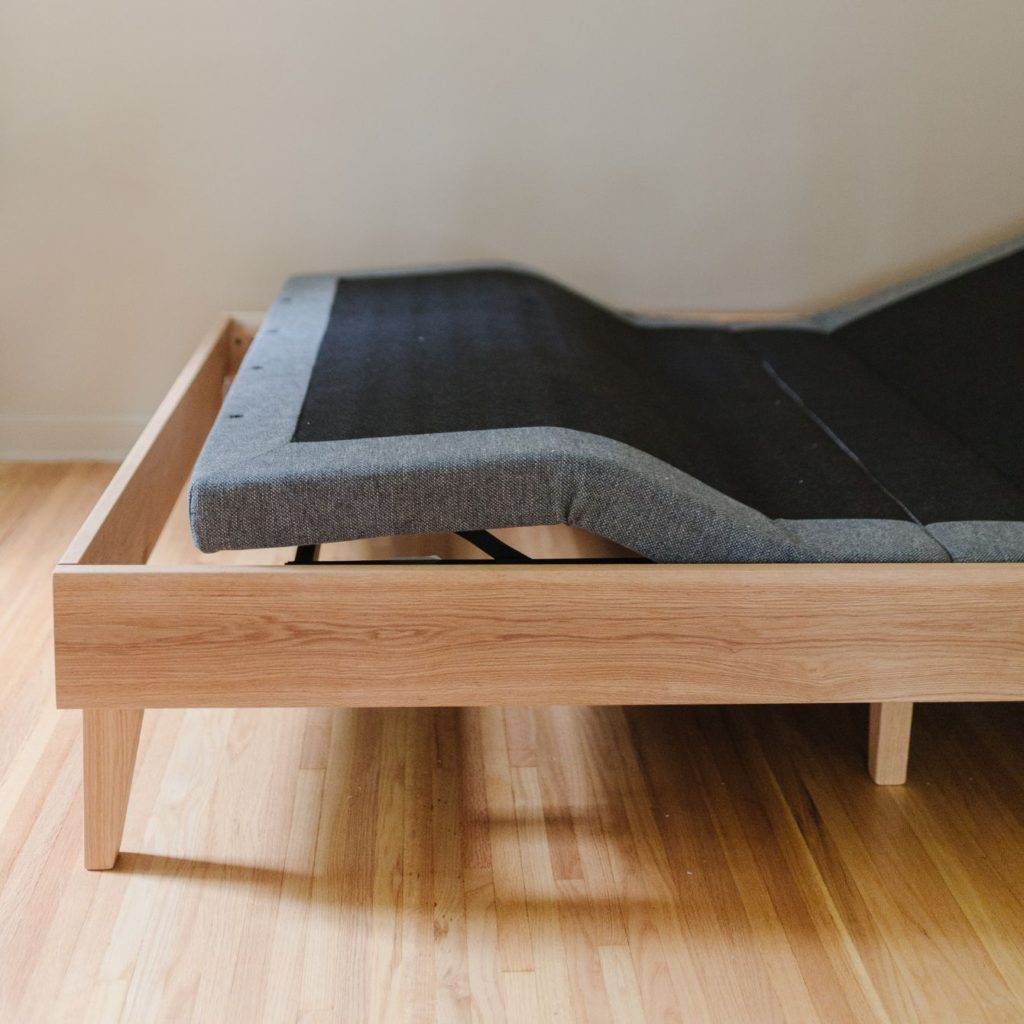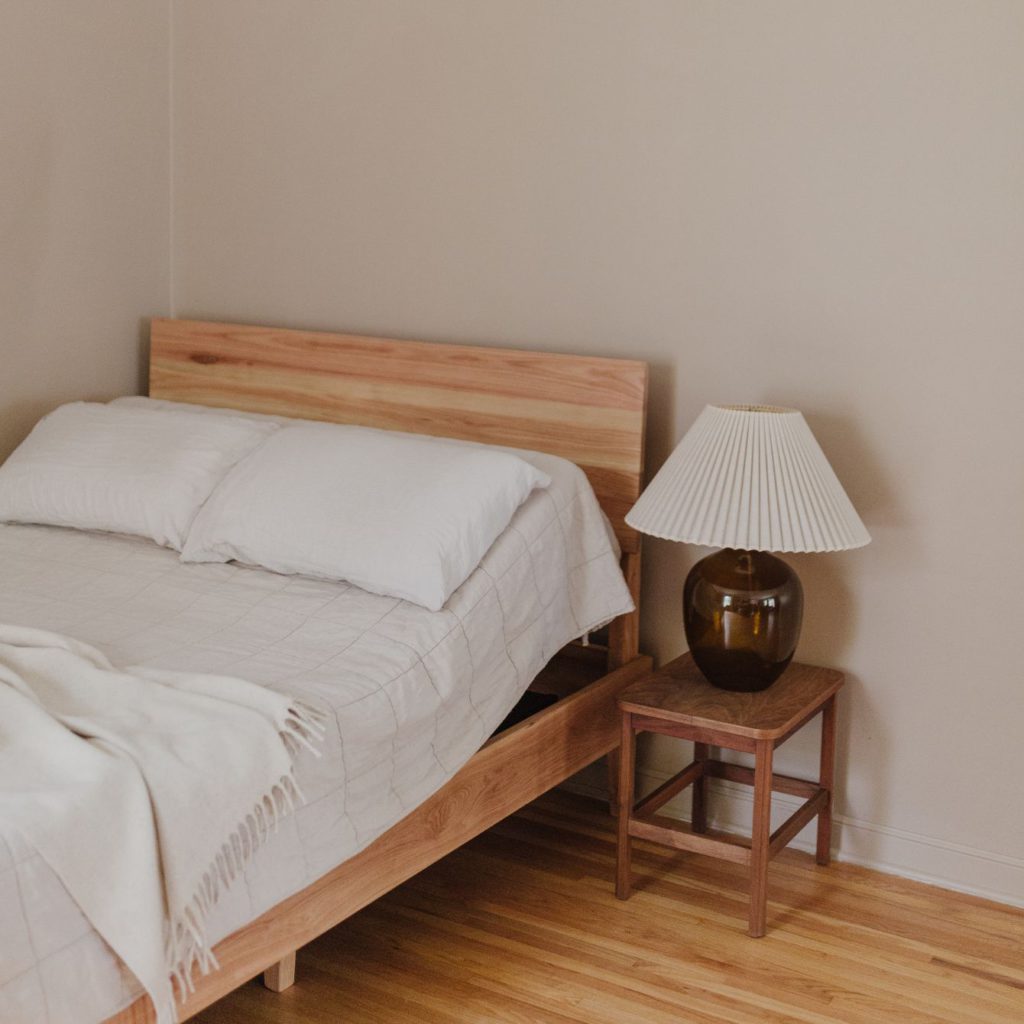 Zero-VOC Finishes
It's important to us that our stains are safe for our customers as well as our woodworkers who are using them every day in our woodshop. This is why we've opted for zero-VOC finishes.
Choose between linseed oil, cedar, mahogany, or walnut.
NOTE: Due to the natural variations in the color of raw wood, stain finishes may slightly differ from product images.
Quality Construction
Our furniture is hand-built in our Charlottesville, Virginia woodshop. We take pride in designing and crafting our own furniture pieces that are made using sustainable materials and exceptional woodworking techniques. We always review each piece for quality before shipping it to your home.