Savvy Rest offers beautifully-made natural platform beds and accessories to suit any décor. Hand-built in our Central Virginia wood shop, and featuring a variety of zero-VOC finishes, Savvy Rest natural platform beds, trundles, and shelves blend modern design with durable, old-school joinery. The result? Stylish, safe furniture that's made to last.
Click the images below to learn more about each product.
The maple, poplar, and red oak wood we use in our furniture is responsibly sourced and certified sustainable by Appalachian Hardwood Manufacturers, Inc.
Learn more about why we chose these durable hardwoods here.
The Afton and Esmont are hand-built by Savvy Rest employee-owners. Both include traditional mortise-and-tenon joinery for optimal strength and durability. Our platform beds are made to last for generations, not just for a few years. Our customers expect high-quality craftsmanship and that's exactly what we deliver.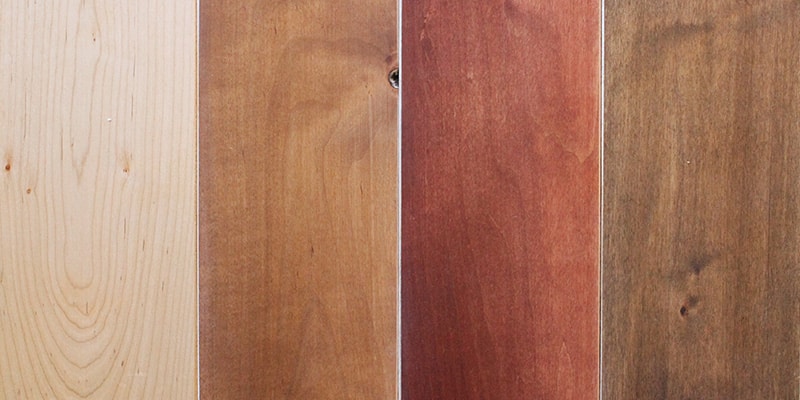 Unfinished: the ultimate natural look (not pictured above)
Linseed Oil: bright minimalism at its best
Cedar: a classic, light brown color
Mahogany: a bold finish with hints of red
Walnut: a dark and dramatic finish
Please Note: Above image is of maple wood stains.