At Savvy Rest, environmental and social factors are integral to our business methods, and to our values. We continually seek new ways to reduce our impact on the earth and increase our positive social impact.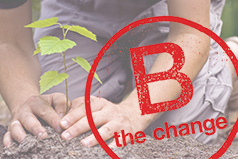 For workers, communities, and the environment.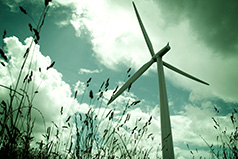 Facing climate change head-on.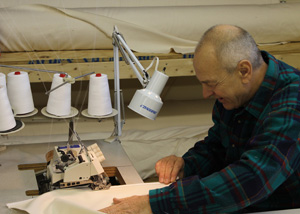 We're all in this together.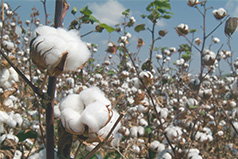 For our health and the earth's.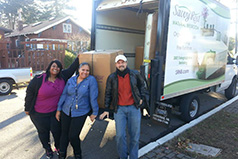 We contribute to the well-being of our customers, employees, partners, and communities.
Up to 95% of materials can be reclaimed.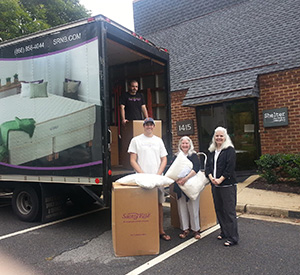 Comfort with compassion.