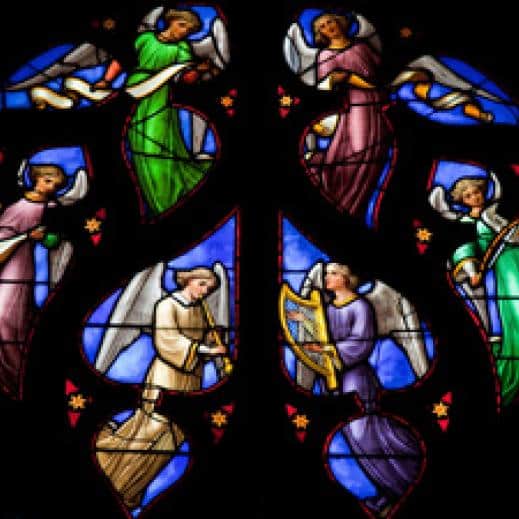 Fatigue can be simple—the peaceful result of a good day's labor. Or more complicated, when both body and spirit are weary. Either way, we all know what it's like to yearn for rest. None more perhaps than Shakespeare's Macbeth. After murdering the king, he is haunted by the fear that he'll never sleep again:
Methought I heard a voice cry 'Sleep no more!
Macbeth does murder sleep', the innocent sleep,
Sleep that knits up the ravell'd sleeve of care,
The death of each day's life, sore labour's bath,
Balm of hurt minds, great nature's second course,
Chief nourisher in life's feast—
Whether it's stress, healthy tiredness, or an urgent need to restore yourself that calls you to sleep–you're experiencing a universal yearning. We all need rest, and there's something mystical about that floating state of being that is common to every human being on earth.
One of the most remarkable expressions of this need came from a young classical composer, Eric Whitacre. He assembled a "virtual choir" on YouTube by inviting singers to record individual parts for his composition, "Sleep." He posted a conducting video and music to follow and to his amazement, over 2,000 individuals in 58 countries recorded and submitted their parts online. The choir even included a 9-year-old child.
The resulting video is emotionally moving, as much for its visual impact as for the ethereal beauty of the music. The earnest faces of solitary singers are linked from country to country, around the earth and beyond, with stunning graphics.
Tonight, take a break from whatever tires you. Watch this video (full screen). Then snuggle up on your natural mattress…and sleep well.