Written by Liz, SRNB Charlottesville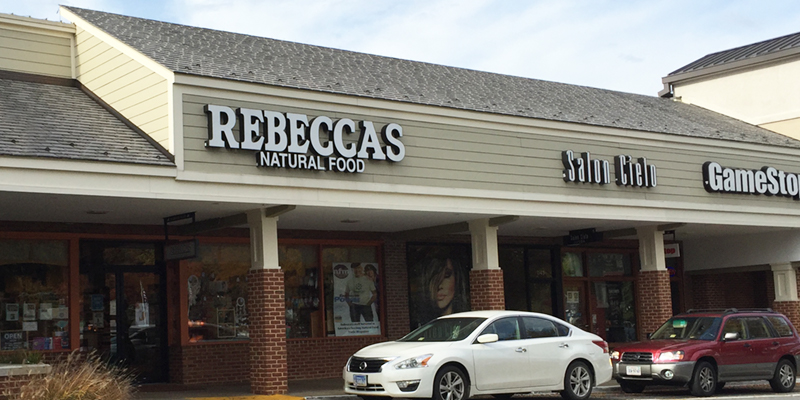 Charlottesville has a vast array of options when it comes to natural and organic products. Good health is something our community truly values, so it makes sense that local businesses would reflect that passion. From organic smoothies to natural skincare, you can find just about anything in town.
Don't worry—I've got a few recommendations for you if you need a place to start. Keep reading to learn the best organic stores you just have to check out.
1. Rebecca's Natural Food
One of my absolute favorite stores in Charlottesville is Rebecca's. Located at Barracks Road Shopping Center, Rebecca's carries all sorts of organic goodies, such as makeup, shampoo, teas, essential oils, vitamins, and yummy nutritious snacks.
Whenever I've had a question about a product, I've always felt very comfortable asking one of their employees for help. One time they helped me choose the best concealer for my skin tone, and another time they helped me pick out a B12 vitamin (because there are so many brands!).
Rebecca's has introduced me to natural and organic products that have positively impacted my life, such as the holy grail that is bergamot essential oil, the super moisturizing rosehip oil, and one of my new favorite hot beverages: green tea with peppermint.
I'm always excited to stop by their store to try something new, or to pick up an old favorite.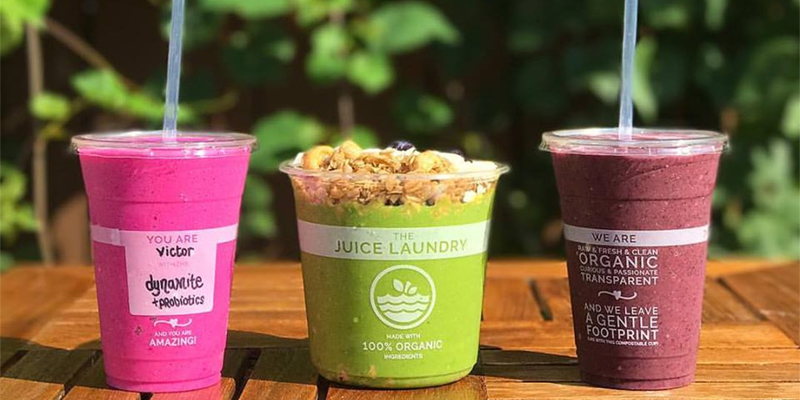 2. The Juice Laundry
After shopping at Rebecca's, head on over to The Juice Laundry at either Preston Avenue or The Corner at UVA. The Juice Laundry offers organic and vegan smoothies, acai bowls, and cold-pressed juices.
The Juice Laundry only uses organic produce, and opts for coconut water, almond milk, and guayusa black tea instead of dairy products.
My personal favorite is their Tropic Energy smoothie. The ingredient list: mango, dragonfruit, banana, dates, and brewed guayusa. It doesn't get more healthy and delicious than that.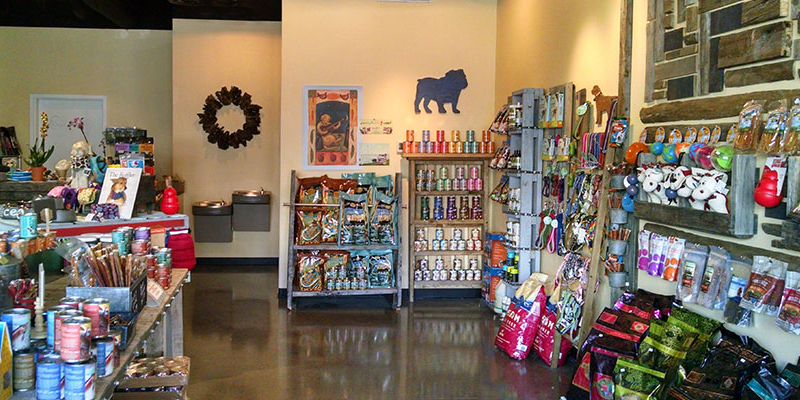 3. Crate & Marrow
But wait! Your dog (or cat) wants to get in on the organic treats as well. After sipping your smoothie, stop by Stonefield and visit Crate & Marrow.
Crate & Marrow is a family-owned business that believes our pets should have high-quality, healthy food, just like their humans. They offer treats made with natural, free-range meats, as well as freeze dried snacks.
They even carry organic shampoos for your furry best friend, because bathtime should be just as healthy as dinner time.
I've personally purchased toys and treats from this store, and my American Foxhound was quite pleased.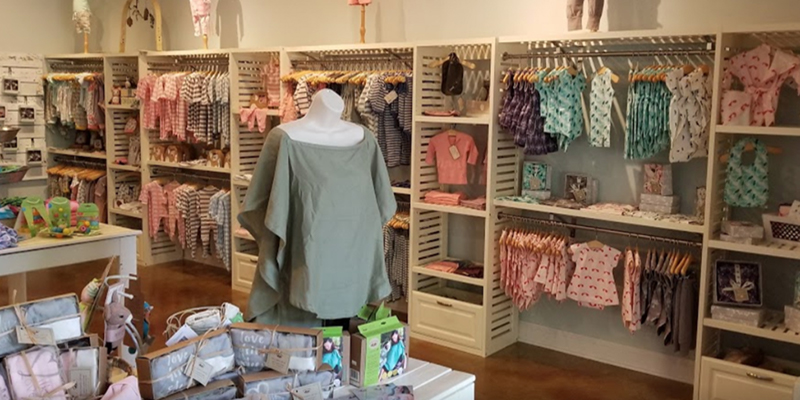 4. Green Bean Baby Boutique
If you're a mom, or perhaps are shopping for a friend or family member's baby shower, then you have to visit Green Bean Baby Boutique.
It's important that our little one spends their beginning months in this world with healthy and safe products, and that's exactly what Green Bean offers. They carry adorable organic cotton rattle buddies, non-splintering and sustainably harvested wooden teethers, natural rubber pacifiers, and organic cotton clothing for both baby and mommy.

Headed to Crozet? Visit us in Ivy!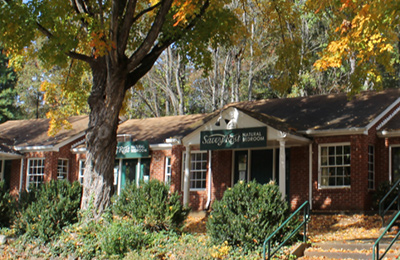 Our store is just outside Charlottesville on Route 250 West. We're open six days a week!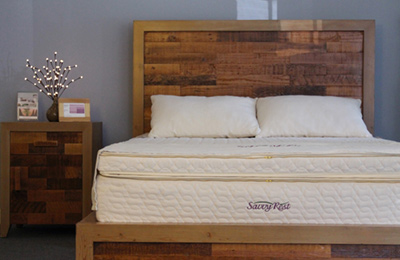 Check out our locally-manufactured organic mattresses and natural platform beds!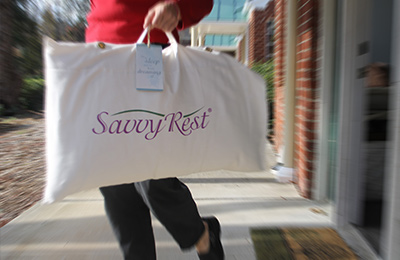 We also offer a full line of customizable organic pillows and bedding.
5. Savvy Rest Natural Bedroom
This list would obviously not be complete without us! We're your go-to destination for all things sleep-related: organic mattresses, toppers, pillows, and more. Our customizable mattresses are made with layers of natural latex encased in certified organic cotton and certified organic wool.
Our goal is to better your health through quality, organic sleep. We're an employee-owned company that is passionate about healthy living and helping others. We're always excited to meet new people and work with them to find the perfect mattress for their needs. We hope you stop by soon!