Luxurious, customizable comfort.
The Harmony mattress topper is one 3″ layer of natural organic latex in the Savvy Rest organic casing. (Added to the Serenity, it creates the Unity Pillowtop.) Choose Soft Talalay to create our most popular Harmony, or opt for Soft Dunlop for a more support. Medium or Firm latex is also available. Create the natural latex topper that's best for you.
The Harmony is:
GOTS-certified organic
Manufactured in a GOTS-certified facility
Made with Soft Talalay (softest), Soft Dunlop, or any latex type/firmness
Able to be added to any mattress for extra cushioning and pressure relief
Total height: 4″
Note: Ships directly, normally within 7 days. For details see Shipping & Delivery.
Return Policy: Unfortunately, we are unable to accept returns of this item. Allowing returns would require us to spray our products with chemicals in order to "clean" and resell them, harming the purity of our natural materials. However, the Harmony topper is eligible for our 90-day Latex Exchange. Learn more here. We thank you for your support and understanding.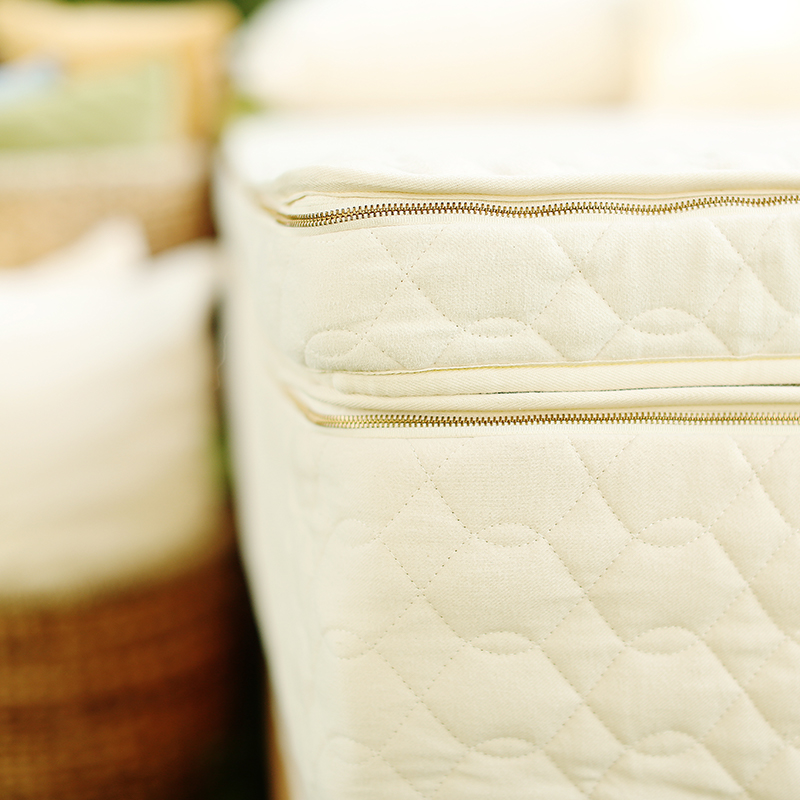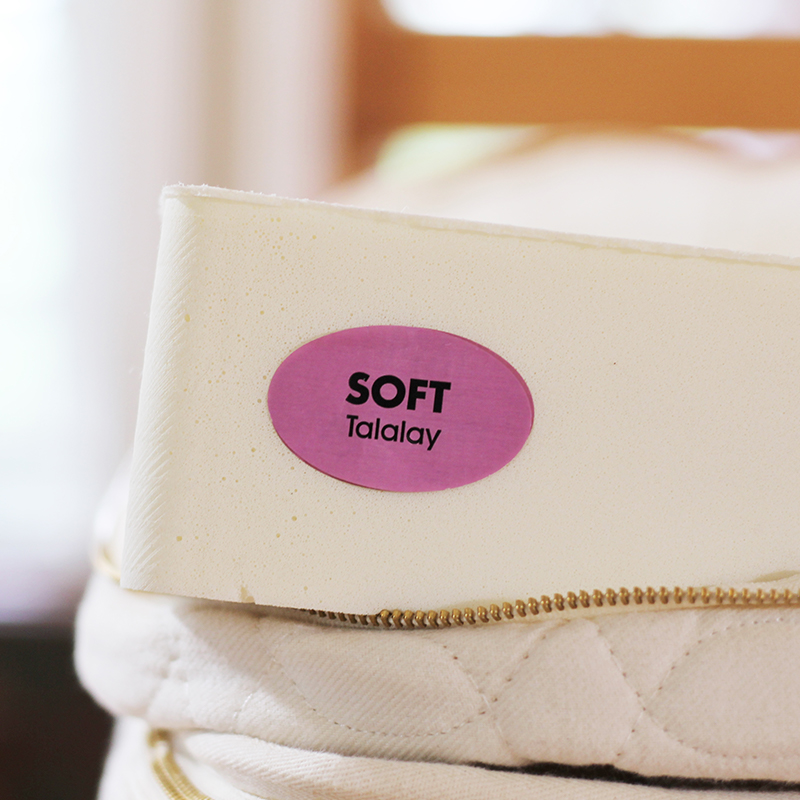 Natural Latex
The Harmony mattress topper is customizable, so you can opt for either Dunlop or Talalay latex. Both types of natural latex come in Soft, Medium, and Firm options.
Organic Casing
Our GOTS-certified organic Harmony mattress topper includes the same organic casing as our customizable mattresses. The casing is made of certified organic cotton with certified organic wool batting quilted inside. As with our layered mattresses, the wool batting acts as a natural flame barrier, which means we don't need to use toxic chemical sprays.