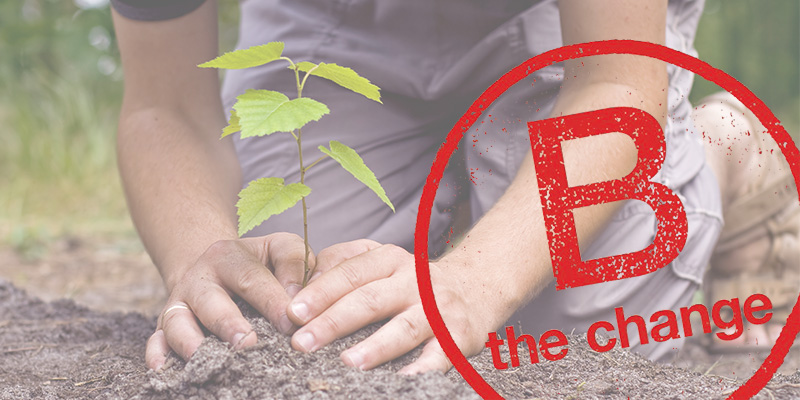 B Corporations care about becoming better companies—better for workers, better for communities, and better for the environment. For Savvy Rest, becoming a B Corporation was a natural fit. As a certified B Corp, our company helps the business landscape to nurture not only profits, but also communities and the environment.
Environment
We are a proud member of the Carbon Fund, through which we help to support reforestation along the Mississippi River, a vital habitat for migratory birds. Our project aims to restore wildlife habitat and reduce soil erosion. A key benefit of reforestation is that carbon sequestration helps to mitigate climate change.
People
Savvy Rest became an employee-owned company in 2012. This means that all of our employees, from the skilled workers who sew, custom-cut, package and ship Savvy Rest products to those who work in our offices, will benefit from our growth and success. Studies of employee-owned companies have shown that not only do these companies perform well financially, but there's an uptick in employee morale and well-being, too.
Community
Each Savvy Rest Natural Bedroom retail store runs an ongoing donation program to support a local domestic violence shelter. All arriving women and children are given new Savvy Rest organic pillows, with notes explaining that these Safe Sleep Pillows are theirs to keep. We also share our heartfelt hope that they'll find peaceful, healing sleep.
Other community contributions include sponsoring an annual 10K run and donating grand prizes for public radio and television drives and charity fundraising events.