It's easy to become distracted and forget to look at the needs of our community. We're busy focusing on the well-being of our family and juggling all of our various responsibilities. However, it's important to reflect on how we can help the place we call home.
Here are ten ways you can positively impact your community.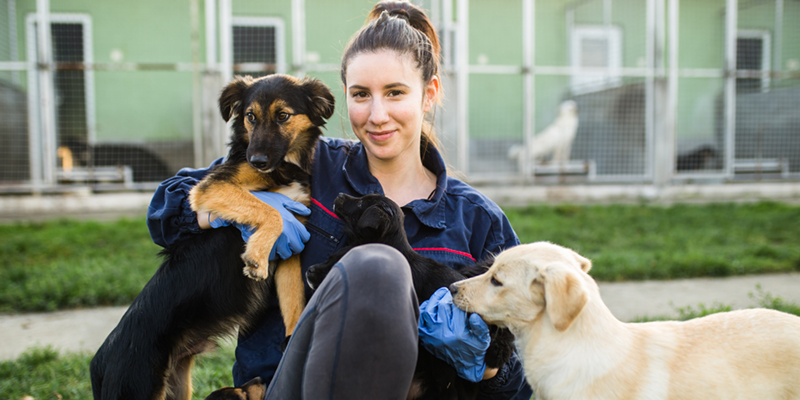 1. Volunteer at an Animal Shelter
One way to give back to your community involves super cute four-legged friends.
Animal shelters are always looking for new volunteers to help either at the shelter (playing with and walking dogs, cleaning cages, etc.) or at offsite adoption events where shelter animals are hoping to find forever homes!
This is an especially great volunteer opportunity if you want a pet but currently aren't able to own one. Spending time at a shelter will be both fun and helpful to your local community. It's a win-win.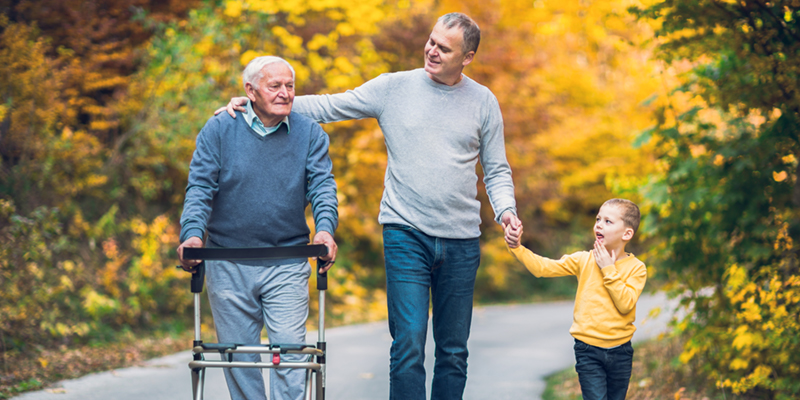 2. Visit Seniors
Seniors at retirement homes greatly benefit from volunteers. Not every resident has family nearby so seeing a familiar face regularly can really lift their spirits.
Play a board game, go for a walk, or just sit and chat for an hour. It's about human connection and you'll be surprised how much insight and knowledge you gain from this type of volunteer work. The residents at retirement homes have lived much longer than you and might be willing to share some of their wisdom if you ask nicely.
3. Donate Blood
Hospitals are always in need of blood and platelets. These donations save lives so you'll know your kind gesture is truly making a difference for someone's health.
You may need to have a physical exam done before donating. Make sure you're hydrated before giving blood and most importantly, just relax!
If you are interested in donating, you can contact your local hospital or donate through the Red Cross.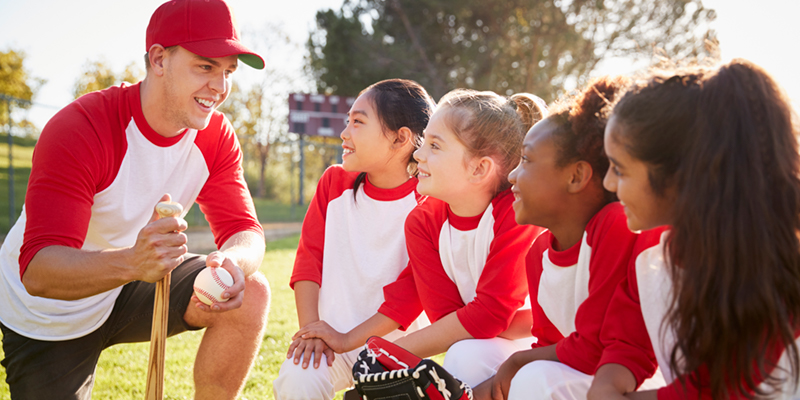 4. Coach a Local Sports Team
Did you play a sport as a child? You can take a walk down memory lane and become a volunteer coach for a local team!
Coaching is incredibly rewarding because, in the end, you're teaching the kids so much more than the rules of the game. You're teaching them about teamwork, dedication, and most importantly, how to have fun!
5. Donate Canned Goods to Local Food Bank
We typically think to donate to food banks over the holidays but of course, they need non-perishable food items all year round.
You can donate items such as canned fruits and vegetables, canned soup, pasta, rice, jarred sauce, pancake mix, and jam. Visit your local food bank's website or give them a call to see which food items they could really use.
6. Volunteer at a Local School
A wonderful way to give back to your community is volunteering at your local elementary, middle, or high school. For example, you can help out at the school's library by working at the checkout desk and organizing books.
You can also volunteer to attend your child's field trip as a chaperone. Teachers always appreciate this! It's a nice way to get to know your child's teacher and thank them for all they do.
7. Volunteer at a Hospital
There are so many opportunities to volunteer at hospitals. Here are just a few:
Greeting patients and escorting them to the proper floor
Handling therapy dogs
Reading to pediatric and senior patients
Spending time with patients who have no family or friends nearby
Delivering meals and refreshments
Volunteering at the gift shop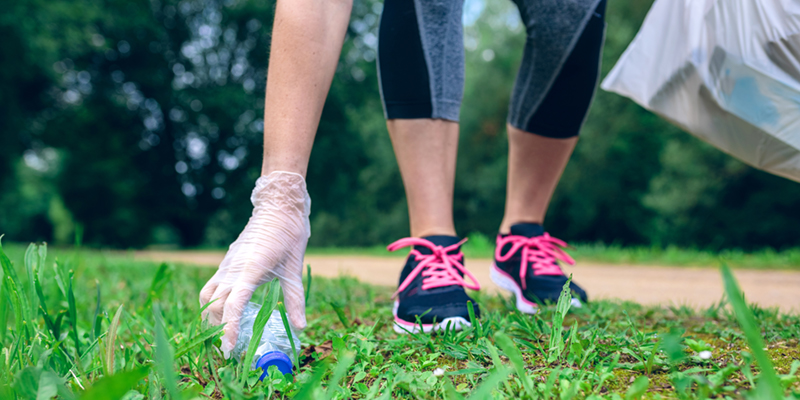 8. Give Back to the Planet
This option doesn't require an application–anyone can give back to the planet. If you're walking in the park and see a plastic water bottle on the ground, pick it up and recycle it. If you're at a restaurant, tell the waiter you'd prefer to enjoy your drink without a straw. If you're at home, try composting your food scraps. Becoming more eco-friendly absolutely positively impacts your community.
9. Help Your Neighbor
There's nothing better than having a friendly neighbor, so why not be that person? You can be a positive member of your community by simply being there for your neighbor when they need a helping hand.
For example, if your neighbor is unwell or caring for a child who is seriously ill, deliver them a home-cooked meal so they don't have to worry about what to do for dinner that night. They will be so appreciative.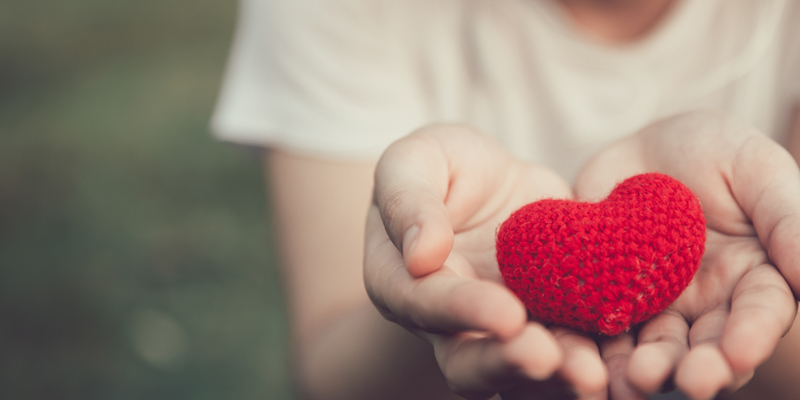 10. Monetary Donation
Last but not least is a monetary donation to your favorite local charity. If you're unable to give your time, you can write a check to whichever organization you'd like to help. No donation is too small!
Hope one of the items on this list inspires you to get out there and help your community! Thank you for reading.