There are all sorts of organic products on the market today. The demand for healthy household items has increased and with that, an ever-expanding array of natural makeup, clothing, and more.
While the options may seem overwhelming, it just takes some research to find what's best for you and your needs.
Here is a list of organic products we recommend to help you get started.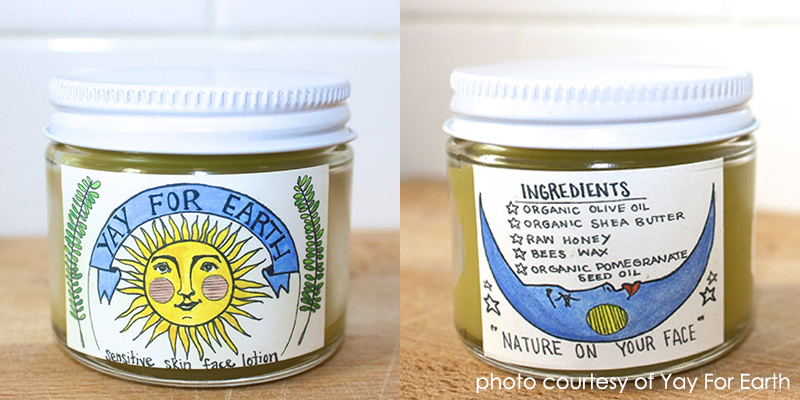 Organic Skincare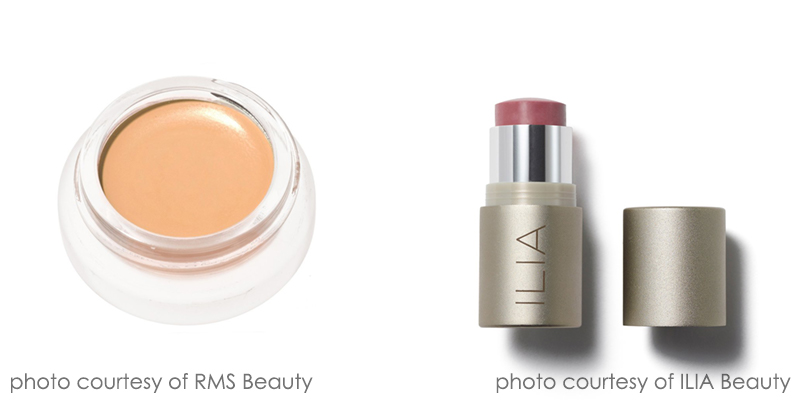 Organic Makeup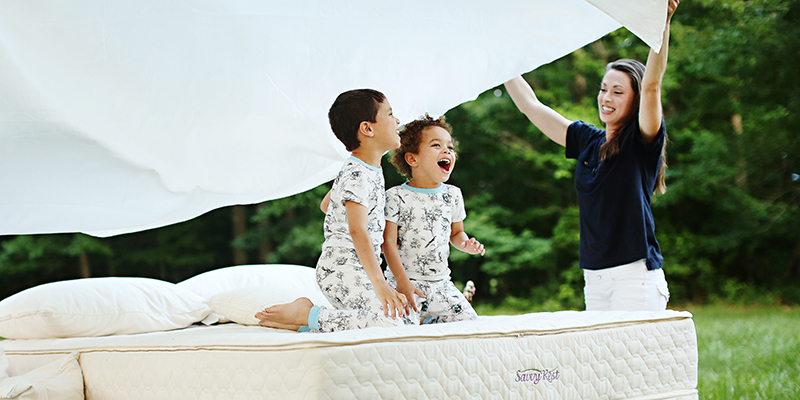 Organic Bedding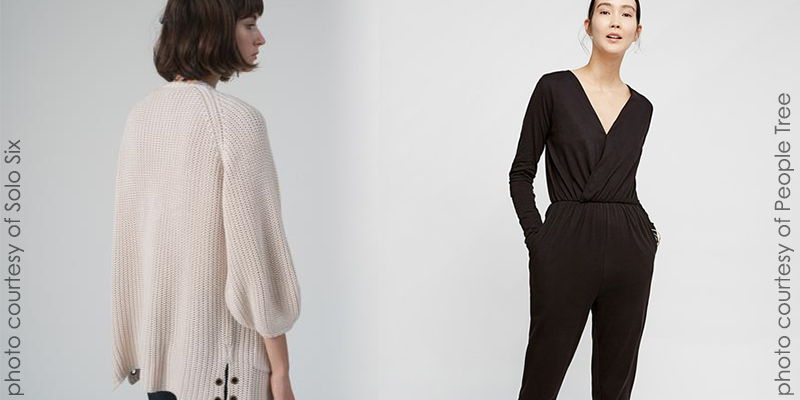 Organic Clothing
Okay, so we couldn't just choose one clothing item for these brands so we'll let you select your must-have sweater or t-shirt from each of these ethical clothing companies.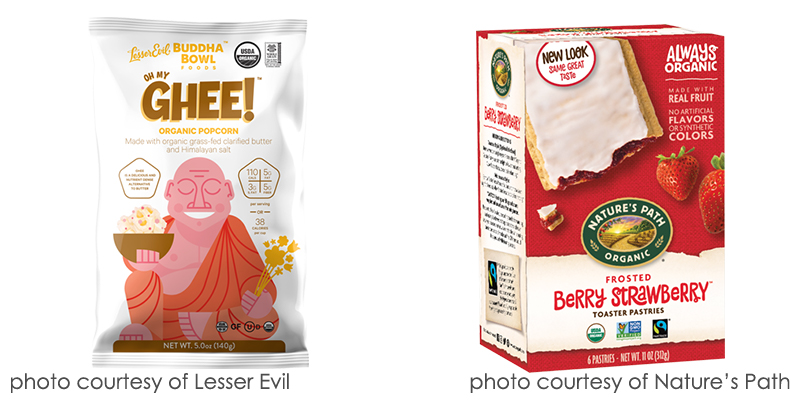 Organic Snacks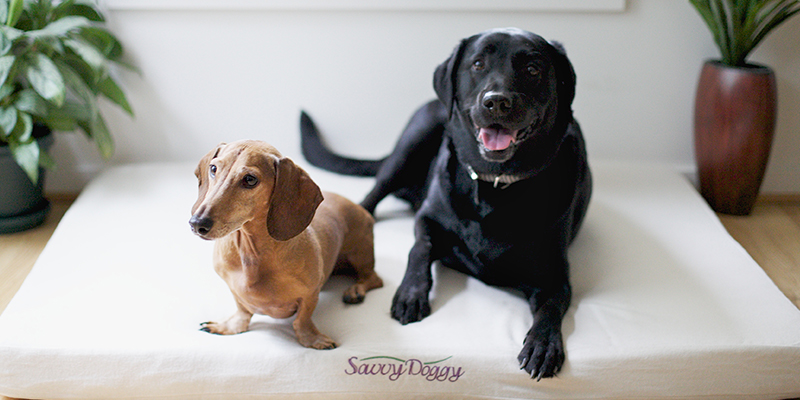 Organic Pet Products