Choosing a gift for a loved one can be both exciting and challenging.
If you're looking for something eco-friendly but will also be useful on a regular basis, we have a few ideas.
Here are some of our favorite organic and natural bedding items that are incredibly cozy and will positively impact your loved one's sleep routine for years to come without harming the planet.
1. Organic Pillows
There's something truly comforting about a pillow. When you find a good one, you'll even bring it with you on trips to avoid mystery hotel pillows.
There are several organic pillows options. When gifting a pillow, we recommend opting for one that is customizable so that your friend can remove as much of the natural fill as they'd like. This allows them to control the overall height and feel of the pillow.
For the vegan who loves a fluffy, soft pillow, go with organic kapok.
For the friend who "sleeps hot" and wants to cool down, go with breathable organic wool.
For the family member who loves to wrap a pillow around them for moveable support, go with natural shredded latex.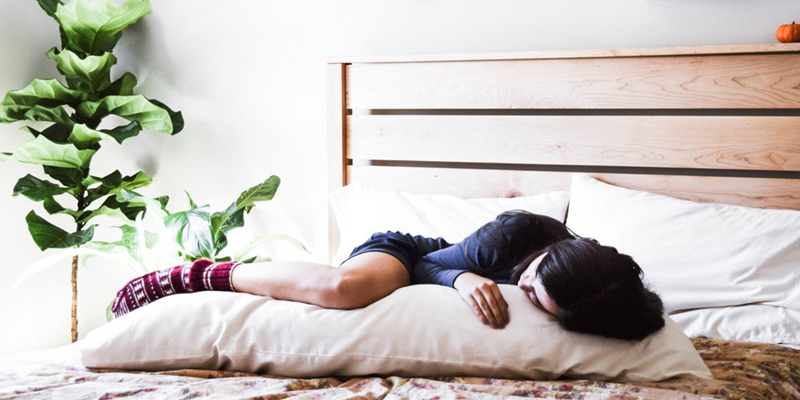 2. Organic Body Pillows
If your loved one sleeps on their side and complains about waking up in pain, we recommend giving them an organic body pillow.
Body pillows offer pressure point relief while also keeping the spine aligned.
Here are some adjustable body pillow options.
3. Organic Cotton Blankets
If choosing a pillow for someone else intimidates you, that's okay. You can always give an organic cotton blanket instead!
This blanket has a gorgeous herringbone weave and will keep your loved one warm throughout the night.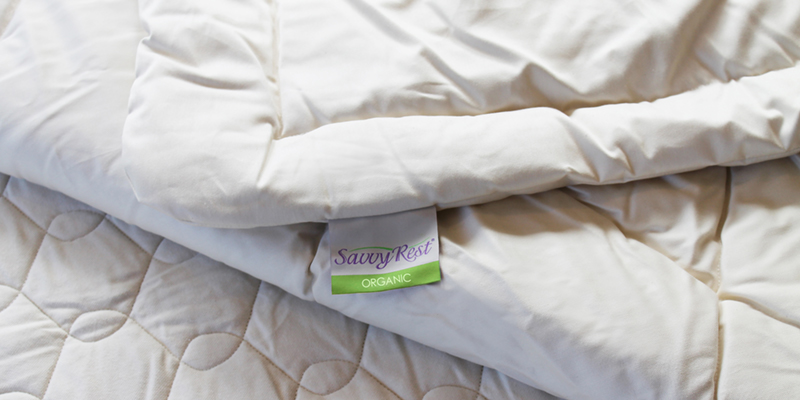 4. Duvet Insert
Wool is such an amazing fiber since it keeps you cool in the summer but warm in the winter. This duvet insert is filled with wool and covered in an organic cotton sateen. It's a bedding item that can be used every season. Your friend will want one in every bedroom once they feel the cozy softness.
5. Waterproof Mattress Protector
This is a specific gift that is great for someone who has kids, whether they are co-sleeping or their children have their own beds.
This waterproof pad is made with organic cotton and is free of harmful chemicals. It's a natural alternative to mainstream waterproof pads on the market, which tend to be made of vinyl.
Which Eco-Friendly Gift Did You Choose?
We hope you found one of these gifts to be the right fit for your loved one! And there's no shame in getting a second one for you, too!
Happy shopping!