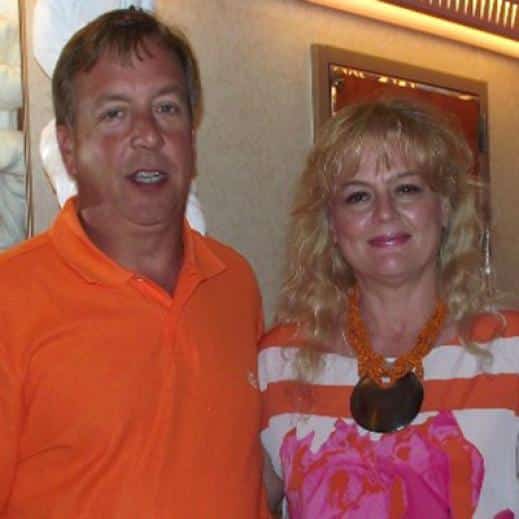 I had the opportunity to chat with Amy Bogan, the CFO of Nine Lives Mattress Recycling located in Pamplico, South Carolina. She told me all about the mattress recycling process and why it's important to think about what's going into our landfills. When we deliver a mattress to customers of our Savvy Rest Natural Bedroom stores, we offer to take their old mattress off their hands. On the East coast, those mattresses are then sent over to Nine Lives Mattress Recycling so that they can be recycled responsibly.
Tell me about the mattress recycling process. How do you go about breaking up the mattresses and how are the various materials organized?
They are sliced with a box cutter and each of the components are separated. For example, we'll see polyurethane foam, shoddy pads and quilted toppers. Sometimes there may be polyester or cotton or even coconut husk. Each is placed in a separate stack by hand and then a forklift removes each pile. The metal springs are stacked and then the wood and metal box springs are stacked.
In what ways are those materials utilized in an eco-friendly manner?
The quilted toppers and polyurethane foam are baled and sold to be made into carpet pads. The all-wood box springs are free of charge to the public. The metal springs and metal/wood springs are taken to our local scrap yard to be melted down and made into new items. The coconut husk is baled and sold for gardening or composting.
How many mattresses do you all recycle in a year?
We recycled 14,057 mattresses last year and 12,640 in 2014. This year we have already received more than our total for last year so at this rate we will double our units versus last year. This indicates companies are really joining in and seeing the importance of recycling rather than landfilling.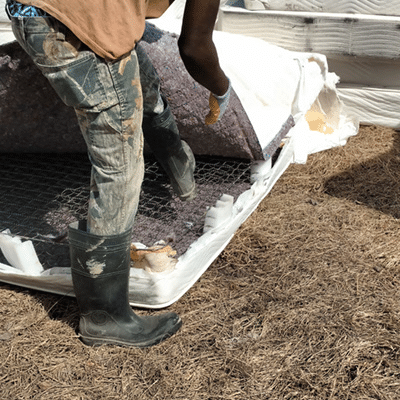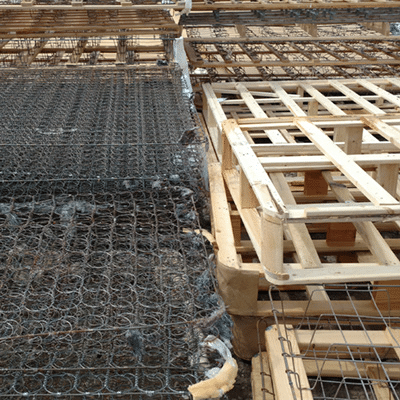 Why is it important to recycle mattresses and when did you become interested in sustainability?
It's important to save landfill space. Mattresses don't compact so when other trash is piled on top, the mattress will just rise back up. This creates problems for the heavy machinery as the springs can get wrapped around the wheels, leading to expensive repairs. Often hotels or colleges will replace their mattresses all at once so hundreds of units go to the landfill. Prolonging the life of a landfill, and in turn, prolonging the jobs landfills create, is key.
I realized how many units go to landfills and that our landfills are running out of space. I had knowledge that the steel and foam had value and so I asked the local landfill to do a one year study to see how many units I could pull out of their waste stream and at the end of the year, we had recycled 5,000 units and out of that we saved approximately 4,000 cubic yards of landfill space. We were then able to grow from there.
What have you learned from Nine Lives Mattress Recycling and have you made any changes in your life because of your experience in the recycling industry?
I've learned that there needs to be more progress. There needs to be a network of companies that will work with these post-consumer materials. We have had limited success with some of the materials and finding a home for them but we continue to make these connections until we find those homes. We have learned that for this to truly work it has to be more cost-effective to recycle rather than landfilling it–that's the bottom line. We have to realize the value of these materials and find markets for all these materials so that they don't simply end up in a landfill.
What do words like "organic" and "green living" mean to you?
A lifestyle where you try to conserve and preserve our natural resources. Education of the public has increased the demand to have units recycled rather than thrown away. We see the popularity increasing and more individuals are requesting recycling from the companies they purchase their mattresses from. When we started, nobody would even listen to us. It was like nobody even thought about recycling mattresses or that it could be done. To this day, people are fascinated when we talk about what we do but all agree it's a great idea and glad that we offer this option.
We're proud of our products because they help our customers live a healthy and organic life. Your mattress recycling business stops countless mattresses from simply being dumped in landfills which then take up space and in most cases, contributes to off-gassing. Our companies share a similar mindset of thinking about the health of the community, our planet and those who inhabit. What does this mean to you and how has Nine Lives Mattress Recycling shaped your viewpoint of what a successful business truly entails (beyond simply the financial aspect)?
Most of all, I'm proud and think it is so amazing that we have created something from nothing. I think being successful is about the impact your work has on your fellow man, such as the jobs we have created for our small community. The creation of this recycling option and our growth has in turn created growth for other small businesses such as trucking lines and local scrap yards. Our growth has trickled down and impacted other small businesses and families.