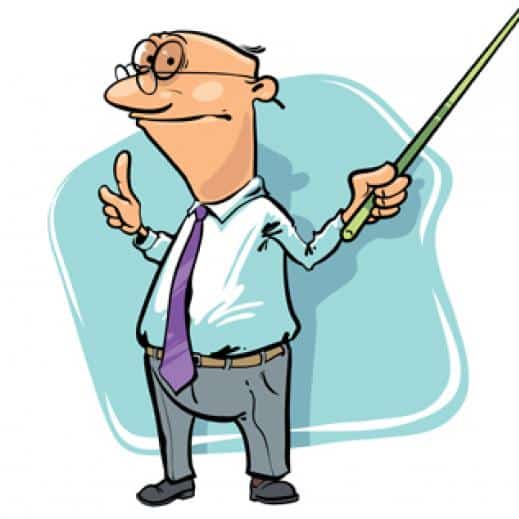 The best way to go about starting your mattress research is to evaluate your needs. As in anything, you are more likely to have your needs met if you understand and can articulate them. Ask yourself the following questions:
Q. Who will be sleeping on the mattress?
A. You and your partner may need a different sleep surface just as you and your children need a different sleep surface.
Q. Will the mattress be used for regular sleeping or just occasional sleeping?
A. If it's for regular sleeping, you'll want the best you can afford. If it's for occasional sleeping, depending on who will be sleeping on it, you can certainly find something less expensive.
Q. Do you sleep "hot"?
A. If so, do not get memory foam. Memory foam responds to heat and will usually make a hot sleeper sleep hotter; and memory foam pillows do the same. Regular polyurethane foam is usually not very helpful. Wool fiber is the best for reducing heat. Wool fiber on top of latex is normally a good solution, depending on how it's configured.
Q. Do you or your partner toss and turn? Do you experience pressure points?
A. Memory foam and soft natural latex are both good for relieving pressure points. Generally, innersprings aggravate pressure points.
Q. Do you have any issues with your partner moving and motion transfer?
A. Memory foam is helpful to relieve this as it greatly reduces motion transfer. Innersprings will tend to increase motion transfer.
Q. Do you and your partner have a need for a different firmness level?
A. If so, you can get two mattresses side by side or one natural latex mattress with split material in the middle.
Q. Do you have allergies or chemical sensitivity?
A. The best solution for this is either organic wool or natural latex, depending on the kind of sensitivity you have. Be sure you stay away from chemical flame retardants.
Q. Do you read or watch TV in bed?
A. Although sleep experts recommend that a bed be used for sleep only, many people do read and watch TV in bed. If you do, consider an adjustable bed. They are incredibly comfortable.
Q. Do you have low back pain?
A. Usually a firmer mattress is better, especially if you are sleeping on your back.
Q. Do you have any tingling in your extremities?
A. Usually a softer mattress is better, especially on top.
Q. Does the lifecycle of the mattress itself impact your decision?
A. If so, you'll probably want to buy a more eco-friendly mattress. Organic mattresses made with natural latex are usually best in this regard.
Q. Do you have any other sleep issues?
A. Each condition requires a different look at what's needed. If you have a known sleep disorder, you may also want to factor that into your mattress research.
When we talk about a firmer or softer mattress, note that a mattress can be firmer or softer in the core, and that is quite different from being firmer or softer on top. Many people with low back pain like a firm mattress in the core and on top, but others need a firm core with more surface softness.
The same is true for someone whose limbs fall asleep in bed. Sometimes it needs to be soft all the way through, and sometimes all they need is surface softness.