We appreciate it! Our newsletter, Pillowtalk, is a monthly collection of articles and announcements that we think you'll enjoy receiving.  Waiting for the perfect time to buy your Savvy Rest mattress or sofa? Pillowtalk will keep you up to date with our promotions and special offers. Just learning about our organic products? We'll bring you our newsletter and most popular blog posts and videos.
Keep an eye on your inbox
Our next issue of Pillowtalk is in the works, but why wait? Check out the links below to see your latest articles, join us on social media, or find a Savvy Rest dealer near you.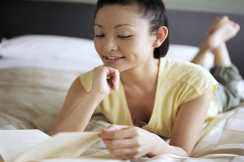 Savvy Rest Blog
Featuring fun interviews, how-tos & in-depth articles, the Savvy Rest blog has something for everyone.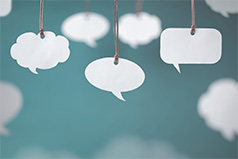 Join our community
Follow us on Facebook, Instagram, and Pinterest for exclusive news, contests and articles.
CONNECT

With Savvy Rest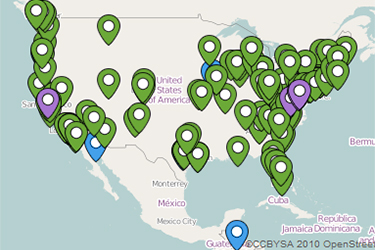 Find a dealer
Looking for a Savvy Rest near you? Search our interactive map to find your nearest dealer.