Simply beautiful seating for any space.
This all solid hardwood bench is made of sustainably-sourced maple. The stunning Virginia-made piece can be placed in a foyer, a mudroom, a bedroom—just about anywhere. It's a timeless addition you'll love for years to come.
Traditional mortise-and-tenon joinery is used for optimal strength and durability.
Zero-VOC finishes
All of our hardwood furniture is available in a variety of zero-VOC finishes:
linseed oil, cedar, mahogany, walnut, or unfinished.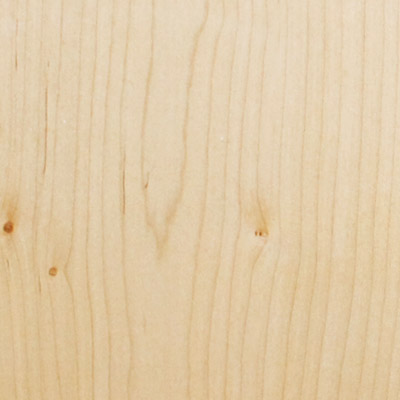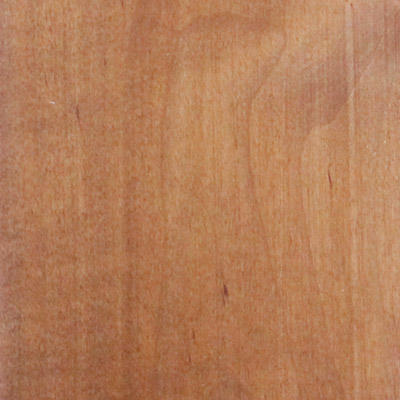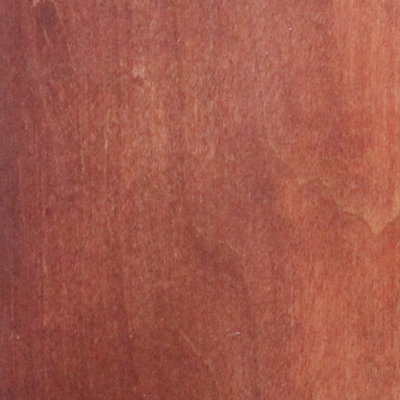 Easy to assemble!
Included hardware: 8 bolts and 1 hex key. Simply align the pre-drilled holes and place the bolts.
Dimensions
Top: 18″ x 48″
Height: 18″
Because our coffee tables are made of solid maple, natural variations may occur. Humidity has the ability to expand solid wood. This is normal and will not negatively impact the structure or beauty of the furniture piece.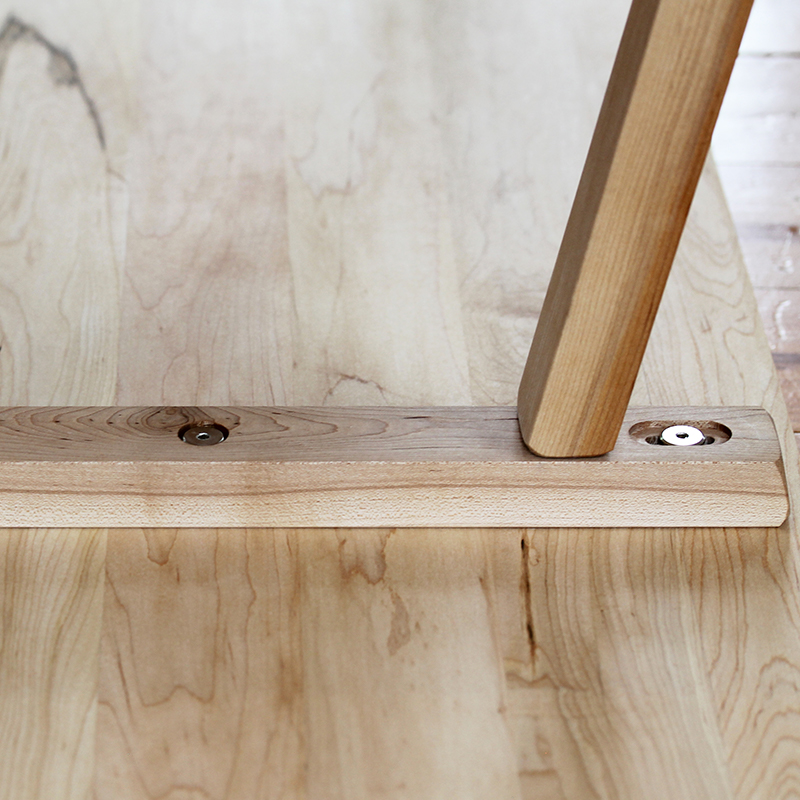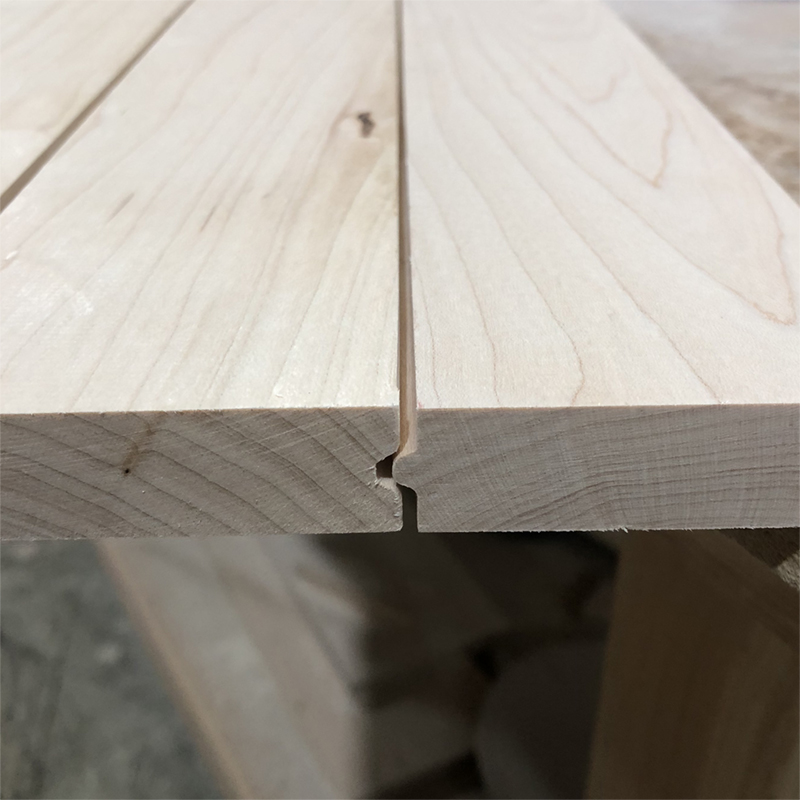 Sustainably-Sourced Maple
We use sustainably-sourced maple hardwood in our benches and coffee tables. The wood is verified sustainable by Appalachian Hardwood Manufacturers, Inc.
We choose to use natural maple because it's strong and durable but also relatively light when compared to other wood, such as oak.
Maple is also aesthetically pleasing and looks perfect with just a simple coat of linseed oil. However, maple also takes on other stains beautifully, from lighter shades to the darker and dramatic hues.
Zero-VOC Stains
It's important to us that our stains are safe for our customers as well as our woodworkers who are using them every day in our woodshop. This is why we've opted for zero-VOC stains.
Choose between linseed oil, cedar, mahogany, or walnut.
NOTE: Due to the natural variations in the color of raw wood, stain finishes may slightly differ from product images.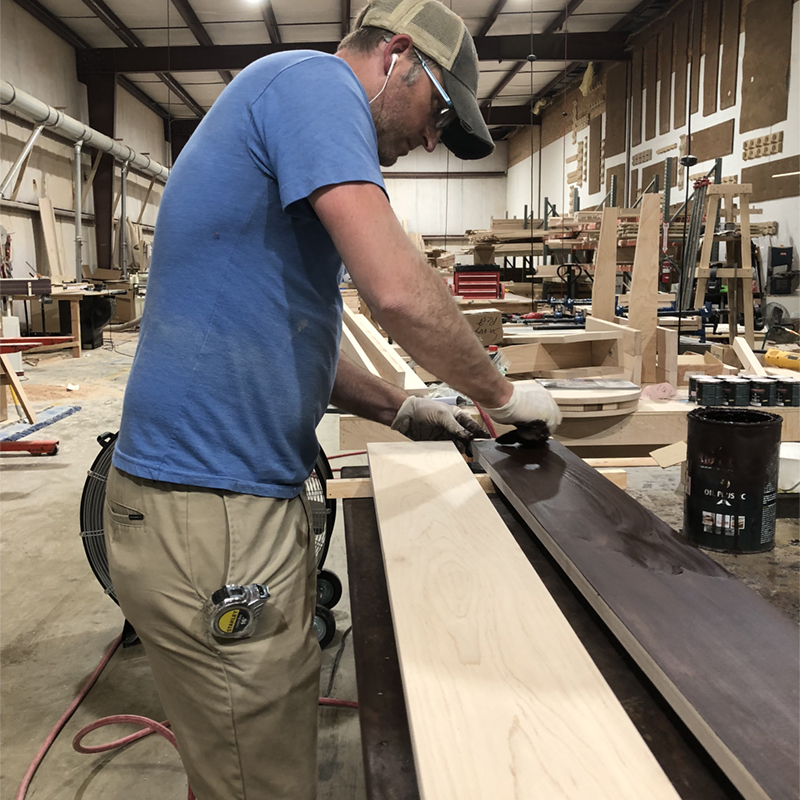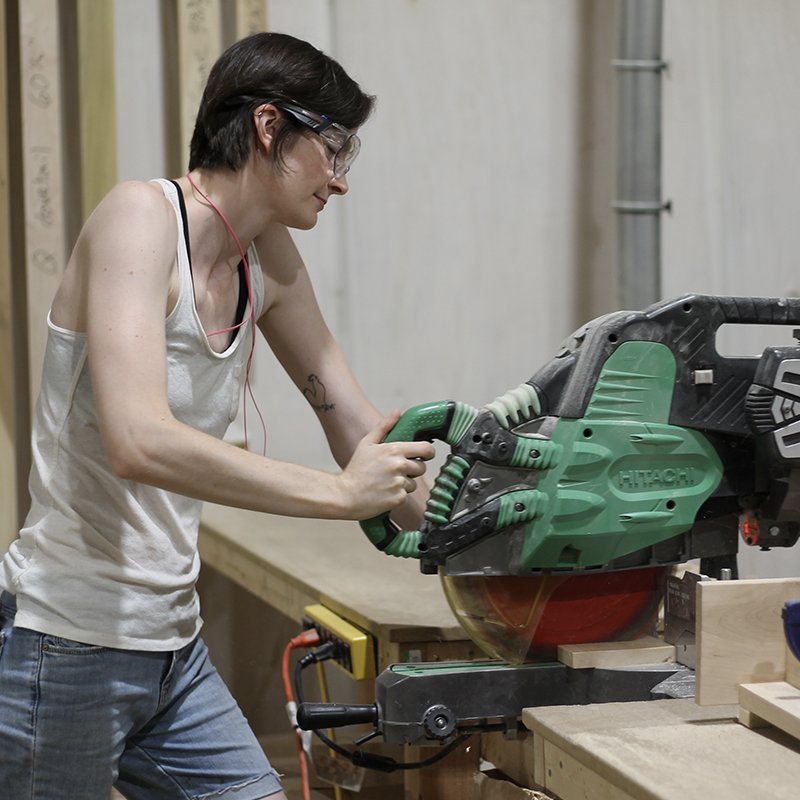 Quality Construction
Our furniture is hand-built by our skilled woodworkers in Charlottesville, Virginia with traditional mortise-and-tenon joinery. We believe a piece should be visually appealing while still serving a purpose. The "A" design for the legs adds both stability and character while the option of a shelf gives the table or bench extra storage and organizational space.