Our softest body pillow.
Kapok is our most popular pillow fill due to its soft and fluffy feel.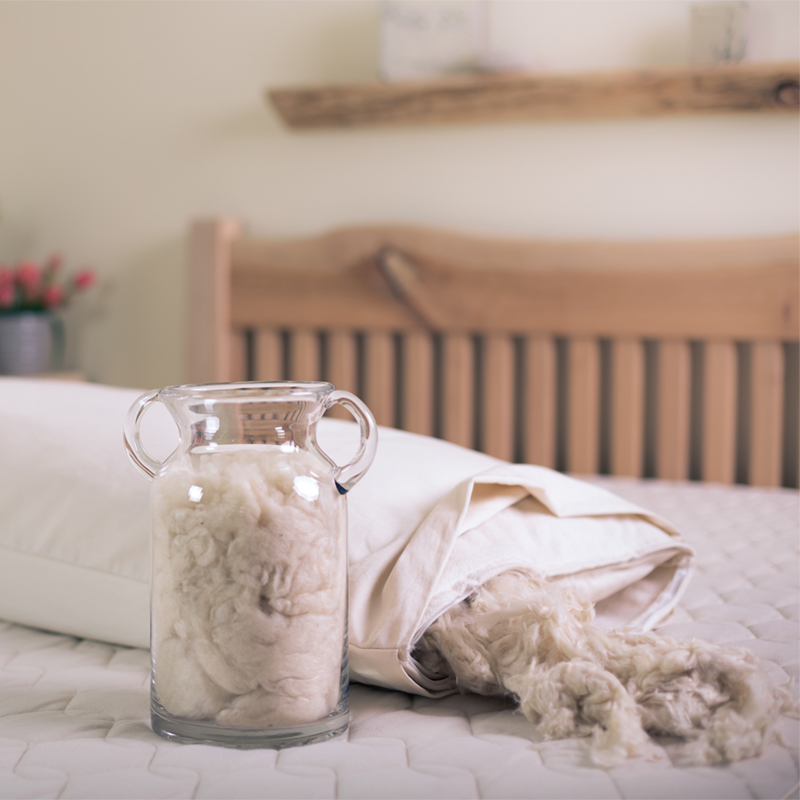 Fluffy + Cozy Comfort
This vegan body pillow offers luxurious softness and "fluffability" without the feathers. It's the perfect plant-based alternative to down. You'll feel incredibly relaxed cozy as you drift off to sleep.
Dimensions
15″ pillow: 15″ wide, 46″ long (weight: approximately 3.2 lbs)
17″ pillow: 17″ wide, 52″ long (weight: approximately 3.75 lbs)
20″ pillow: 20″ wide, 52″ long (weight: approximately 4.5 lbs)
Benefits of Body Pillows
Proper support for side sleepers
Keeps spine aligned
Pressure relief for lower back, spine, and hips
Relaxes muscles
Improves weight distribution and blood circulation
Helps with injury recovery
Great sleeping aid for pregnant or nursing mothers by offering extra support.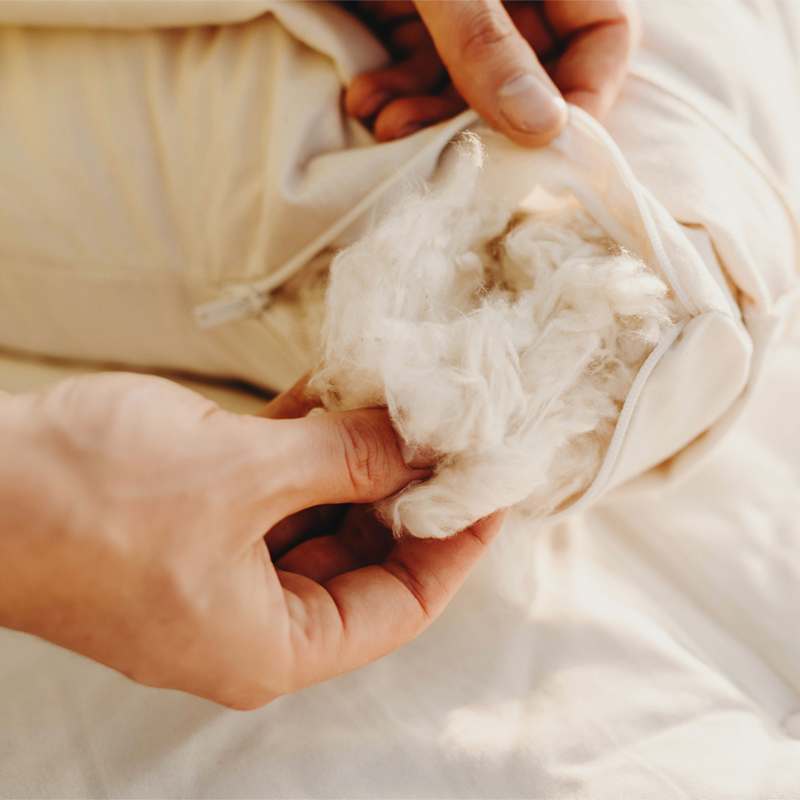 Customize Your Fill
Our customizable organic body pillows come intentionally overstuffed. Remove as much fill as desired to adjust the height and overall feel of the pillow.
Pro Tip: Save the fill in case you'd like to add some back in later on!
Note: If you would like to purchase an extra sateen body pillow cover, please call us.
Return Policy: Unfortunately, we are unable to accept returns of this item. Allowing returns would require us to spray our products with chemicals in order to "clean" and resell them, harming the purity of our natural materials. We thank you for your support and understanding.
Certified Organic Kapok
Kapok is a cotton-like substance that grows from the ceiba tree. These trees can be found in tropical climates from Mexico to West Africa. We believe in utilizing natural resources rather than synthetic materials for our health and the health of the planet.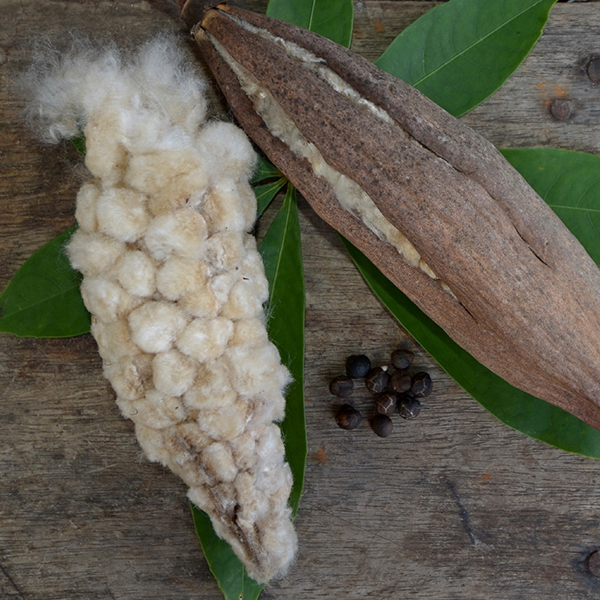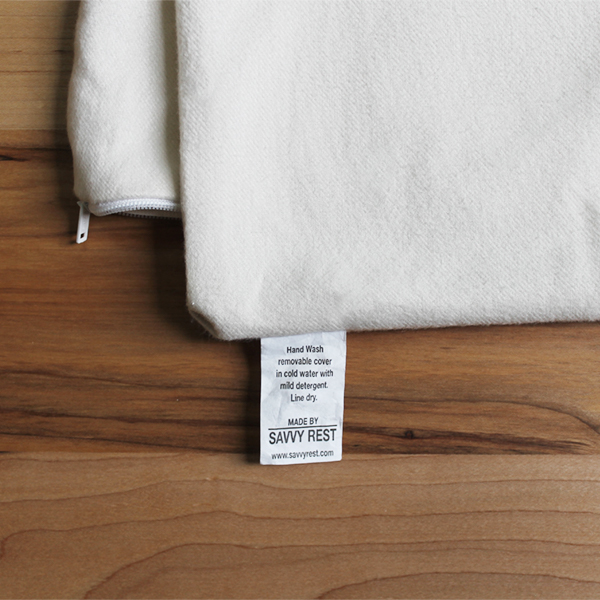 Easy Wash Outer Casing
Savvy Rest body pillows come with an unbleached, naturally-colored organic cotton casing with a soft flannel finish. A fitted organic sateen pillowcase is also included. Handwash both in cold water and line dry.