Mattress Assembly
Assembling a Savvy Rest organic mattress* is quite simple. To see how, watch our mattress assembly video or read the assembly instructions below.
*Note: Pastoral and Earthspring mattresses do not require assembly.
Mattress Care
Caring for your Savvy Rest organic mattress is easy and straightforward. See our care instructions below.
Pillows Customization & Care
Savvy Rest's loose-fill pillows are intentionally overstuffed. The zippered outer and inner casings allow complete customization to the ideal height and firmness. Personalizing your pillow is easy; just follow the step-by-step instructions below.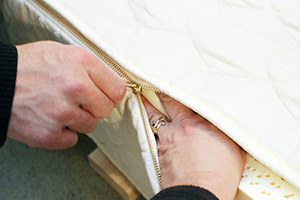 Getting started with your new mattress.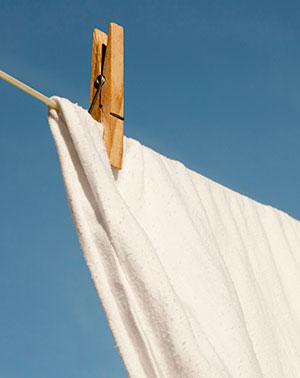 Important tips on caring for your new mattress.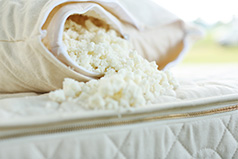 Instructions for personalizing and caring for your Savvy Rest pillow.