Just bought a mattress but not sure what other bedding essentials you need? Well, obviously you'll want some quality organic sheets, but there is something else you'll need in order to keep your mattress in great condition: a mattress protector!
But what is a mattress protector? How do you choose one? And how do you clean a mattress protector?
Keep reading to learn all about mattress protectors!
What is a mattress protector?
A mattress protector is a barrier between you and your mattress that helps protect it from spills, stains, odors, dirt and dust.
Mattress protectors are available in different sizes, materials, and price points.
What are the benefits of using a mattress protector?
Here is what a mattress protector will shield your mattress from…
Spills & accidents
Dust
Skin Cells
Sweat stains
Pet Dander
Should I get a waterproof mattress protector?
We recommend a waterproof protector for the most defense. However, some waterproof protectors can be made entirely of synthetic materials that are treated with harsh chemicals. We recommend opting for an organic waterproof mattress protector as a more natural option that still fully protects your mattress.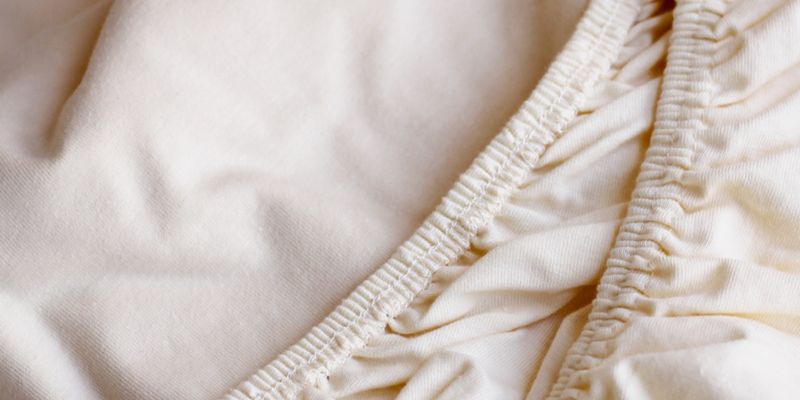 How do you clean a mattress protector?
Typically, you should wash a mattress protector in your washing machine. Always read the instructions since each protector is different. Some protectors may require that you lay them flat to dry, while others can go in the dryer on low heat.
How often should you wash a mattress protector?
We recommend every 1-2 months. Always wash your protector immediately if there has been an accident!
Do you put sheets over a mattress protector?
Yes! Your fitted sheet should go right over your mattress protector.
Protecting Your Mattress
It's time for you to get a mattress protector so you can keep your mattress in excellent condition. Shop now!