Treat yourself to our most luxurious organic bedding bundle.
The Luxury Bedding Bundle is proof that organic bedding can be luxuriously soft and incredibly cozy. There's no need to sacrifice comfort when opting for eco-friendly, natural products. You can have it all.
This bundle includes two natural Talalay latex pillows that are soft and supportive, a set of cream GOTS-certified organic cotton sheets, one cream organic cotton blanket with a gorgeous herringbone weave, and an organic waterproof mattress protector to keep your mattress safe.
Note: Twin, TXL, and Full bundles will receive standard pillows; Queen will receive Queen pillows; King & CA King will receive King pillows.
Our natural Talalay pillow is
Made from Cradle to Cradle GOLD-certified natural Talalay latex
Responsive
Wrapped in a plush knit organic cotton cover
Dimensions
Standard: Length 24″, Width 16″
Queen: Length 28″, Width 16″
King: Length 34″, Width 16″
(Measurements are approximate.)
Note: Ships directly, normally within 7 days. For details see Shipping & Delivery.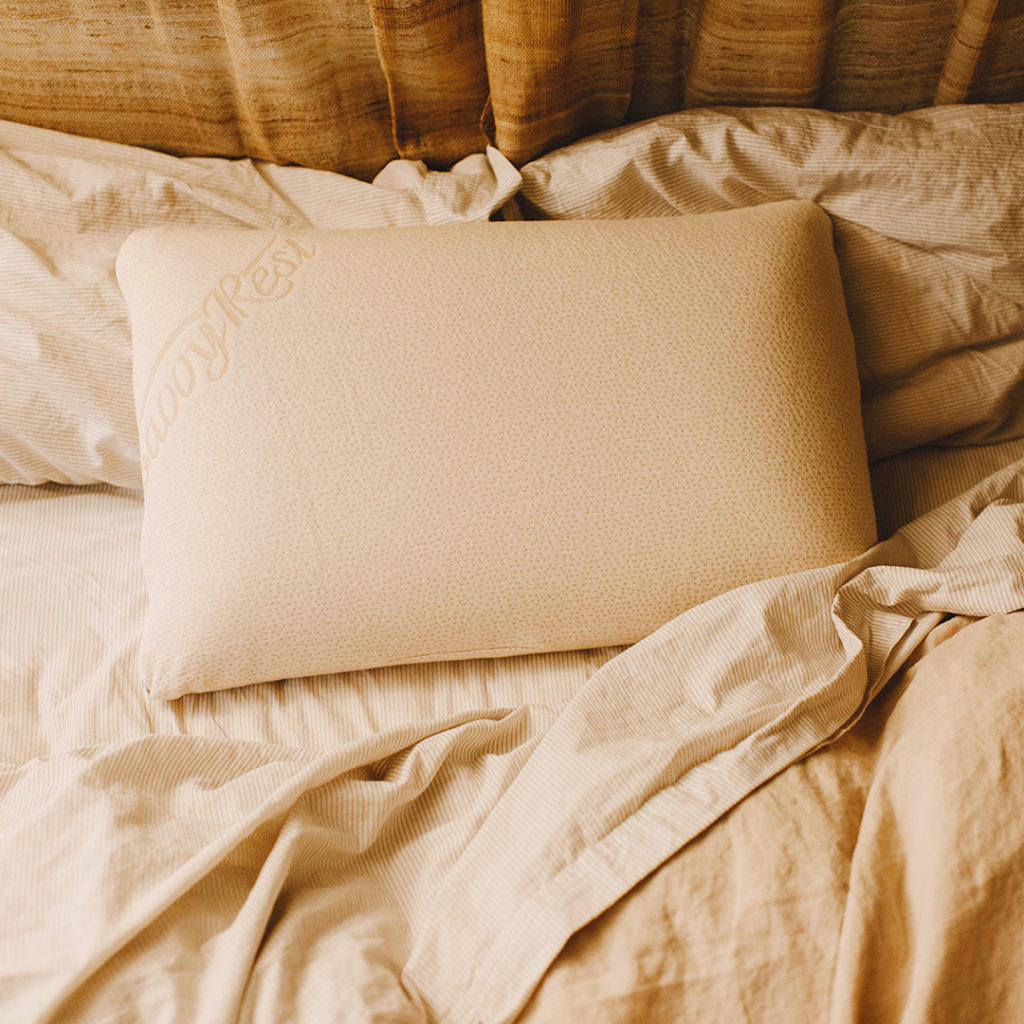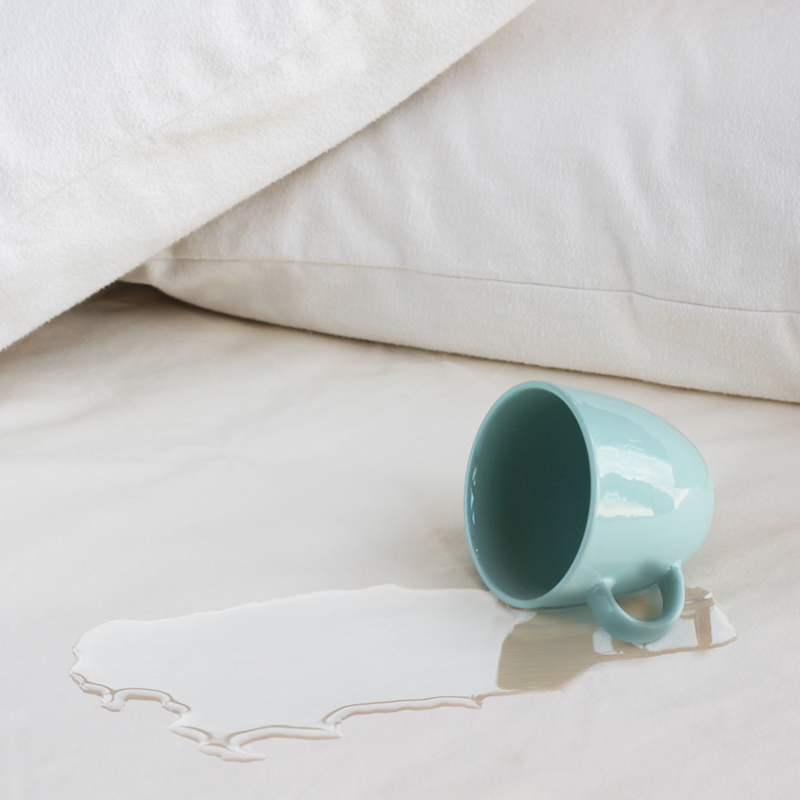 Wonderfully Waterproof
Waterproof mattress pads are ideal, especially for a child's bed or when co-sleeping. A waterproof pad is designed to be there for those unexpected spills or accidents.
The inner fabric in our mattress protector has specific waterproofing properties, thickness, and pore size that stops liquids from coming into contact with your mattress while still allowing the mattress to breathe.
This mattress protector was not produced with flame retardants, formaldehyde, perfluorinated compounds (PFCs), pesticides, or any other harmful chemicals.
Washing Instructions
Machine wash warm. Tumble dry low.
Organic Comfort
Savvy Rest organic cotton chenille blankets are luxuriously soft and include a classic herringbone weave that is simply elegant.
King/Cal King—110″x90″
Full/Queen—90″x90″
Twin/TXL—70″x90″
Return Policy: Unfortunately, we are unable to accept returns of these items. Allowing returns would require us to spray our products with chemicals in order to "clean" and resell them, harming the purity of our natural materials. We thank you for your support and understanding.