Must-have natural bedding items for a healthy home.
The Essentials Bedding Bundle is the perfect first step towards a natural bedroom and includes the basics you'll need to create a healthy sleep oasis.
This bundle comes with two shredded latex pillows that are completely customizable, a set of cream GOTS-certified organic cotton sheets, and an organic waterproof mattress protector to keep your mattress safe from spills or accidents.
Note: Twin, TXL, and Full bundles will receive standard pillows; Queen will receive Queen pillows; King & CA King will receive King pillows.
Supportive Comfort
Our natural shredded latex pillow gently conforms to your neck and shoulders for ultimate comfort that moves with you. This pillow has a touch of softness that cradles you as you sleep while still offering plenty of necessary support.
Dimensions
*Mini: Length 12″, Width 12″
Standard: Length 25″, Width 17″
Queen: Length 28″, Width 18″
King: Length 35″, Width 18″
(Measurements are approximate. *Mini pillows are not customizable.)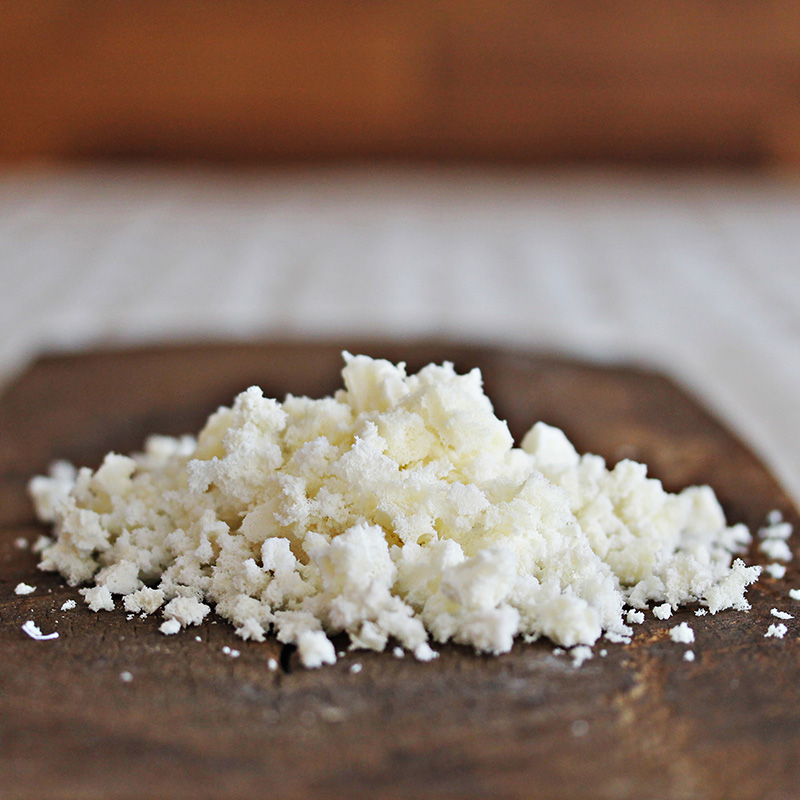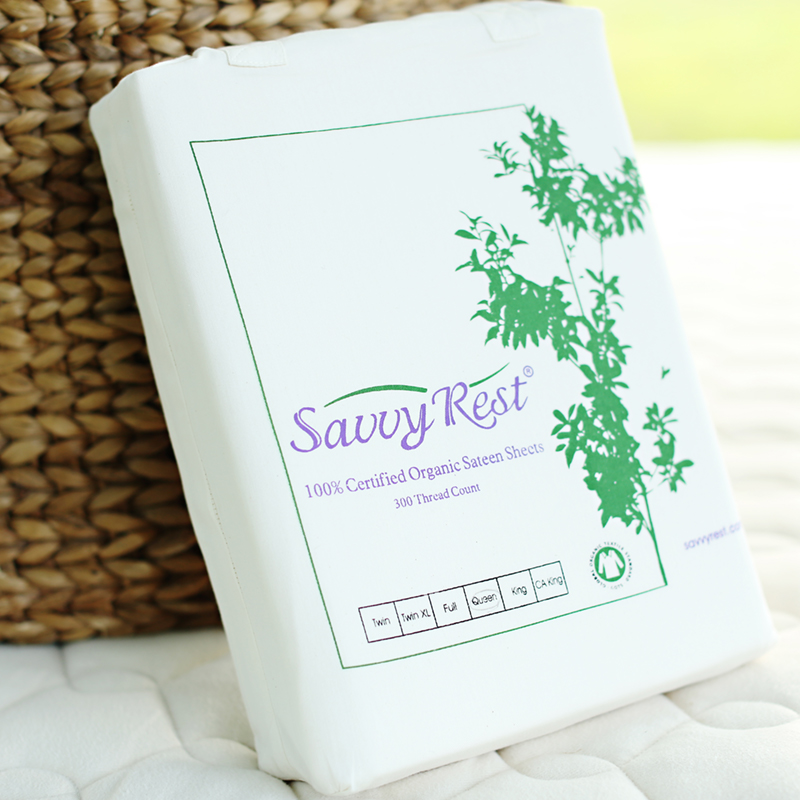 Our sheet sets are
GOTS-certified organic cotton sateen sheets
Produced in a GOTS-certified facility
Sheet sets include
Twin/TwinXL: 1 flat sheet, 1 fitted sheet, and 1 Standard pillowcase
Full: 1 flat sheet, 1 fitted sheet, and 2 Standard pillowcases
Queen: 1 flat sheet, 1 fitted sheet, and 2 Queen pillowcases
King/Cal King: 1 flat sheet, 1 fitted sheet, and 2 King pillowcases
Note: Ships directly, normally within 7 days. For details, see Shipping & Delivery.
Split-Queens are made with organic cotton but are not presently GOTS certified.
Wonderfully Waterproof
Waterproof mattress pads are ideal, especially for a child's bed or when co-sleeping. A waterproof pad is designed to be there for those unexpected spills or accidents.
The inner fabric in our mattress protector has specific waterproofing properties, thickness, and pore size that stops liquids from coming into contact with your mattress while still allowing the mattress to breathe.
This mattress protector was not produced with flame retardants, formaldehyde, perfluorinated compounds (PFCs), pesticides, or any other harmful chemicals.
Washing Instructions
Machine wash warm. Tumble dry low.
Return Policy: Unfortunately, we are unable to accept returns of these items. Allowing returns would require us to spray our products with chemicals in order to "clean" and resell them, harming the purity of our natural materials. We thank you for your support and understanding.