The Verona Ottoman: Organic furniture at its finest.
The Verona Ottoman is a beautiful addition to your natural living room, offering both sleek design and functionality. Made with natural latex, organic upholstery, sustainable hardwood, and zero-VOC finishes.
Our furniture is customizable. Choose between a variety of organic fabrics and zero-VOC stains to create your Savvy Rest ottoman.
No assembly required.
Materials
GOTS-certified organic upholstery
Cradle to Cradle GOLD-certified natural Talalay latex
Sustainable maple hardwood
Formaldehyde-free plywood
Natural Coir
Organic wool batting
Zero-VOC finishes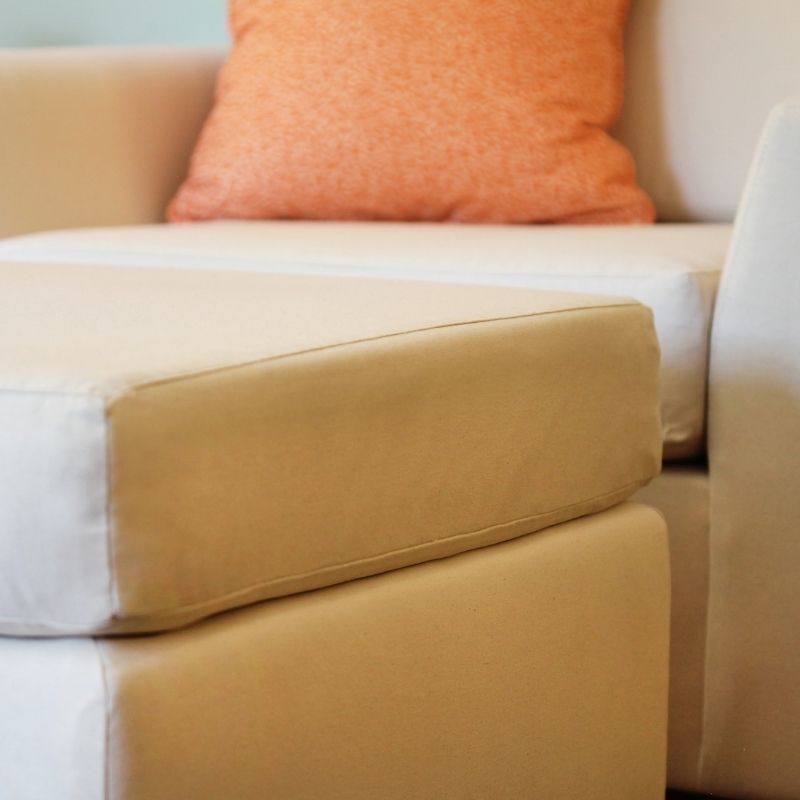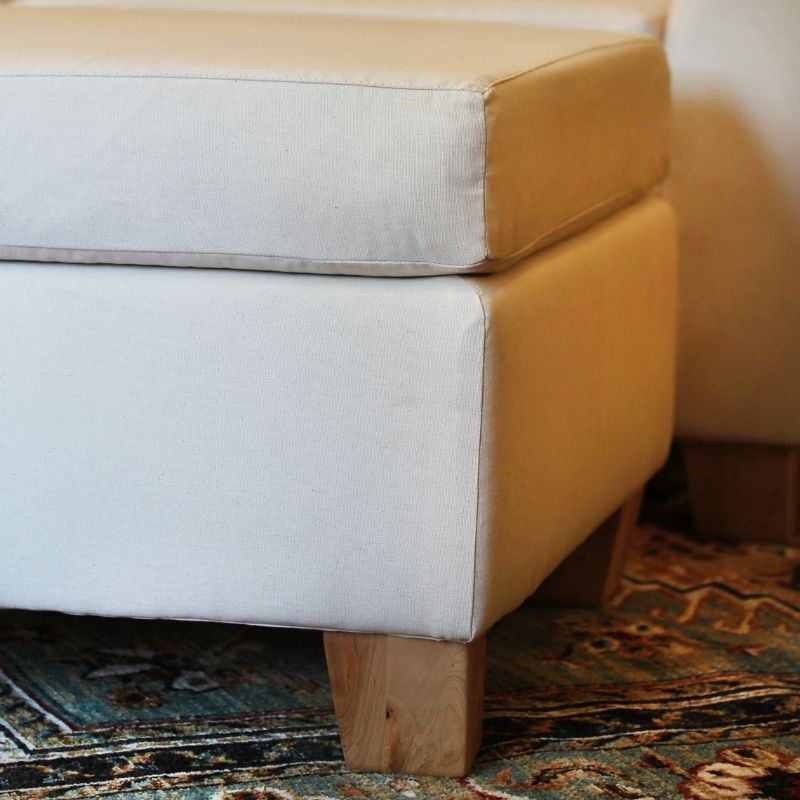 Construction
The most special aspect of our Verona organic furniture line is that they're hand-built by our own skilled woodworkers in Virginia. We believe your furniture is an investment that should last for years. That's why we use the finest materials to carefully craft our natural furniture for your home.
Dimensions: Dimensions: 27" x 27" x 18"
Weight: Approximately 30 pounds
NOTE: Due to the natural variations in the color of raw wood, stain finishes may slightly differ from product images.
Return Policy: Unfortunately, we are unable to accept returns of this item. Allowing returns would require us to spray our products with chemicals in order to "clean" and resell them, harming the purity of our natural materials. We thank you for your support and understanding.
Choose your organic ottoman fabric
Note: The colors of these swatches are approximate and may vary with different devices.
To order a complete swatch book, click here.
Organic 10oz Cotton Duck
Cotton duck is woven more tightly than plain canvas for a comfortable yet durable selection.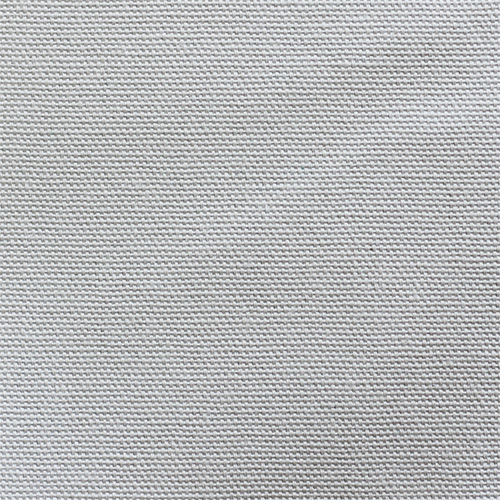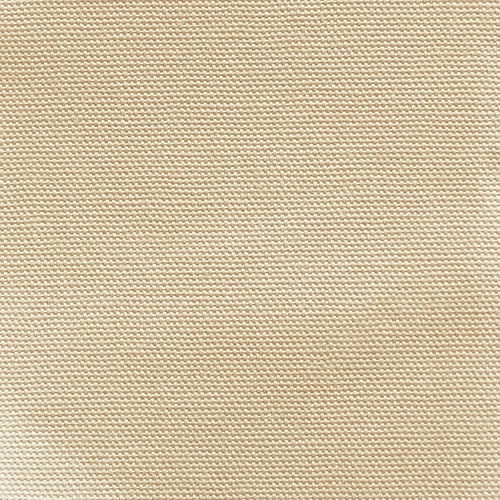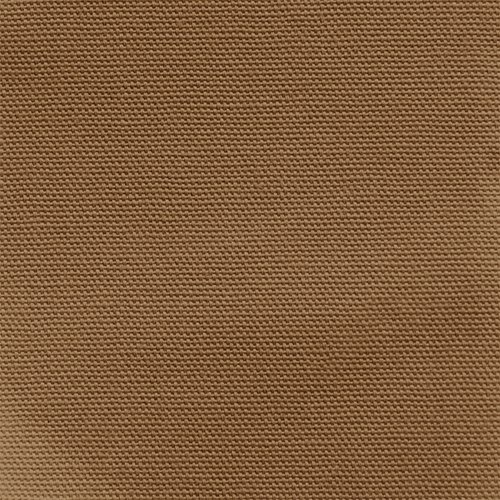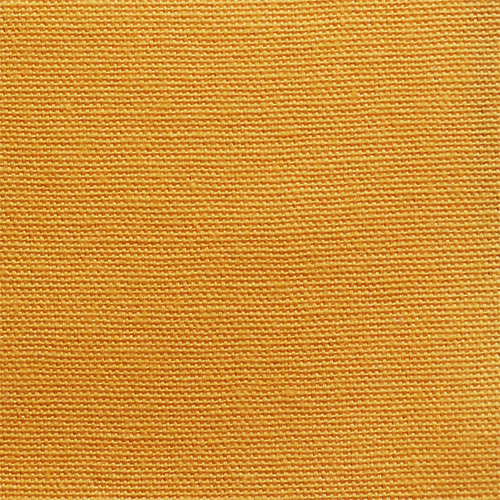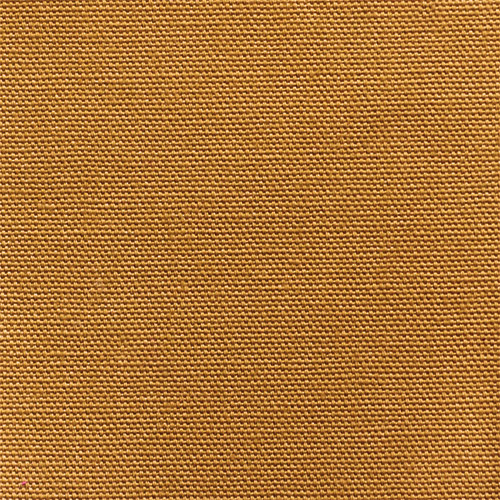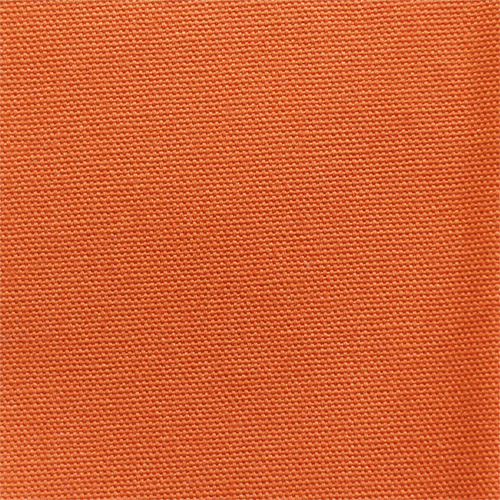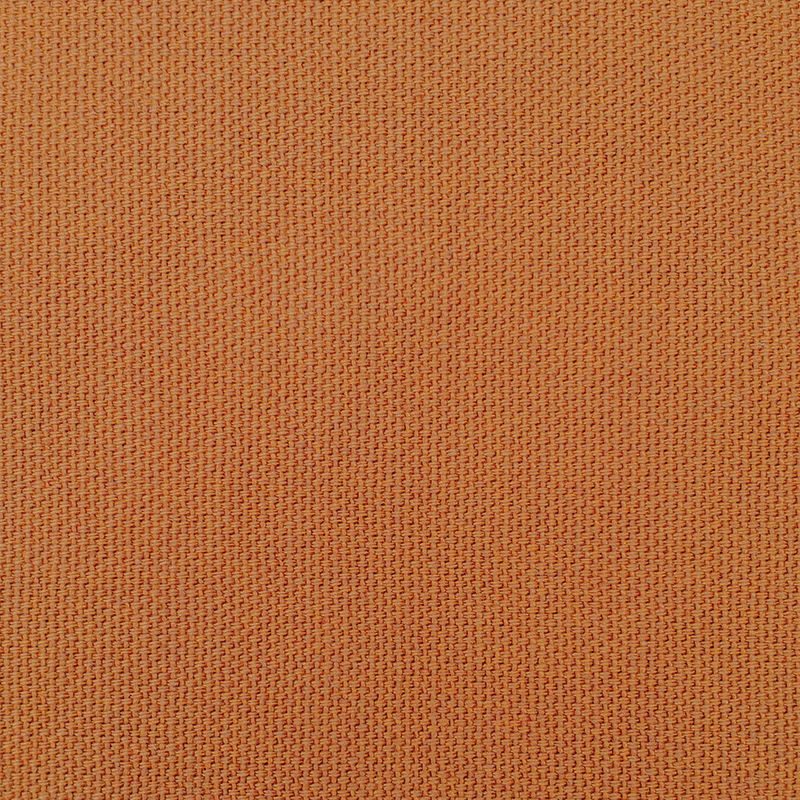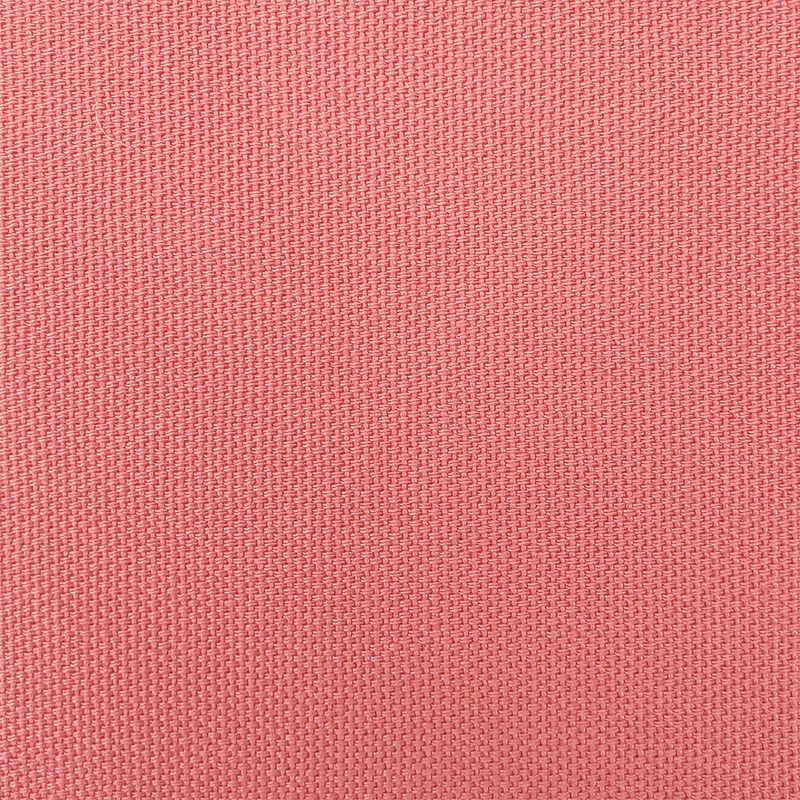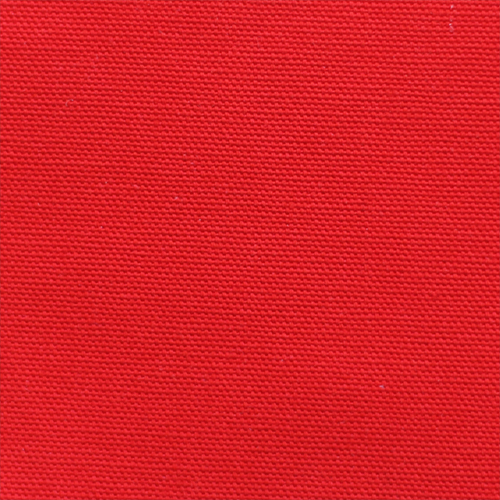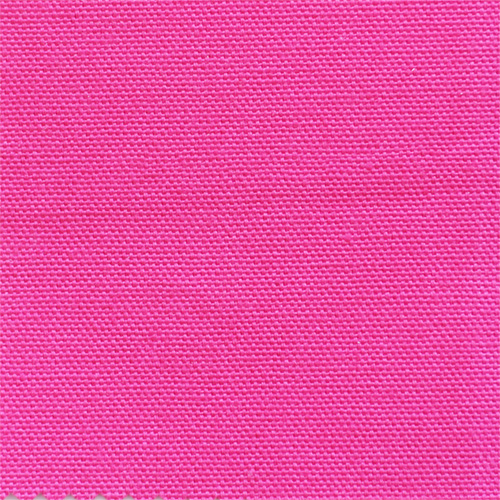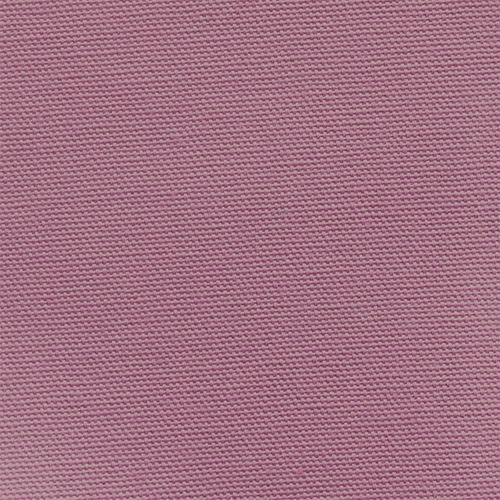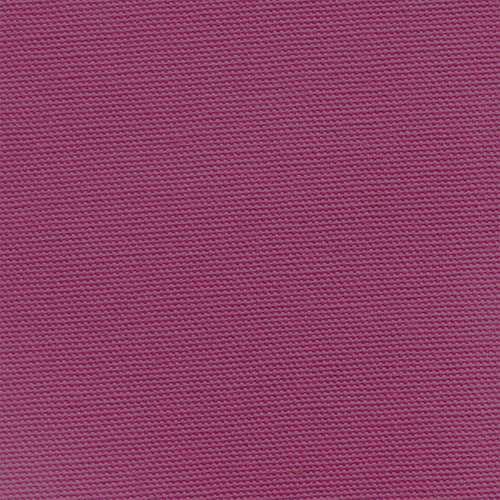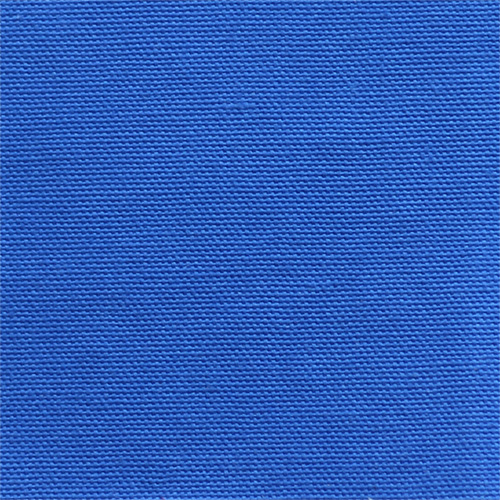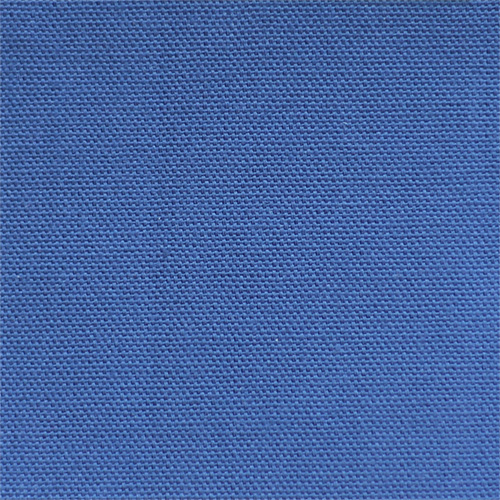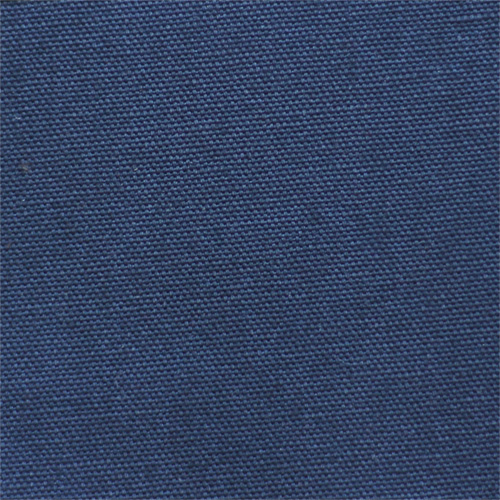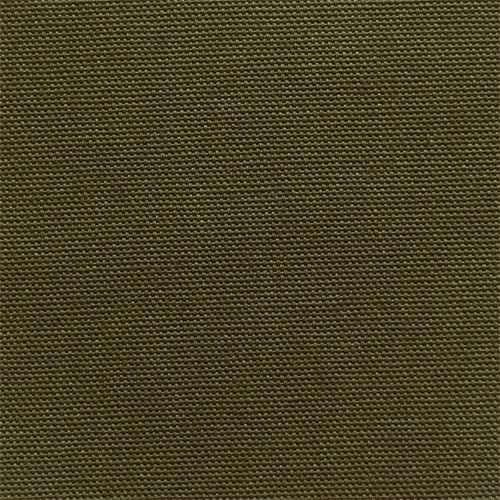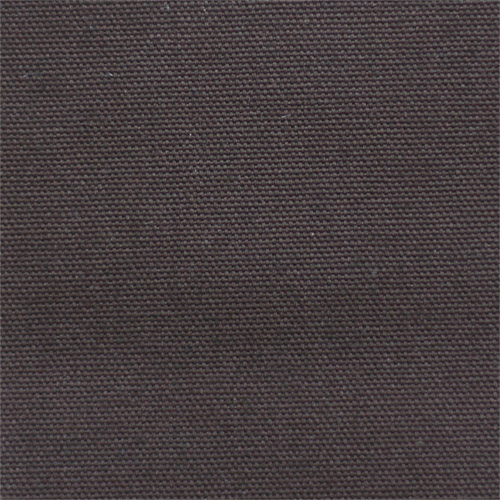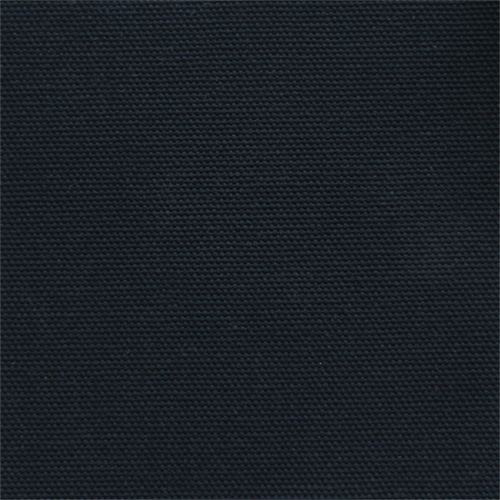 12oz. Hemp/Cotton (55%/45% blend)
Blending cotton with hemp creates a sturdy yet very touchable weave.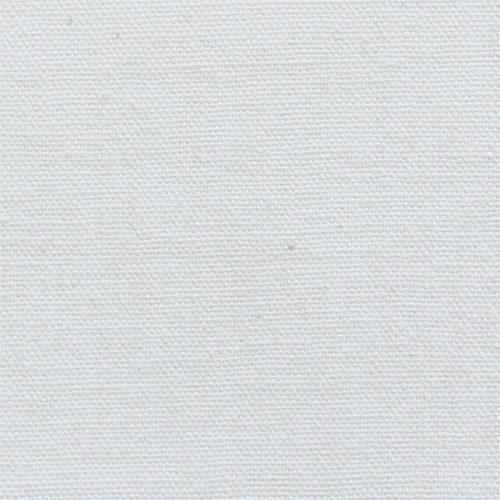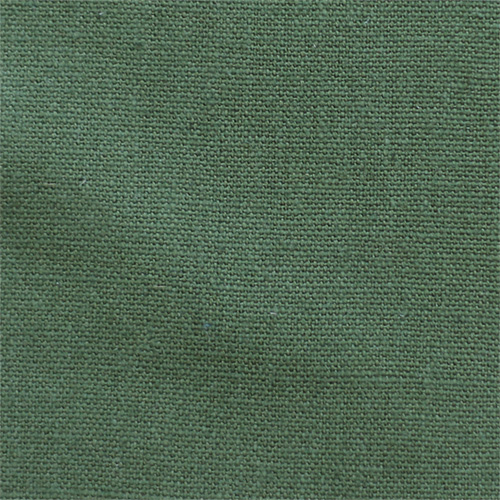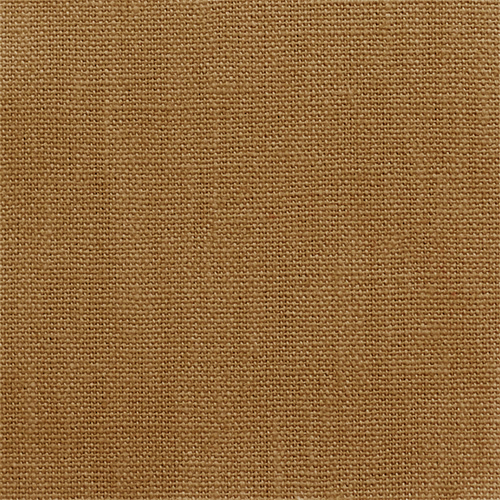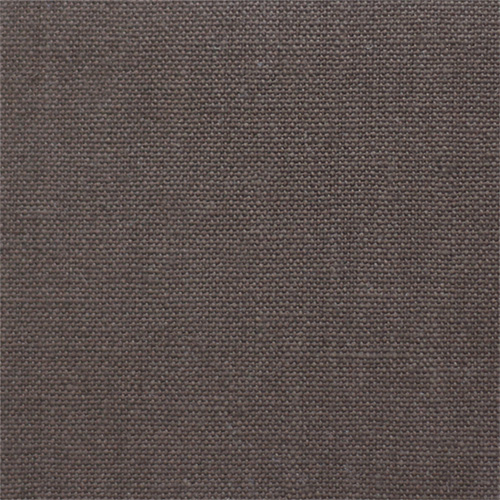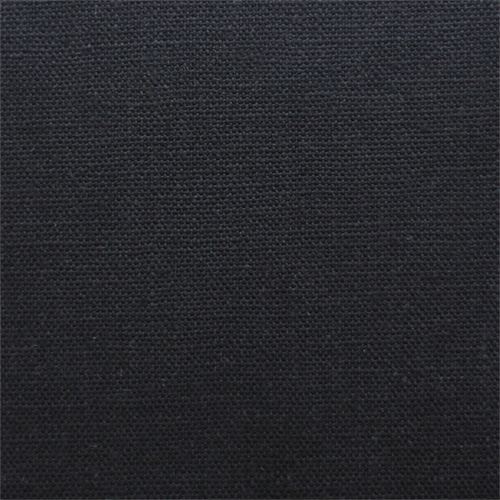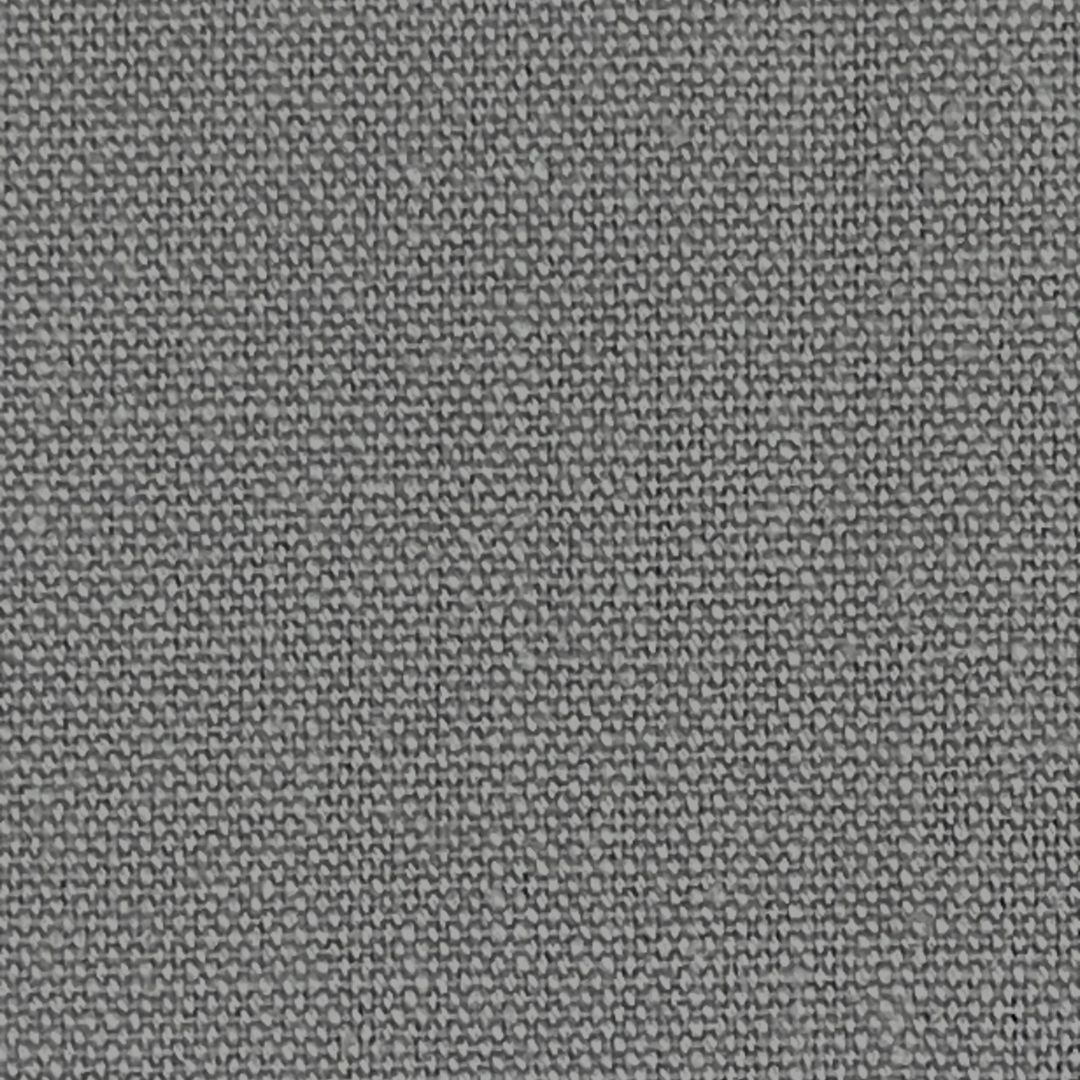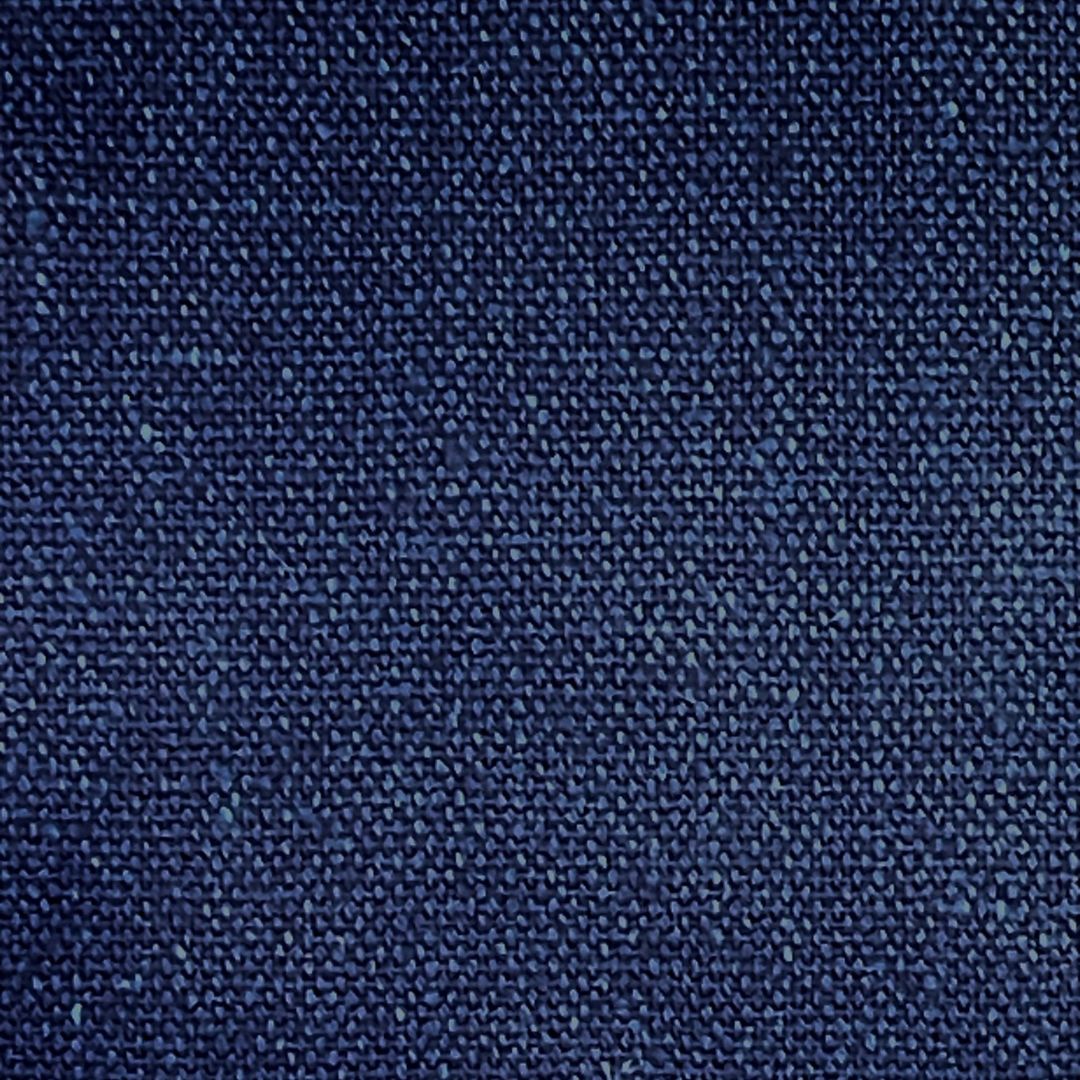 18.5oz. Organic Hemp
Puncture-resistant hemp is great for active families, even with rambunctious pets.