Chris Manley is the owner of Resthouse Sleep Solutions in Duncan, British Columbia, Canada. He is passionate about organic and natural alternatives to a healthy sleep.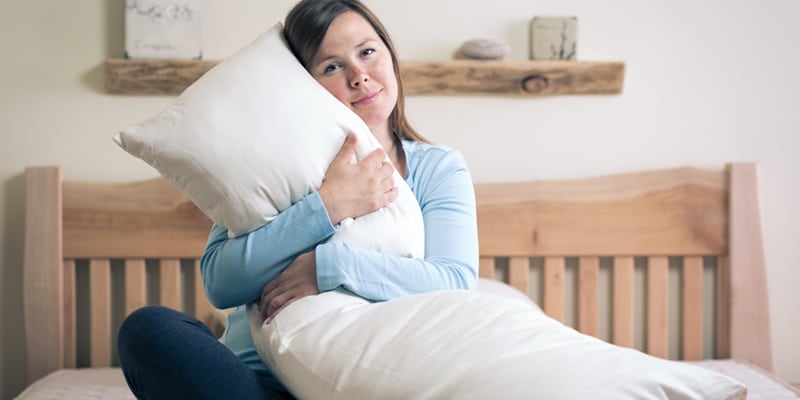 For years, women have been using the body pillow as the single most versatile tool for their alignment and their baby's comfort, both during and after pregnancy. A body pillow can help new mothers achieve a nurturing sleep with the support they need.
There are several benefits to using this elongated pillow. Organic body pillows in particular provide clean, customizable comfort, promoting a healthy environment for mother and child. This is often difficult to find in mainstream pillows because of the chemically-treated fabrics and unnatural fills that are used.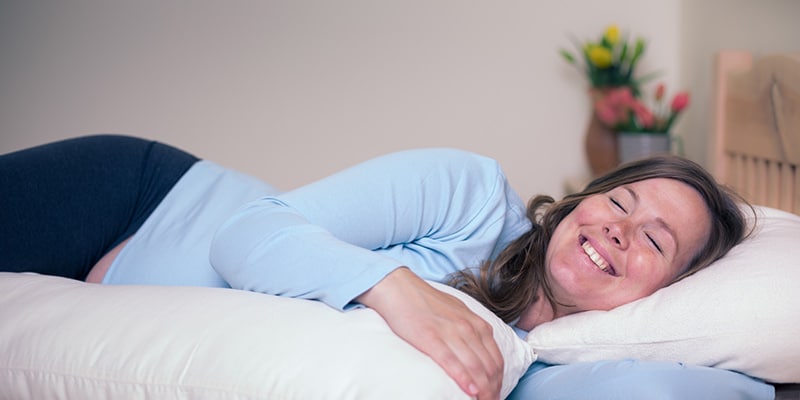 The Comfort You Need
So, what are the specific benefits I'm referring to? Take a look at all an organic body pillow has to offer.
Can be used in a variety of sleeping positions: between or under knees, behind mother's back or hugged in front
Helps mothers sleep through the night on the left side, a position often recommended by health professionals
Provides pressure relief for women's back, hips, and knees
Helps to relieve sciatica related to pregnancy
Can be used as nursing support, either behind the back, lying down or sitting up, or as a supportive surface for the baby
Can accommodate physical changes during maternity through customization feature–take out as much of the fill as you want!
Natural wool, natural shredded latex, organic kapok, and a wool/latex blend offer various feels and supportive benefits
No inadvertent chemical off-gassing or exposure
Can be used as a sleep aid well after baby is born
Savvy Rest recommends the organic body pillow for its reliability and versatility. It is a much-needed sleep solution in response to universal issues involving poor alignment, achy backs, and overall discomfort. Its potential to provide support and peace of mind to mothers and their little ones is one reason I believe so deeply in the importance of keeping its components clean and natural.
May your pregnancy be filled with healthy sleep for both mother and child (with the occasional wake-up call from baby, of course!).