The discussion of health hazards and environmental impacts has become more prevalent in recent years in relation to numerous products, including mattresses.
Consumers are starting to seek out natural alternatives to chemically-treated materials. There is a desire to make more ethical and eco-friendly choices when bringing items into our homes and lives.
Unfortunately, there are companies that wish to capitalize on the good intentions of consumers without actually introducing organic and natural products. Memory foam is absolutely part of this problem, especially when it's advertised as natural or organic. Here's why.
Does Organic Memory Foam Actually Exist?
The short answer is no. Memory foam is a man-made, chemically-treated material that cannot meet the strict standards of organic certifications.
Even the words "non-toxic" and "all-natural" are misleading. A company may add some natural elements into the foam, such as essential oils, but that doesn't make the end product natural. It's like taking a double fudge chocolate cake and sprinkling a few organic berries on top. It doesn't make it healthy (sorry, cake).
Also, ask when researching mattresses: are they using certified organic cotton to encase the foam? Do they use certified organic wool as a natural flame barrier? And if they're not using these materials, what are they using?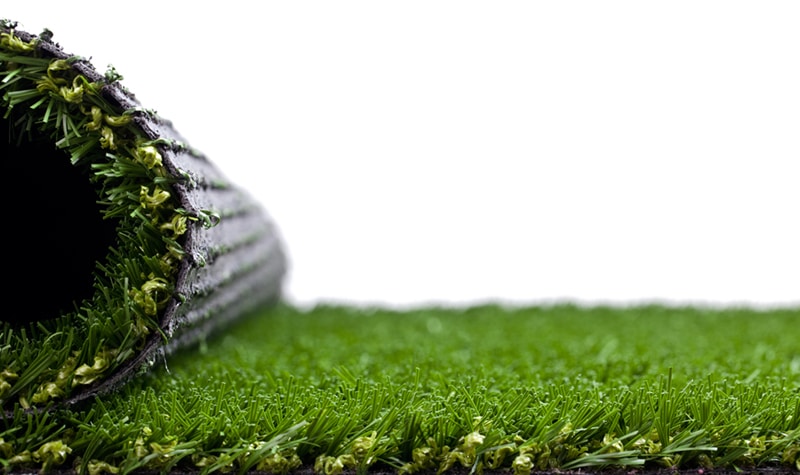 Greenwashing
Greenwashing—or making something appear more natural than it actually is—exists, and as a company that goes above and beyond to source certified organic materials, we're not happy about it.
There are mattress companies in the industry who wish to take advantage of those who are seeking a healthy, organic, and eco-friendly alternative but they want to source cheap materials and obtain minimal certifications to get there.
The lower the cost for them to manufacture a product, the higher the profit. If you can convince enough consumers that your product is safe and pure through a cheap material and one certification, then why source more expensive materials? We find this marketing strategy to be dishonest and lacking in transparency.
Plenty of memory and polyurethane foam mattresses are certified by Certi-PUR, which covers foams made without ozone depleters, formaldehyde, mercury, and phthalates. However, most of these companies cannot meet the requirements of certifications such as GREENGUARD Gold or Global Organic Textile Standard (GOTS), since these certifications take a few extra steps.
The best organic mattresses are the ones with certified organic materials and certifications that prove material purity, environmental impact, and the overall safety of the product.
Certifications
GREENGUARD Gold involves specific criteria related to the most vulnerable populations (children and the elderly). Products with the GreenGuard Gold seal are considered safe for environments such as schools and healthcare centers.
GOTS not only stresses the importance of certified organic materials but also evaluates manufacturing facilities to make sure these organic materials are in no way contaminated or mixed with non-certified materials. It's about the entire life of the product. Every step of the process is analyzed, as it should be. GOTS is considered the most impressive and thorough certification in the industry. The safest, most pure mattress will be completely GOTS-certified.
Savvy Rest offers organic mattresses that have earned both of these certifications. We have been evaluated on the highest level to ensure that our natural latex mattresses are certified organic and free of harmful chemicals.
Instead of using memory foam, we opt for Dunlop and Talalay latex. The Dunlop we use is GOLS-certified (Global Organic Latex Standard), and the Talalay is Cradle to Cradle GOLD-certified, making it some of the highest quality Talalay on the market.
Our all-latex mattresses are completely GOTS-certified organic as a finished product. In fact, Savvy Rest is currently the only mattress manufacturer to offer completely GOTS-certified organic mattresses containing Talalay latex.
We wanted to give our customers peace of mind and offer truly organic mattresses instead of sort-of, kind-of, maybe a natural mattress. It's taken a lot of hard work and determination to get here but we're happy with the outcome.
What's Next?
So, stop searching for a non-toxic memory foam mattress and stick to natural latex. Don't settle for anything less than the best mattresses for you and your family. Sleep well!
Explore our best-selling layered mattress options