A mattress should be viewed as an investment for your health and overall comfort. When shopping, it's important to pay attention to the durability of the materials used, as well as warranty details.
Latex mattresses have become incredibly popular in the mattress industry. But how long do latex mattresses last?
Whether you are asking because you are considering purchasing a latex mattress, or you already own one and would like to get an idea of how many years you can continue to enjoy it, we have all the information you need. Keep reading!
How long do latex mattresses last?
Latex mattresses last for years! It is standard to have a latex mattress for at least 10 years but quality latex mattresses will last beyond that at 20+ years. Yes, latex mattresses can last for 20 YEARS!
So although latex mattresses tend to be at a higher price point than polyurethane and memory foam mattresses, they are absolutely worth every penny because of their durability.
Durability of Latex vs Other Mattresses
Latex is known for being responsive while also maintaining its shape.
Some mattress materials, such as memory foam, retain body heat. It is the chemical reaction between the memory foam and your body heat that allows for the foam to mold to your body and give pressure point relief. However, the downside of that is over time, memory foam may have a difficult time bouncing back, causing dips and sags in the mattress.
Latex is incredibly durable and supportive while also offering pressure point relief. A latex mattress should not dip but if it does, this is typically covered in warranty agreements.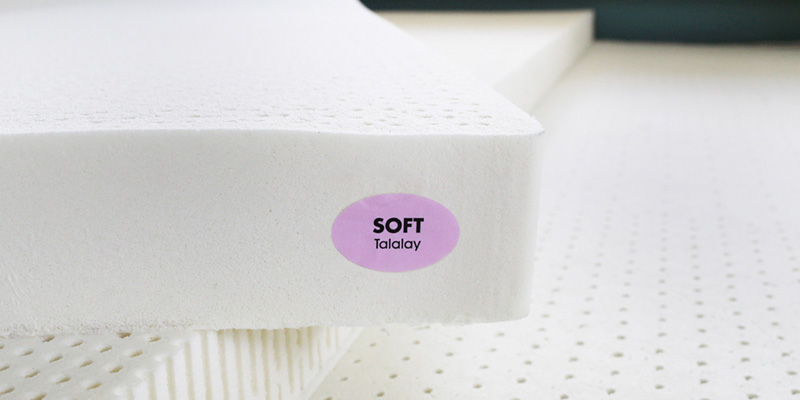 Benefits of Natural Latex
There is a long list of reasons why you should choose a natural latex mattress but here are a few big ones…
Breathable
Durable
Customizable
Long-term comfort
Organic options
Environmentally-friendly
When should you replace a latex mattress?
You shouldn't have to worry about replacing your mattress for at least a decade or more, especially if you have taken good care of it.
Always remember to store your mattress in a temperature-regulated space. If a latex mattress is exposed to too much heat, the latex will oxidize and essentially break down much sooner than it should, lessening the lifespan of your mattress.
Never use heated blankets or heating pads while on your latex mattress. This too will damage the latex layers.
If you treat your latex mattress right, you will have it for many years.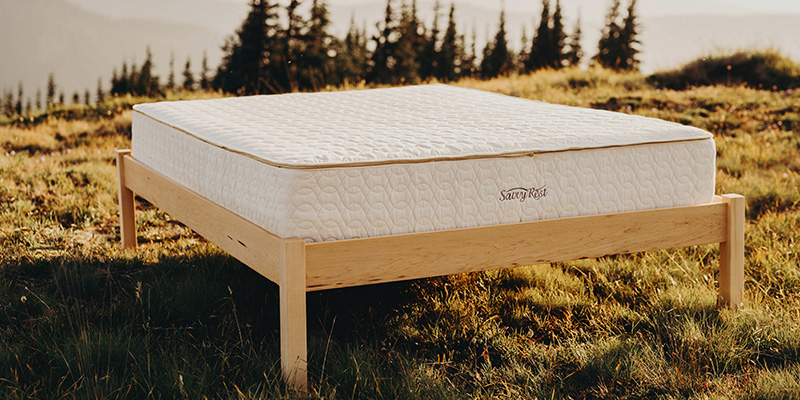 Quality Latex Mattresses for You
Savvy Rest offers GOTS-certified organic mattresses made of your choice of Dunlop and/or Talalay latex.
The Serenity mattress is the most popular with 3 layers of latex that are totally customized to your preferences. This mattress also includes a 20-year warranty.
It's time for you to upgrade to an organic latex mattress!
Explore our best-selling layered mattress options