This past weekend was an incredibly heartbreaking and devastating one for everyone here at Savvy Rest. Our hometown of Charlottesville, Virginia was the site of violence fueled by racism, antisemitism, and anti-LGBTQ bigotry. Marchers lit torches and spewed words of hatred, completely willing to resort to physical harm in order to spread their disturbing message. Our community is now left with the heavy and difficult task of trying to pick up the pieces.
It's nearly impossible to fully describe the vast array of emotions that we as a community are feeling. Anger and sadness only scratch the surface as we struggle to fully process the horrific scenes we witnessed and the disturbing chants we heard. We believe that diversity makes us stronger, and that love is always more powerful than hate. Intolerance and discrimination based on gender, race, religion, and sexual orientation have no place here, so we're deeply saddened to see that it still has a place in the hearts of others.
Savvy Rest will continue to embrace our values of kindness, respect, and togetherness during this time of sorrow. We will look towards the future and hope that it is much brighter than the darkness we witnessed over the weekend.
In the meantime though, we cannot neglect our health. It's so tempting to let the sorrow and anger overwhelm us, but it's important to fight that urge and find ways to nourish both the body and mind. If you're feeling lost at the moment and want to find some way to help ease the pain, taking time for yourself can truly benefit you as you journey towards healing. You need energy and motivation in order to make a positive difference in this world, which means you need to take care of yourself. Below are some tips that may help.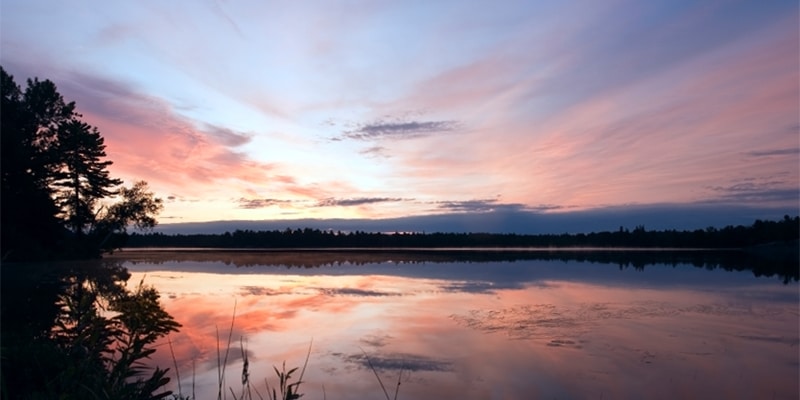 Meditation & Deep Breathing
It may be strange to try to find a quiet space when there's all this noise in your head, but try to close your eyes and breathe. One of the greatest benefits of meditation is that it helps relieve stress, and I think we can agree that this is something we're all feeling right now. It also makes you happier overall. In fact, Ronnie Newman, director of research and health promotion for the Art of Living Foundation, notes that there is a difference in brain activity when meditating. He states activity in the left side of the prefrontal cortex increases, leading to more positive vibes, while activity on the right side decreases, and with that, negative feelings.
Yoga
It's important to stay active since exercise boosts endorphins, leading to a healthier and happier mood. If you're not into cardio, yoga may be your activity of choice. Yoga keeps you fit, but also encourages a very zen and tranquil connection to both your body and mind. It pushes your physical flexibility but also keeps you grounded mentally. It may be worth trying if this is an avenue you've never explored.
Music
Music is seriously therapeutic. Listening to your favorite album can bring you a bit of peace among the chaos. If you don't feel like dancing around and instead just want to crawl in bed and listen to sad songs, that's okay too. Sometimes you have to just let it out, and music can get you there.
Utilize Your Support System
Don't be afraid to reach out to friends and family during difficult times. Everyone needs a support system, and there's nothing wrong with asking for help. Confide in a relative or close friend about how you're feeling. They may be able to offer comforting words of advice. Spending time with loved ones is also a great distraction since sometimes we need to clear our minds and take ourselves elsewhere for a moment. Get lunch, go to a movie, visit the farmers market–do something that you enjoy with the people you care about most.
Words of Encouragement
Reading can be another source of support in trying times. Literature teaches you so much about the human spirit, and how to find strength when we feel most vulnerable. We'll leave you with this beautiful poem by Emily Dickinson.
(254)
Hope is the thing with feathers
That perches in the soul,
And sings the tune without the words,
And never stops at all,
And sweetest in the gale is heard;
And sore must be the storm
That could abash the little bird
That kept so many warm
I've heard it in the chillest land,
And on the strangest sea;
Yet, never, in extremity,
It asked a crumb of me.