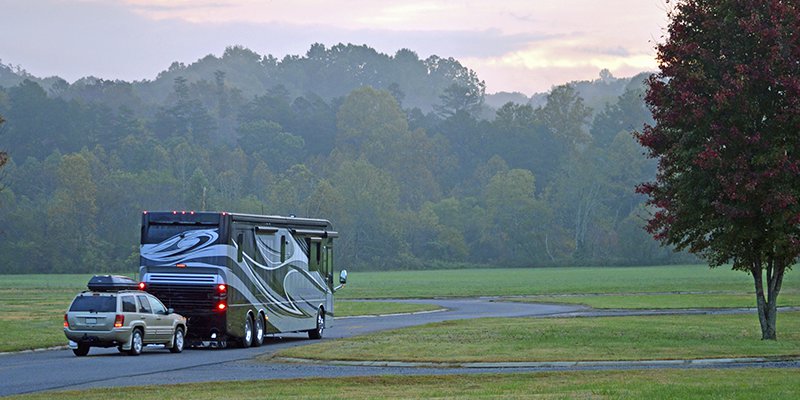 Mattresses of every size
Custom mattresses can be hard to find—but here's good news. Any Savvy Rest layered latex mattress (the Serenity, Unity Pillowtop, or Tranquility mattress—or the Harmony topper) can be customized to the length and width you need. We've got your custom size foam mattress covered—organically. (The organic wool-filled Pastoral is customizable, too.)
Three-quarter, antique or four-poster
Ever wonder what size a "three-quarter" mattress is? It's between a Twin and a Full, most commonly 48″ x 75″. Mattresses for antique beds may be sized slightly differently than a standard ¾ bed, but we can customize for other dimensions, too—including corner cut-outs for four-poster beds. Be sure to measure before ordering.
Mattresses for special issues
You might need a special mattress size for physical reasons; we've made them for pro athletes who are a lot taller and larger than most of us! (Or for an unconventional decor—we've even made round mattresses now and then.)
RV mattresses
There's no reason not to take your comfort on the road if your RV is climate-controlled. We'll make a customized RV mattress that perfectly suits your sleeping quarters.
Boat mattresses
On the waves in a humidity-controlled cabin, sleeping on a Savvy Rest custom boat mattress will make you feel right at home. With your template, we'll make it suit your cabin space.
Truck mattresses
Long-haulers need good sleep—even more than most people do. We can customize a Savvy Rest mattress to make your truck cab a perfect sleeping nest.
Mattresses for lofts or built-ins
Sometimes the need for a custom mattress is about special decor or architectural requirements. An upstairs loft or unusual built-in might require a non-standard size.
Mattresses for adjustable bases
For a Queen-sized adjustable bed or foundation, side-by-side half-Queens can be customized from two Twin Long (TXL) mattresses. (A King adjustable base can use two standard TXLs; no customization is needed.) See Fees, below, for more detail.
Foundations
To adjust bed-surface height, we can customize a Savvy Rest foundation for you. A custom foundation of any height between 3″ and 12″ is made to order (9″ and 5″ heights are standard). Non-standard lengths and widths are available, too.

Ordering
To order a custom size mattress or foundation, email your request to info@savvyrest.com. Include dimensions needed, a daytime phone number and shipping address. For some situations or complex designs we may require a template or detailed drawing; we'll let you know.
Fees
For custom dimensions larger than a standard size, the customer purchases the "next size up" and pays a Customization Fee ($300 per mattress or foundation). Exceptions: A custom divided Queen (side-by-side half-Queens in separate casings, often used with an adjustable base) does not require purchase of a King, but one Queen plus one Customization Fee. Custom half-California Kings require purchase of one California King plus one Customization fee. Note: A divided King mattress is simply two standard TXLs.
Tips
Custom dimensions are produced to one-inch (+/- 1″) tolerance.
Corner cut-outs for antique four-posters must be 2″ x 2″ or larger.
Mattresses longer than 85″ require a seam in the top fabric panel.
Lengths greater than 81″ require a glue seam in the latex layers.
Rounded corners for the wool-filled Pastoral are not available.
Earthspring mattress is not customizable.
See Shipping & Delivery for delivery intervals and details.
Ready to order your custom mattress? Just contact Savvy Rest with the details.