A pillow is a key part of getting a good night's sleep. However, we all have different needs when it comes to choosing a pillow and determining what is comfortable.
When shopping for a pillow, you should consider materials, shape, and firmness.
This blog post will define some popular pillow fills and then dive into one in particular: Dunlop latex.
Materials
There are several different pillow fills available. Here are a few…
Down
Feathers
Memory Foam (synthetic foam)
Polyurethane Foam (synthetic foam)
Wool
Talalay Latex
Dunlop Latex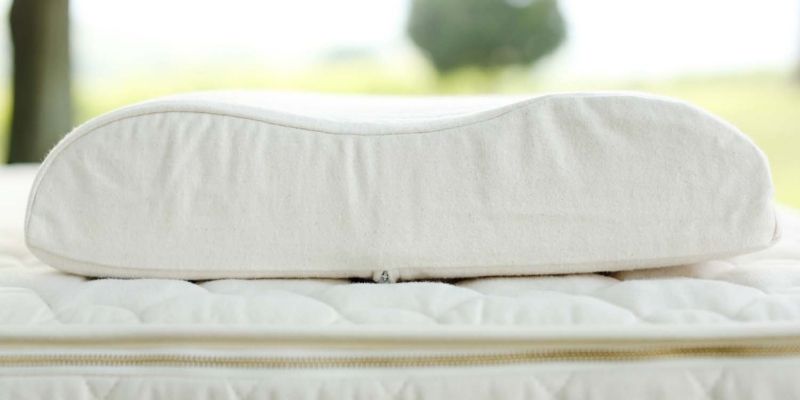 Why Dunlop?
Dunlop latex is a natural alternative to synthetic foams.
Latex sap is harvested from rubber trees. This sap is then baked to eventually create cozy mattresses and pillows without harsh chemicals or toxic off gassing.
Dunlop latex is incredibly comfortable and supportive, which is why it's a popular choice when shopping for a formed pillow.
We recommend opting for Dunlop latex that is GOLS-certified (Global Organic Latex Standard).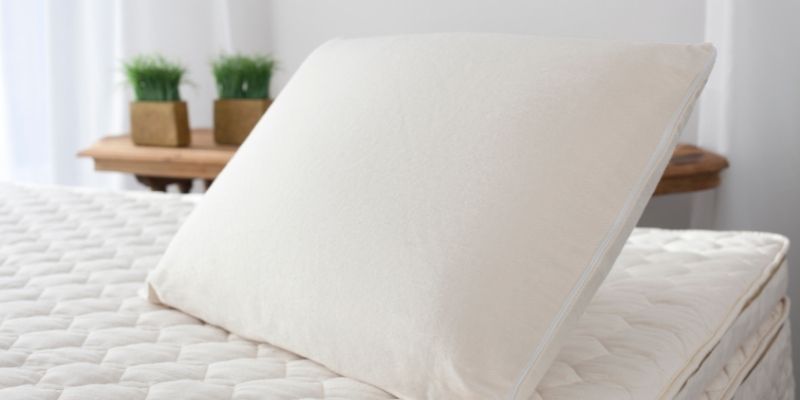 Savvy Rest Dunlop Latex Pillows
Savvy Rest offers two organic Dunlop latex pillows:
Soap-Shaped Pillow
Low-profile pillow
Soft Dunlop formed latex
Medium firmness
Great for side sleepers
Supportive with a touch of "give"
Organic cotton casing
Shop the Soap-Shaped Pillow here.
Contour Pillow
Curved contour pillow
Medium Dunlop formed latex
High-rounded edge
Hollow center helps cradle the head
Firm neck support for side sleepers
Firm feel overall
Organic cotton casing
Shop the Contour Pillow here.
Improve Your Sleep Today
Get the healthy sleep you deserve. Try one of our Dunlop pillows!
Not sure if Dunlop latex is for you? We have several other organic pillow options.